Having a website is a must for all businesses nowadays. If you don't already, at some point in your business operation you will need additional ways to help people find your products and services easier. However, deciding to run a website starts with choosing a web hosting service. Here are 15 key considerations when choosing to host.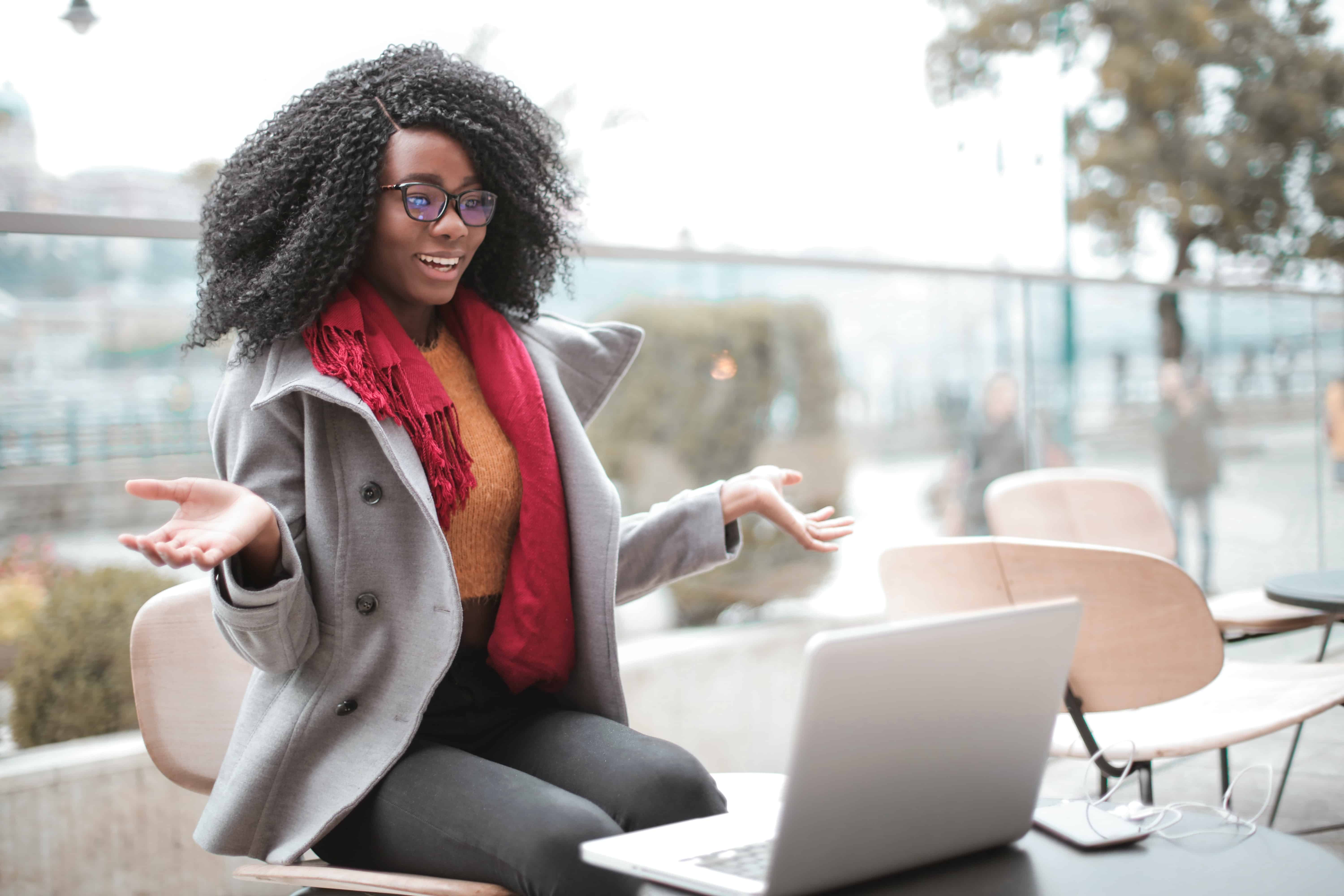 Loading Time
Loading time is one of the fundamental things to consider, and it refers to the amount of time needed to load a webpage. In most cases, loading time can dictate the traffic on your site. 
Support
Don't underestimate or neglect customer support. Although it's the last thing people think of, having helpful client support simply reflects in a better and more efficient handle on potential problems you might encounter when managing a webpage.
SSL
Since security is a huge aspect of the web industry, some hosting providers offer free SSL as a part of the order. A green padlock will certainly make your visitors safe and your connection encrypted. For eCommerce sites and web shops, SSL is a must.
Refund Policy
Some hosting services are offered for a certain period and guarantee a safe return of the money. Whoever is picking a hosting provider hopes for stress-free refund policies. Sometimes the one you pick might turn out as a wrong choice, so it would be amazing if you could get your money back in that case.
Backup
If more hosting providers offer a backup option, many newbies would be happy even more. Website backup refers to the copy of the web and helps it run while preventing you from losing content if something goes wrong. 
Security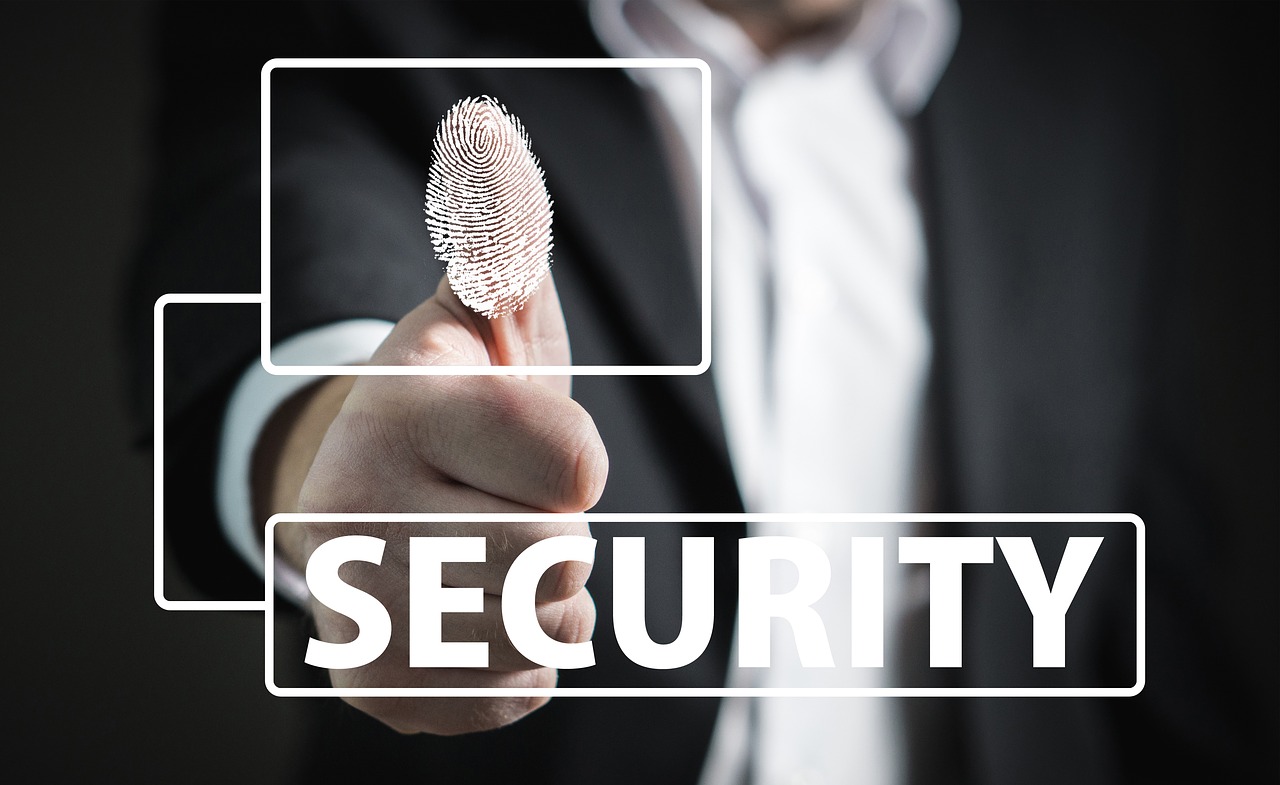 Security is never stressed enough. When picking a hosting provider pay attention to what security and monitoring features are offered. Additional ways to protect your website from hackers will always be desired.
Additional Features
If you are having dilemmas about which provider to choose, you might as well look into additional features. Extra features can vary, from the number of email addresses to site builder access or free site transfers, etc.
Uptime Average
One of the very first things to look at is the average uptime. That refers to the average amount of time your website will be up within a certain period. That is very important because it has a tremendous impact on the intensity of your web traffic. If there is no access – there is no traffic. 
Scalability
If getting more leads to your business is your goal with having a website, then the best hosting plan for you is the one that will grow with you. 
Monthly Traffic
Some web hosting providers impose a limit on monthly traffic. In that case, extra visitors might cost you an extra fee so it is advised to look into monthly traffic. 
Payment Methods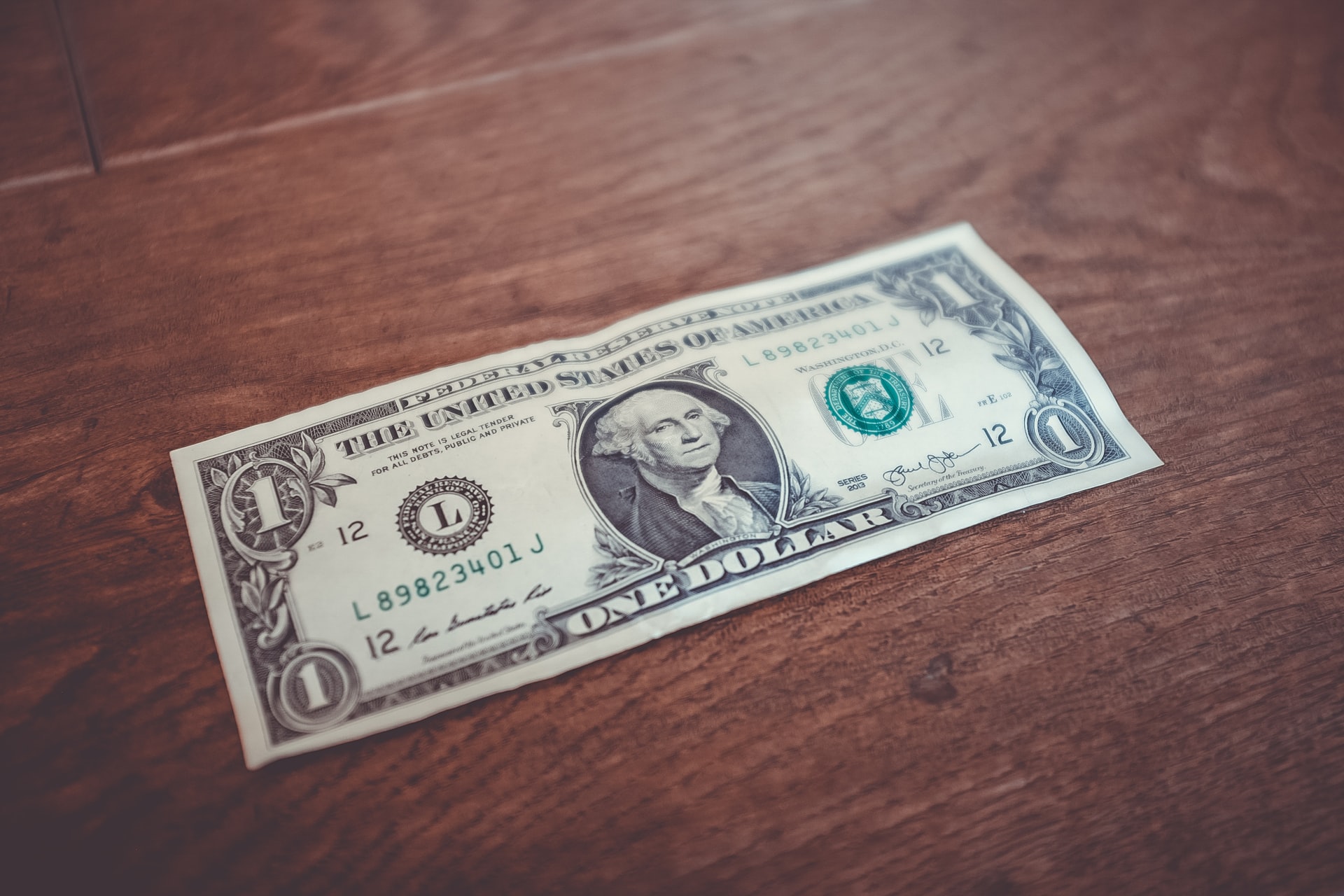 Paying for a more expensive service does not necessarily mean you will have better service quality.
Storage
This depends on the purpose and mission of your site. Some websites do not require a lot of storage, while for some it is one of the first things to make sure they are in line with your website needs. 
Pricing
Not to say that the pricing is the deciding factor, but it is certainly worth consideration.
Responsiveness
Speed and response time are factors that will put you higher in Google ranks.
Compliance
It is important to know how well the hosting provider protects the data gathered through the website.
Web requirements
Most of the providers you can find by searching Google. Before you do, go through the things and options you are identified as mandatory. Knowing your website needs will make your life easier later.