At Safe Box Guide we can help you promote your online commercial enterprise, start-up seminar, tutorship and so forth to our targeted Blog readers and you'll get an awesome value for your money.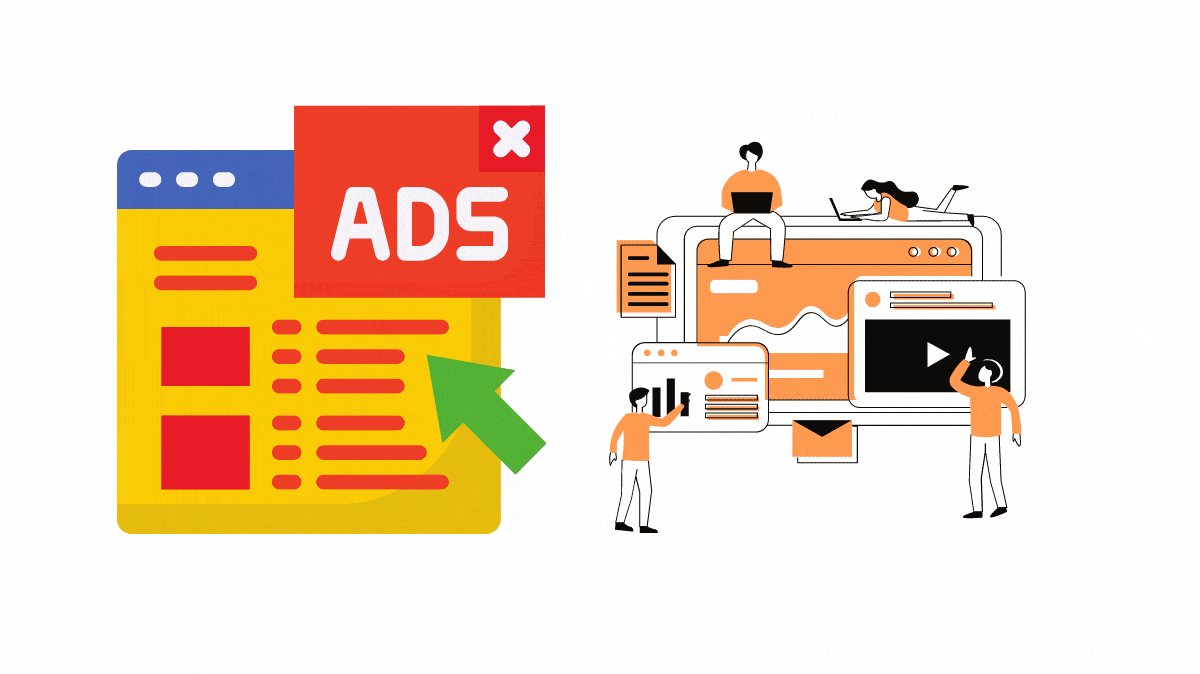 Our Web Stats
In the last 3 months our website hits more than 100K Web Visits. Now you can imagine your ad placement would be full of worth.
For more clarification a stats attached below which show our google analytics page.

If you're interested, ad placement is billed on a monthly basis according to ad area, depending on the size of your ad banner
 Ads Banner are as follows

:
125 x 125 ad banner =   ($30)/ month)
120 x 240 ad banner   =  ($50)/ month)
300 x 250 ad banner =   ($100)/ month)
728 x 90 ad banner   =   ($120)/ month)
120 x 600 ad banner = ($150)/ month)
Text Ads (inbox)
All advertisements banner show on all pages on this blog, except 728×90 advert banner which shows on the homepage best.
You can run your advertisements for at the very least 2 weeks or a few days just in case you can not afford it for a month.
Also, in case you opt-in for the 300 x 250 and 120 x 600 ad banners, we can also promote you as a new sponsor through a blog post, on Facebook, Google+ and on Twitter.
Note: You are allowed to host the banner without cost and in case you can't create it, we can also assist you in creating It's free! therefore, you may not have to fear about bandwidth in your personal server. Your ad runs on ALL Pages of the blog, consisting of the homepage. Some fees are Negotiable…
For other inquiries about a paid review for your product, service or enterprise please do contact us and we'll get back to you asap!.
Note – Sometimes webmail not working because of technical issues. So We're recommend you to mail us at our gmail address. And the best part is if you'll contact us via Gmail you'll get reply within 2-4 hours. While via webmail takes 24 hours to reply.