In the world of digital payments, there are several well-known apps used such as PayPal, Venmo, etc. Zelle is yet another online money transfer platform that joined this list of the most popular platforms used for online money transfers and purchases. However, Zelle has been questioned these days due to the increase in attempts to scam users and commit fraud. For that reason, experts raised the question of the security aspects of the app.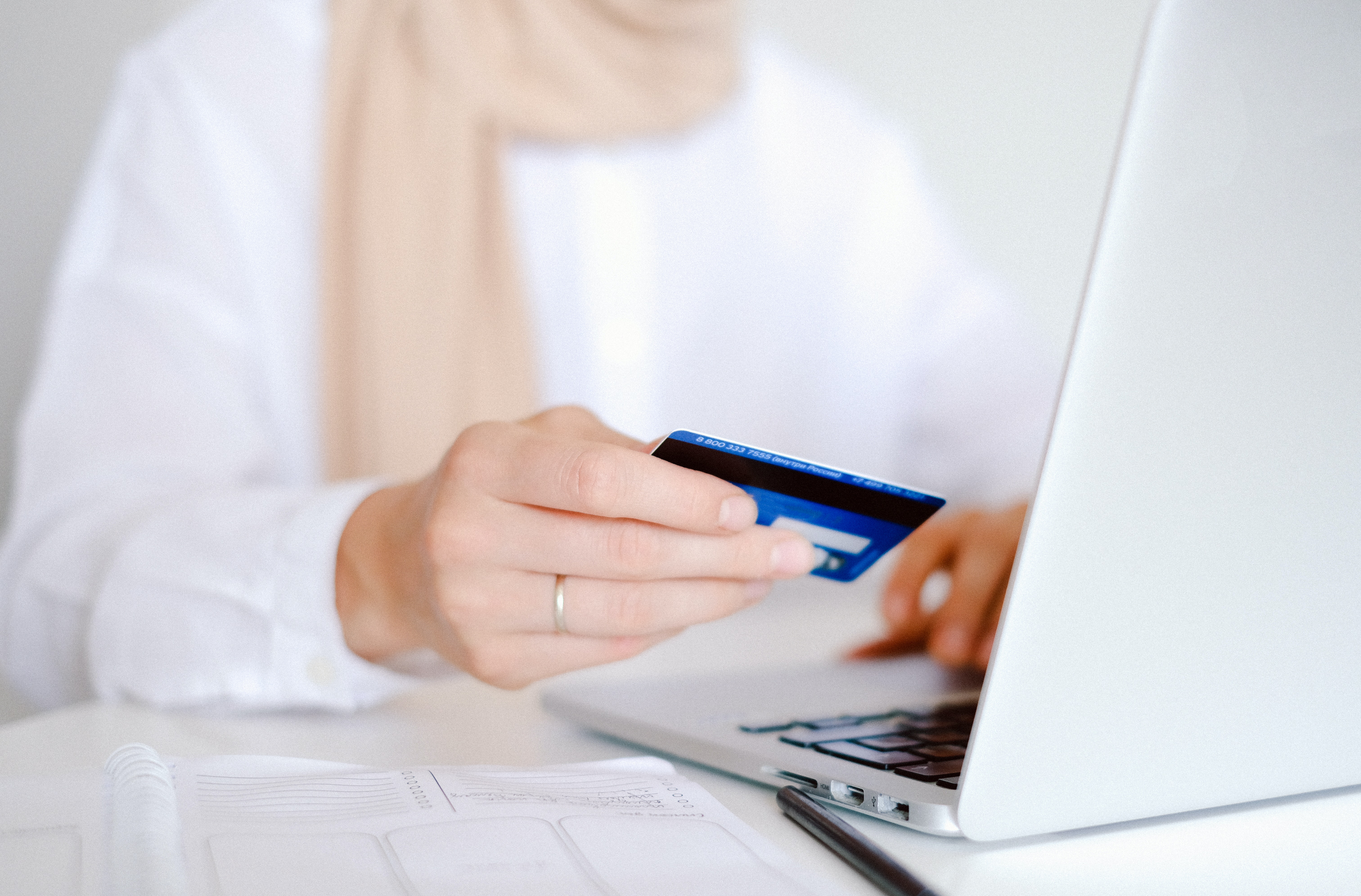 What is Zelle?
As mentioned already, Zelle is one of the most popular online money transfer platforms Zelle is widely used for making online transactions and sending funds. With Zelle, money transfer has been considered safe and quick because it cooperated with hundreds of banks. In its very essence, Zelle was made to be safe. Note that it utilizes data encryption that offers additional protection and contributes to privacy. Especially if viewed from a privacy perspective, Zelle is rated as safer than its competition and alternatives like Cash App. If you know the person you are sending funds to, Zelle is a safe and solid option. However, being an official payment system of many banking applications around the world made Zelle a possible target for scammers and fraudsters. Some of the past incidents raised security questions. Zelle does not offer protection from fraud for its authorized payments, which means that Zelle will not commit to refunding you in case your item never arrives, or something else happens. For that reason, it is strongly advised to users to pay with Zele only when they pay the most trusted sources. Experts emphasize that once the funds are sent – they are gone, without any pending status or mechanism. If it is sent to the wrong recipients, it will be their mercy to send the money back. Additionally, that is what drives criminals to scam and fraud. Knowing the way Zelle works and that it does not provide protection, criminals attempt to convince users to pay with Zelle with the clear intention of stealing funds.
In most cases, it is up to the user to approve or deny a transaction. If the user authorizes the transaction, protection might lack. Meanwhile, unauthorized transactions often get fully refunded. Some claim that the easy-to-use nature of Zelle encourages malicious people and fraudsters to get Zelle credentials, after which they try to trick the victim into giving away personal information. To defend from such attacks and malversations, one can use the same techniques as to defend from any other malware or phishing. Keeping personal information safe is the key, as well as unique and strong passwords. That should keep the users safe.
Conclusion
Although there have been several concerns about Zele's overall security, it is still considered a safe option if you know where you send your funds. It is the ease of use of Zelle that made it a target to scammers and fraudsters, but keeping the information secure and passwords strong should keep anyone safe from being victimized through Zele.