Making a living online has never been easier. The world has gone digital, and our money is no exception. Thanks to the plethora of new technologies, it's now easier than ever for people to make money on the internet. Today, you can earn cash on your computer, tablet, or smartphone with just a few clicks.
How Technology Has Made It Possible
The great thing is that there are many ways to make money online and various avenues to explore. Find the right method, and you'll be on your way. Here are a few tips to get you started.
Invest in Stocks
Investing in stocks is one of the surest ways to profit on the internet. This venture consists of two parts: buying and selling. It's a great way to make money online and build wealth.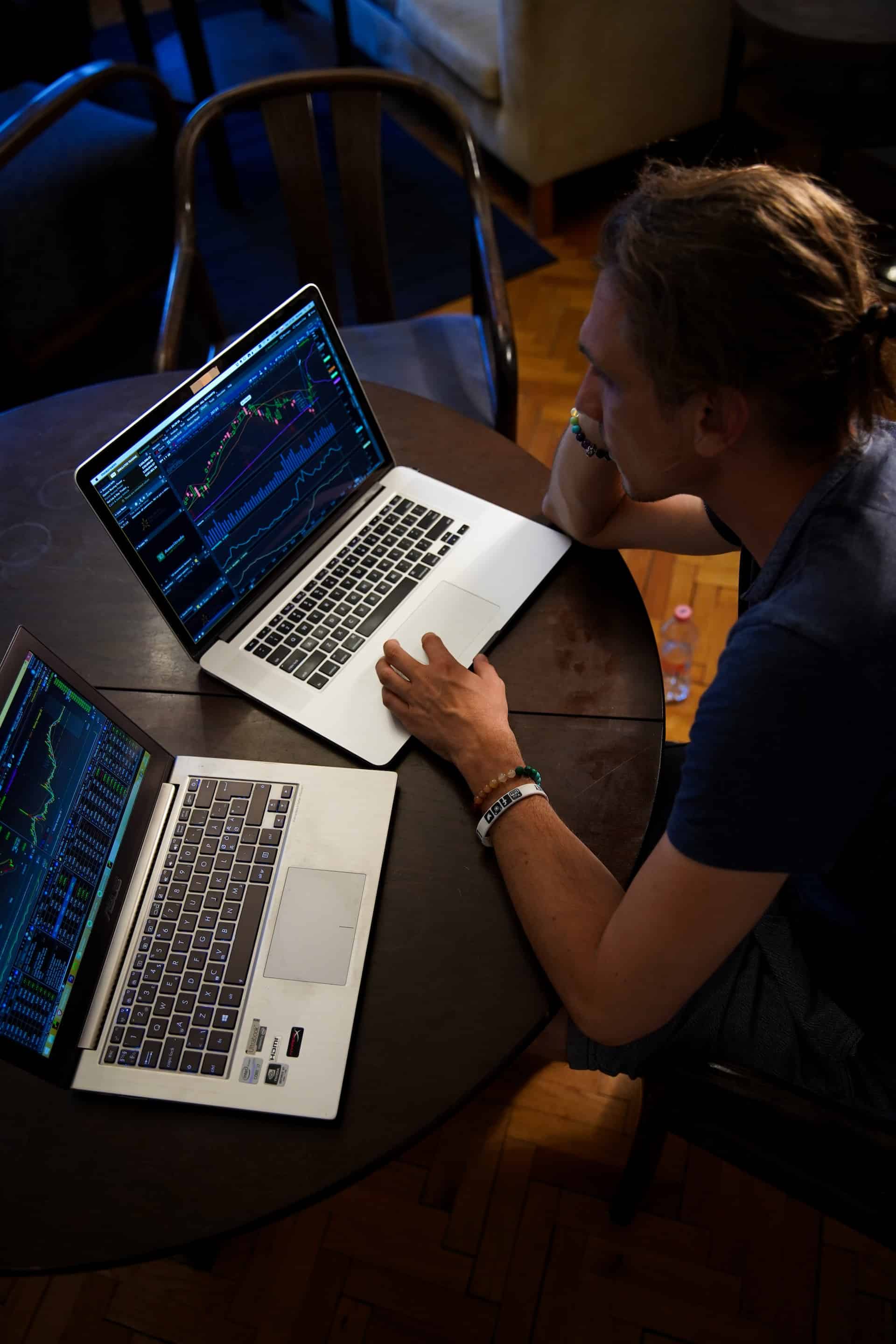 One of the key benefits of investing in stocks is that it offers investors a reliable way to grow their finances over time. Pick a few portfolios with high potential. The value of these stocks tends to go up as more people buy into them, making them an excellent long-term investment option.
Another advantage of investing in stocks is that it's easy to do. All you need is access to a computer with an internet connection and the willingness to learn the trade. You can teach yourself by reading online guides, participating in forums, and listening to relevant podcasts.
Create and Sell Apps
Building an app is hard work, but it's not impossible, even for beginners. Anyone can start creating apps if they have a few simple skills. The first step is choosing the right platform, iOS, Android, or another. Some platforms are better for beginners, while others suit seasoned developers.
Before deciding on a platform, make sure that you understand the technical requirements for building your app. Next, you will need to design a prototype. This step will allow you to test and iterate on your ideas before you spend any money on development. Once you have finished constructing your prototype, you can move on to writing code. After building the app, all that is left is to set it up on Google Play or the App Store and wait for people to start buying. Don't forget to set aside some budget for marketing!
Participate in Paid Online Surveys
Legit online surveys that pay are a great way to make money online. They're easy to complete and usually pay reasonable amounts. Plus, they're pretty flexible – you can take part in as few or as many surveys as you want, depending on your available time. You can also do them in the comfort of your own home, which is a valuable advantage if you have kids or other restrictions on your schedule.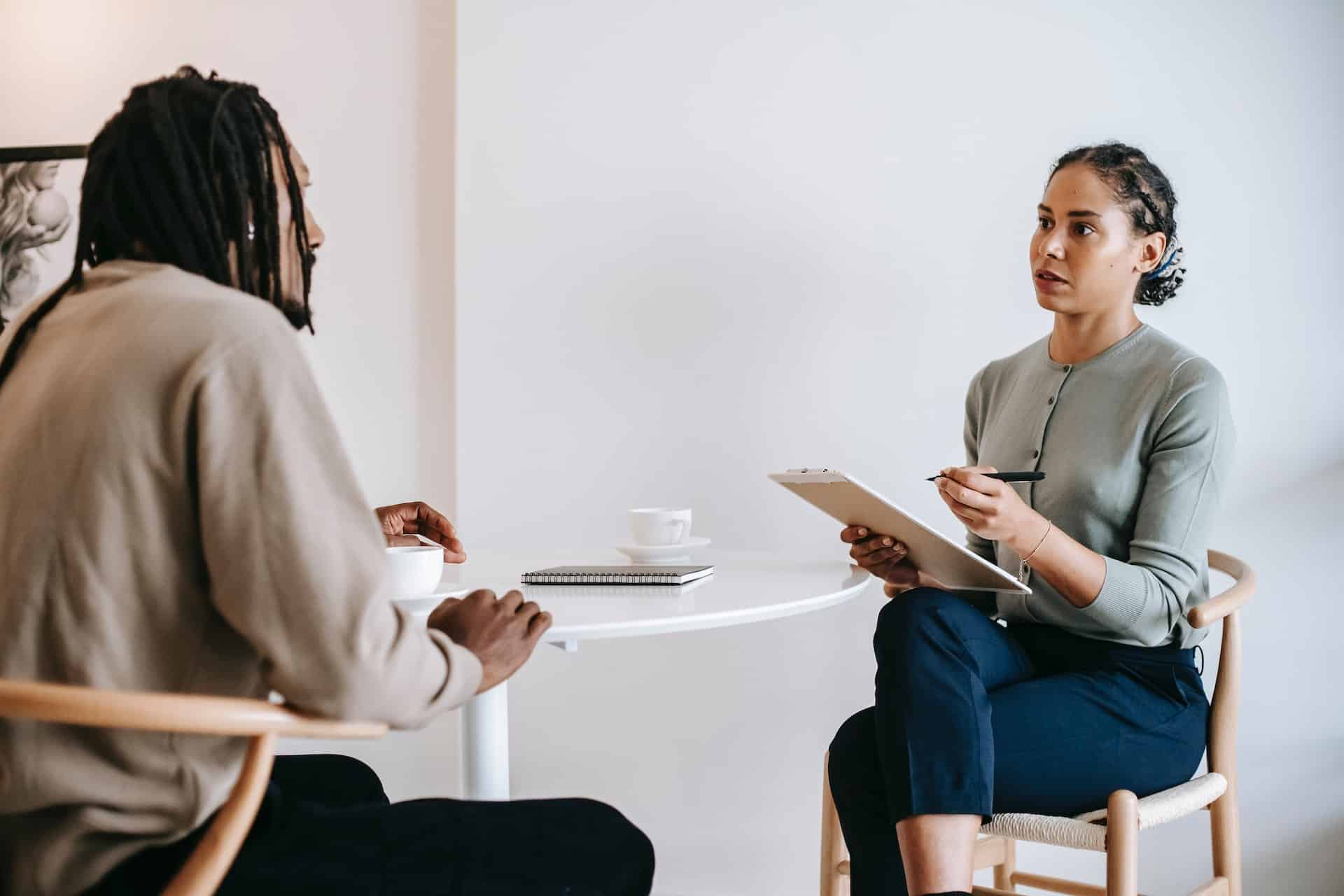 Just be sure to choose your panel site carefully. Many survey sites exist, so it's essential to do your research before committing to one. It might take some time to get used to this type of income stream, but it can be gratifying. Who knew you could earn a living by sharing your opinions on your favorite products?
Be an Affiliate Marketer
Affiliate marketing is a way to earn money by selling someone else's products. It is an internet business model that works on the principle of revenue sharing. It's vital to note that you are not the product manufacturer but are in a position to promote it online and share in its sales profits.
Earning an income as an affiliate marketer is easy if you know what to do and how to do it. To succeed in this field, you must know about the many programs available and what products you can sell. It would help if you also had the ability to promote your products effectively. Your aim is to capitalize on your audience base, whether on social media networks or blogs.
Conclusion
From blogging and marketing to affiliate marketing and paid surveys, there are more ways to make money online than ever before. How much do you stand to earn? That depends largely on how much time, energy, and resources you are ready to commit. But rest assured, the hardest step is always the first one. Start your journey today.