Affiliate marketing is a way of advertising, that is, promoting products and/or services, in which the advertiser pays a fee to the partner for generating traffic, that is, selling products and/or services. Simply put, it is a business relationship between a business that sells products and/or services online and a business that displays an ad for those products on its website. Affiliate marketing promotes products. In return charges a commission on their sales – mainly to website owners, bloggers, and social media influencers. The goal is to increase sales, in which case both partners benefit.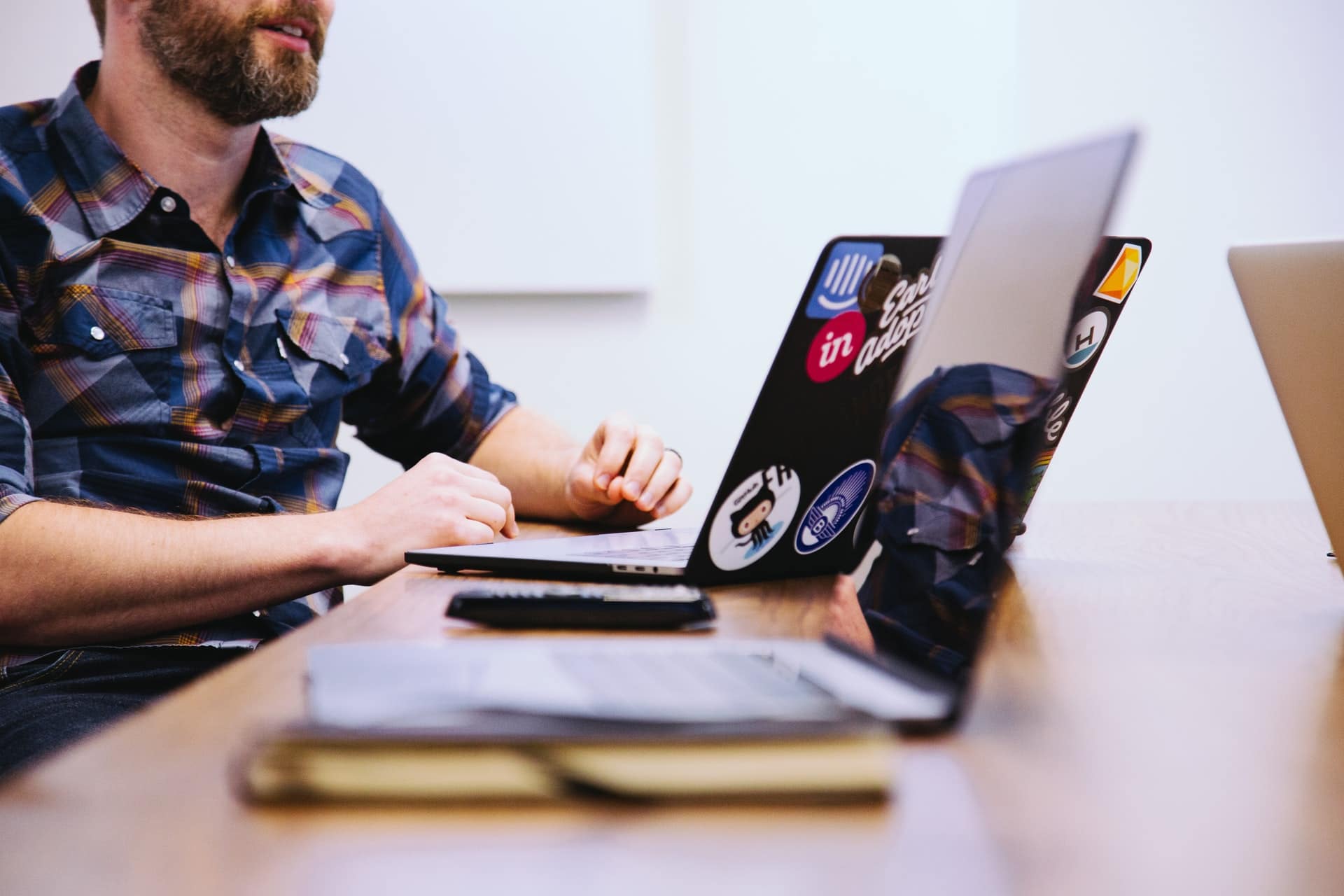 As an advantage of affiliate marketing, the low initial costs of entry into such forms of business and the simplicity of its use can be mentioned. Also, all conditions for affiliate business are determined by the company that wants to promote its products or services. We have selected the 7 best Chrome extensions that can help affiliate marketers be even more successful. Let's take a look at the list.
MOZ bar
MOZ bar's Chrome extension is one of the best that stands out from the competition. Even many experts consider this extension a must-have for all affiliate marketers because it offers many good features. The fact that over 800,000 users put their trust in MOZ bar's Chrome extension shows how good it is. Using this extension, you will have insights about domain authorities and backlinks.
The interesting is that we can divide the functions into the 3 most useful for affiliate marketers. The first function is the significant collection of many information from different websites and SERPS. Another function will allow you to see the backlinks of the websites you choose. The third feature is called off position. This means you can disable this extension when you don't need it.
Sniply
Another powerful extension trusted by over 20 thousand satisfied users is Sniply. This extension is great if you are connected to social channels or have a fan base. That's why it is most often used by affiliate marketers for social purposes, and it also allows you to create lists. Also, this extension will help you add your own CTAs over other users' content. This means you'll be able to share content uncomplicated with multiple users via your blog or email list subscription.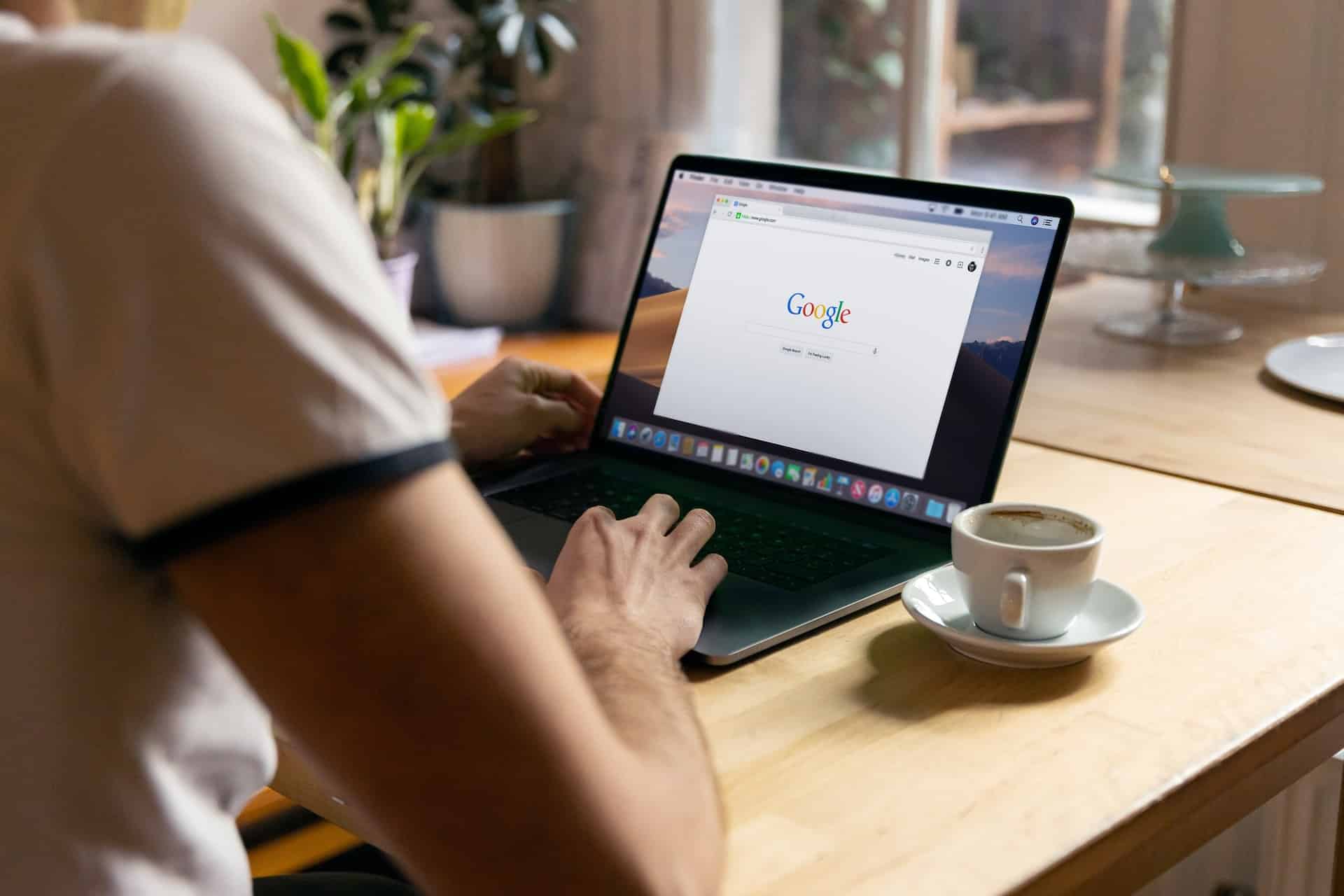 Keywords Everywhere
Whichever extension you decide on, you still have to get Keywords Everywhere. Over a million satisfied users point out that this extension is a must for all affiliate marketers. It will help you analyze the competition and see search volume and CPC. This extension is flexible, so you can manage the settings yourself. So you can enable the features you want and disable the ones you don't. This will further save you time, and you will have an extension that works according to your requirements and needs. In addition, it is totally easy to use, and you will get many benefits.
Ahrefs
Ahrefs also stands out as one of the better affiliate marketer Chrome extensions. It offers many useful options and functions with which you can do a perfect job. That way, you will have insight into competitive content and an on-page audit, and you'll be able to research keywords. Ahrefs is also helpful for backlink research. That will let you know the stripped and new backlinks, their growth, and websites with broken pages.
The best of all is that you can use all these options to gain insight into the situation with your competitors. It will come in handy for link building. Keyword research is one of the options you can't find with the competition, and it will be easier for you to create good content for your blog.
Affilitizer
Affilitizer is an extension that will allow you to find the best affiliate program that links to your content. Best of all, this extension is free, so it's worth a try. Satisfied users say that it should not be underestimated because it works magic. With this extension, you will be able to search for anything.
Bit.ly
As social networks have become part of our everyday life – it's time to focus a little on that too. Affiliate marketing is popular on Instagram today. And it's getting more and more popular, so there are more and more affiliate marketers. That's why we're here to present you with this extension. Using Bit.ly, you can edit unique referral links and share and save content.
As we ourselves don't like to share, let alone see, long links, this extension will help you shorten them. That way, you can easily adapt them to your brand, and it's also better to see. You can also track statistics in real time. Statistics are essential for everyone who deals with business on social networks. Analyzing these statistics will allow you to see what attracts your visitors the most.
Ghostery
On the other hand, it's time to pay some attention to track. This is important for all those who want to be successful in business. You must be up to date, both with clients and with the competition. This is where Ghostery will do the best job. Ghostery even offers additional competitions that will make your overall job easier. You can see who follows you on the web. In addition, you have an insight into the invisible things because you are shown the errors, pixels, and trackers used by other websites.
Final words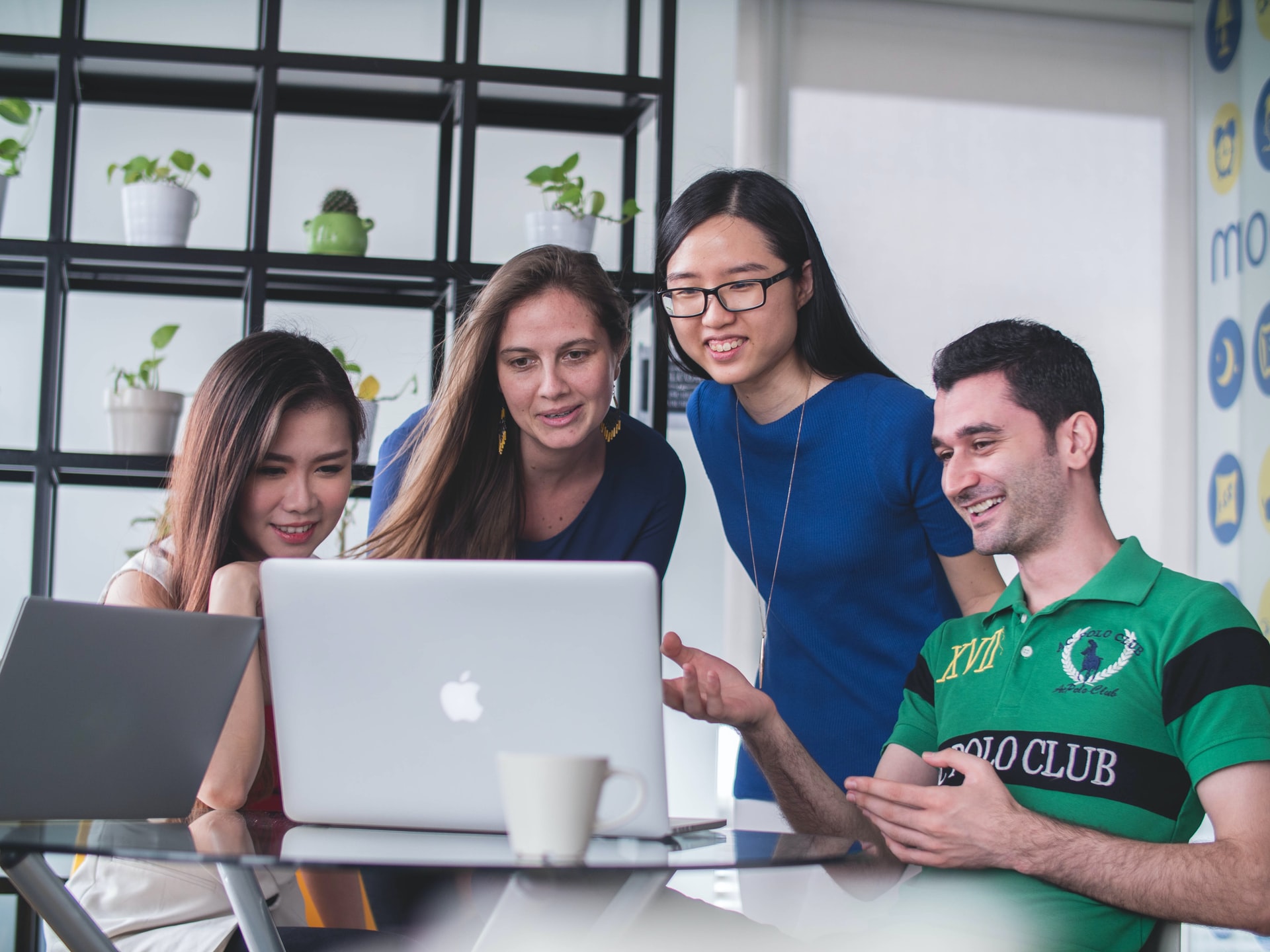 You had a chance to see the list of the best 7 Chrome extensions for affiliate marketers. We tried to compile a list of extensions where everyone could find something for themselves. Thousands of satisfied users have chosen these extensions for themselves. It is time for you to give them a chance. Of course, choose according to your needs and requirements.