In the simplest terms, affiliate marketing represents the promotion of services or products of another company in exchange for a commission from a possible sale. This means we recommend services or products on our own or other people's websites. Every time someone buys what we have offered, we get a certain percentage. We are not the owner of that product -we do not directly sell it, we only promote it, and we only get a commission if the sale is realized.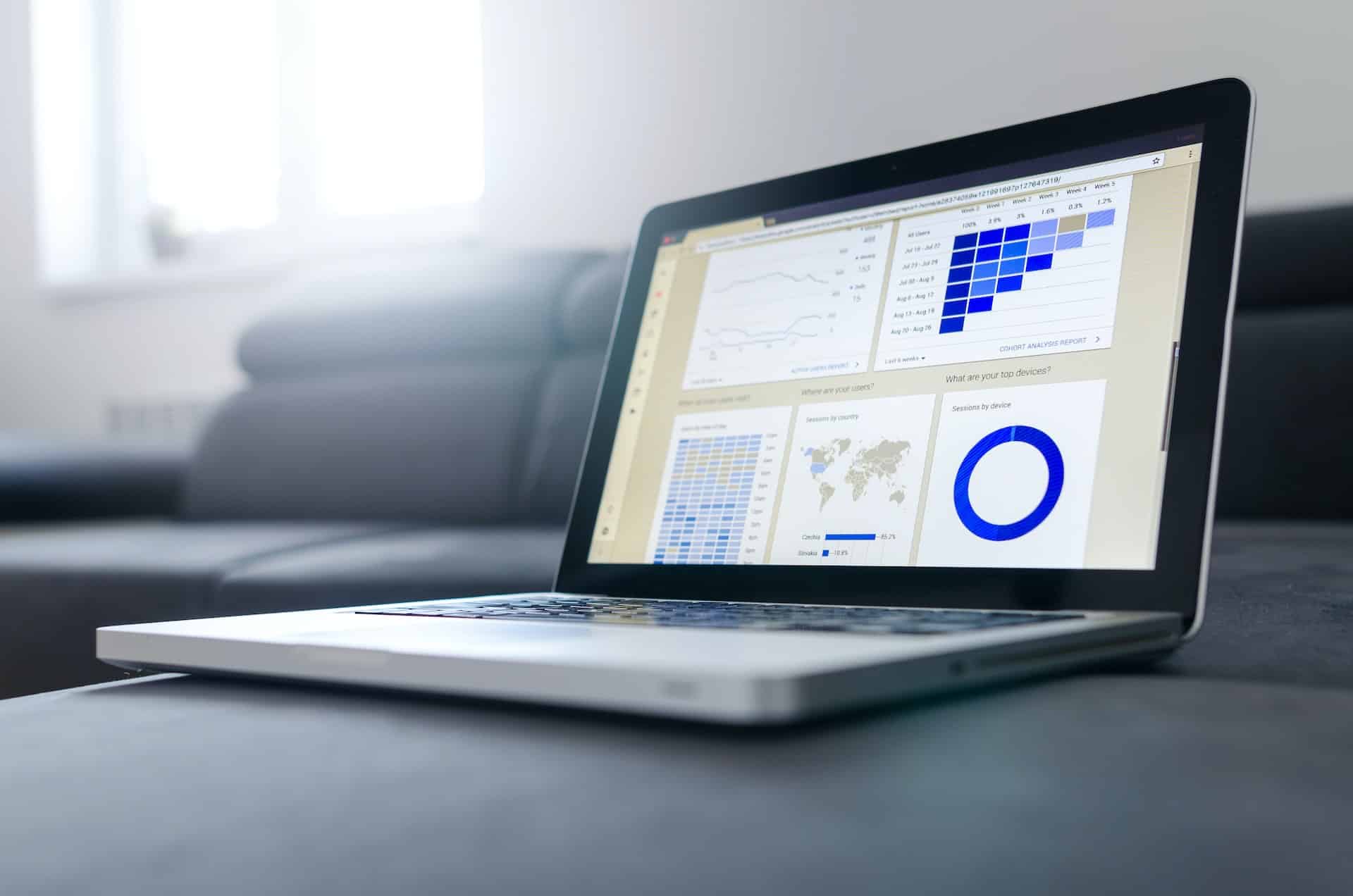 The advantage of this way of doing business is that we can offer products from many companies and brands through different channels. At the same time, we have no obligations during the production of the product, its sale, delivery, or complaints. Affiliate marketing is an excellent model that offers the opportunity for everyone to do their own work.
Affiliate marketing is an attractive way to make money online because you can make much more money with it than with many other monetization strategies. Although the quantity of the commission depends on the product you promote, you can still earn more with affiliate marketing than with, for example, Google ads. By promoting products with a high commission, such as e-Books, for which there are no material costs, the commission for the affiliate can be 50% of the sales price. However, we can often encounter certain misconceptions about affiliate marketing. Let's see some of the most common ones that appear in everyday life.
Getting started with affiliate marketing is not easy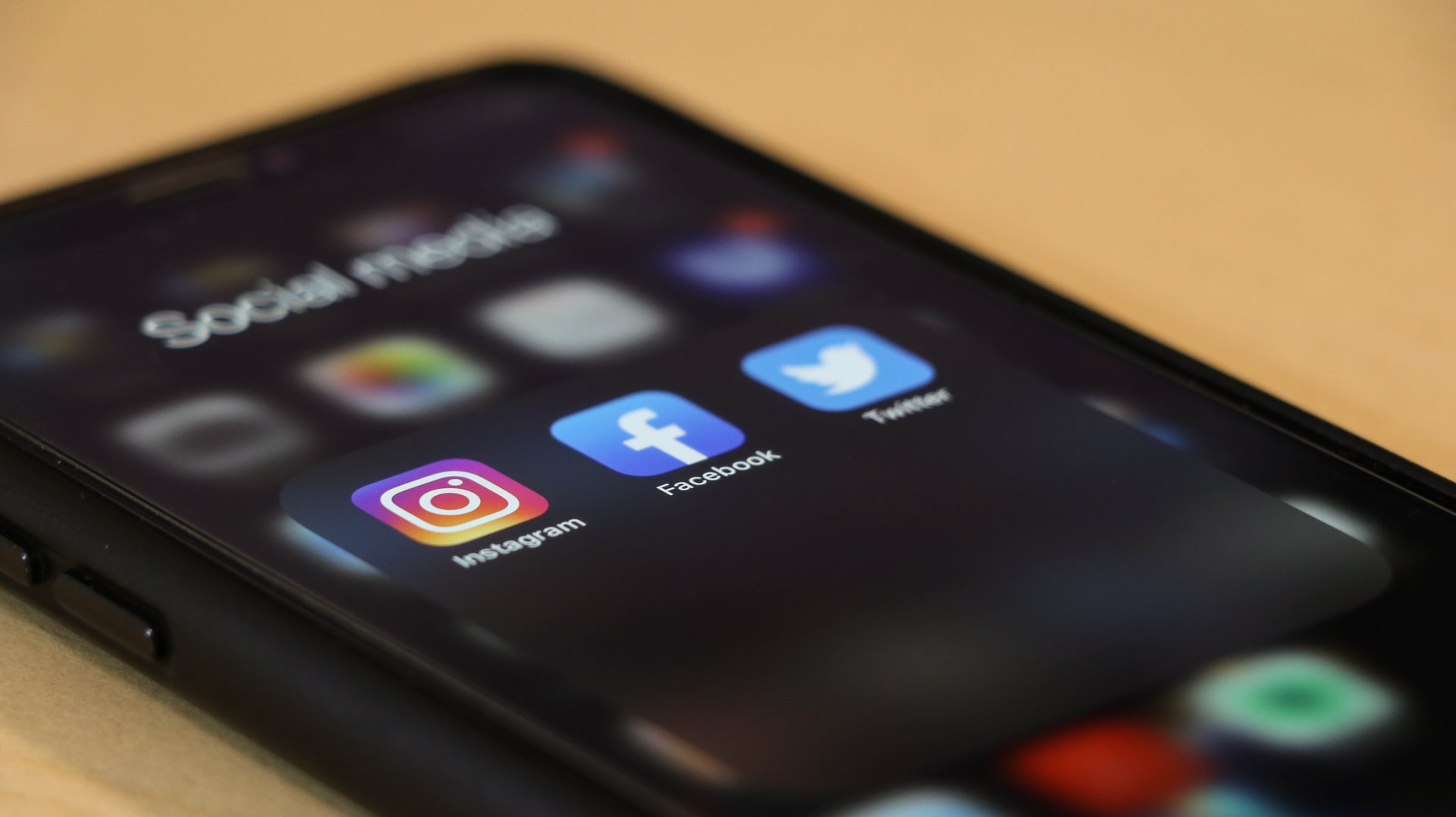 As we know – every beginning is difficult. Whatever business it is, it will never be uncomplicated at the beginning. It's the same with affiliate marketing. But if you can't succeed – that's already a delusion!
Although affiliate marketing may sound too professional, and you need a degree to succeed, this is not the case. To succeed in any job, you have to work, want it and try to make it all work. Although the name affiliate marketing may have sounded scary to you, let's dispel this misconception together. To start with affiliate marketing, you need a little knowledge, patience, and a topic you will share with people. To be an affiliate marketer, you need to have a website or a social channel that will make it easier for you to connect with people. If you don't have a website, don't let that scare you. Today there is an enormous market of tools to help you build the perfect website. Also, a YouTube channel can help you in this business. You must find an affiliate program that suits your topic and start working. Well, it's not that bad, right?
Not every topic is profitable, and you don't need to put effort into it
Of course, we can say that not all niches are equally profitable. But we cannot say that our efforts will not be appreciated. However, if you want to engage in affiliate marketing, you will assuredly flock to the most profitable ones. And that makes some sense. But let's look at the other side. Few profitable niches have an enormous market, and too many affiliate marketers doing it. Therefore, this means that the competition is more than huge. And at the end of the day, you all want the same thing – as much commission as possible. If you are a beginner, think carefully about what niche is right for you. And remember – effort always pays off.
Luck is an integral part of success
Although we can say that luck is an integral part of work, it really doesn't have to be that way. We can't just sit back and wait for luck to strike us to achieve success. So many marketers in this business think that others are more successful because they are luckier. This is another misconception. Real affiliate marketers believe in hard work, effort, and patience. To some extent, the sense of the right time plays a big role here. But if you say that it's all luck – it's really not. If you are ready to work, try hard, and limit yourself well – then, of course, you can be successful.
Conclusion
We have listed some misconceptions about affiliate marketing. And if we were to write everything, the question is whether we could list everything. We could also call these misconceptions prejudices. So think carefully and don't let these misconceptions stop you from embarking on this adventure.