When the Covid-19 pandemic broke out, everything came to a screeching halt, including sending out gifts as an expression of gratitude to clients and employees. Soon enough, companies, regardless of size, recognized how worthwhile virtual gifts are and how they serve a purpose and make sense for recipients to receive and enjoy.
Not only are virtual gifts an eco-friendly way to extend your good wishes, celebrate an important milestone, thank a client, but with them, you won't need to go through the hassle of organizing shipping to multiple locations. For this reason, virtual gifts have become the new norm and are impactful in their way.
If, by any chance, you're not that familiar with the idea of virtual gifting, you might need some guidance on choosing inventive virtual gifts and get your employees, clients, and prospects excited to see what you've come up with. Below, we offer some of our best virtual gift ideas.
Gym Membership Card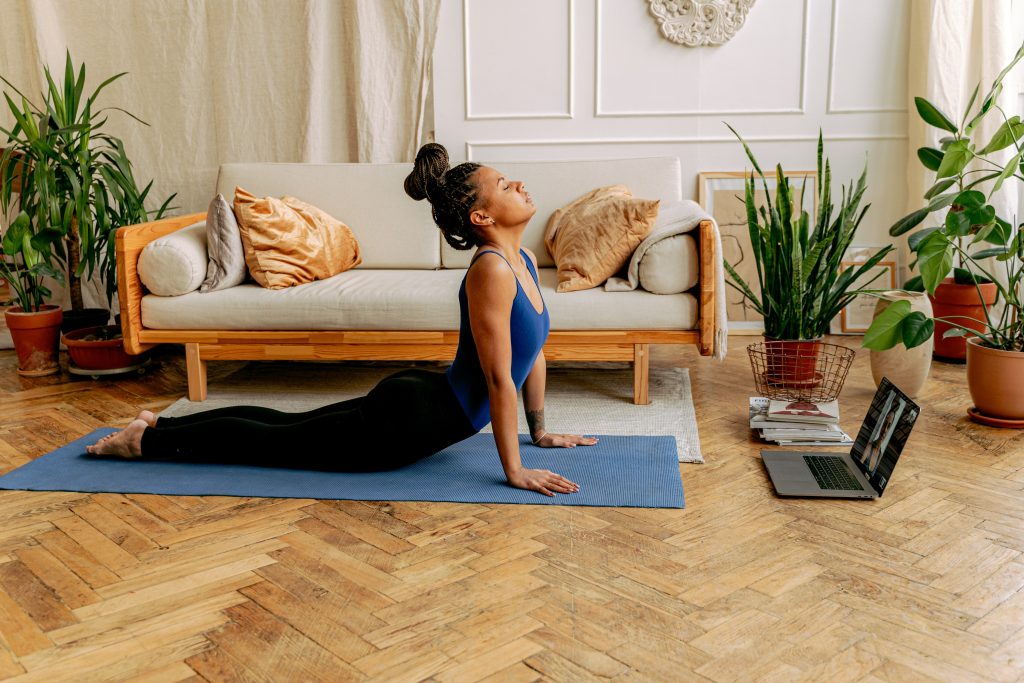 A gym is a perfect place to perform different types of exercise so people can keep themselves healthy, strong, and fit.
Many remote teams work far from the companies that hired them. An online gym membership card can be the ultimate virtual gift idea for a remote worker. The remote team members can do exercises under the supervision of the gym instructors to get their bodies in shape, and whether it's a yoga class or aerobic class, they can do it for free.
The best part of these gift subscriptions is that they're easy for beginners to access, and they don't need expensive and complex equipment at home. It's a considerate yet straightforward way to help your employees or clients stay fit and focused, wherever they are.
Entertainment Service Subscriptions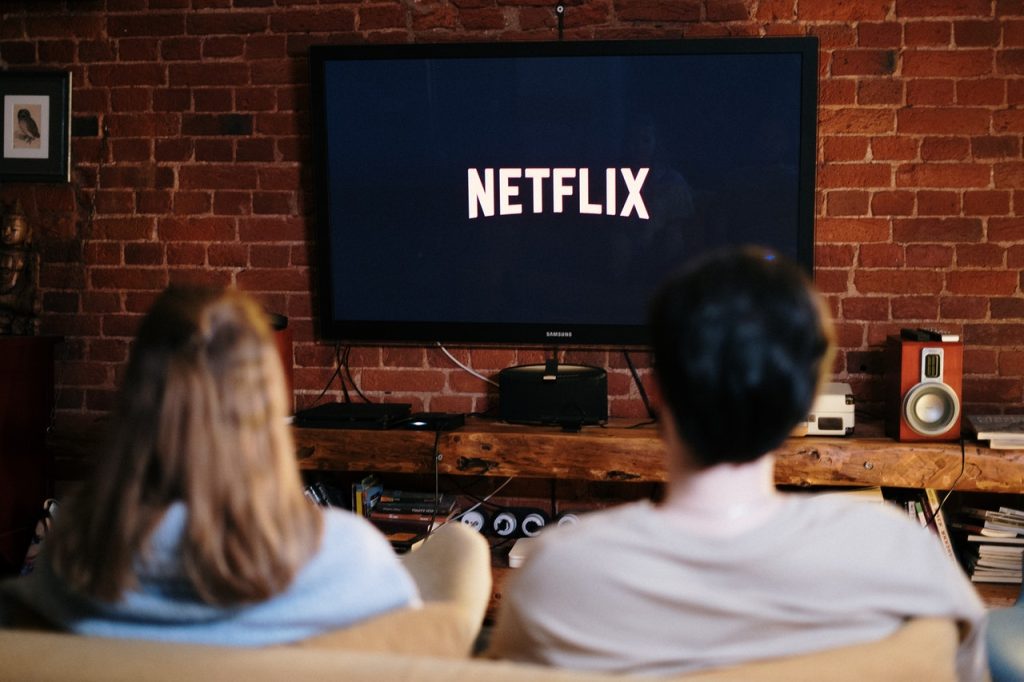 After a hard day at work, sometimes the only thing you feel like doing is to relax. By sending your employees or clients a virtual subscription or a gift card to a streaming service they prefer, you can treat them to their favorite TV shows and movies.
Go ahead and look at the option of buying a subscription to streaming services such as Netflix, Hulu, or Disney Plus. This is an excellent idea for people who want to catch up with the latest show or rewatch a movie that always makes them laugh.
If some of your team members are more into music, a thoughtful alternative is gifting them a Spotify subscription.
In-Game Content for Video Games
Let's be honest. Video games are one of the most fun leisure activities and stress-free ways to relax after work but did you know that playing video games can also help build awareness, curiosity, and strategy. If you know a client or employee who is a gamer, invest in in-game content or virtual currency for one of their favorite games.
Ask around and see which game they play the most, and that way, you'll feel confident that you sent them a gift they enjoy. You can send some premium in-game currency accompanied with a kind handwritten note or even purchase the latest expansion pack or game pass for their favorite game so they can carry on with the adventure.
Digital Tickets to a Concert or Performance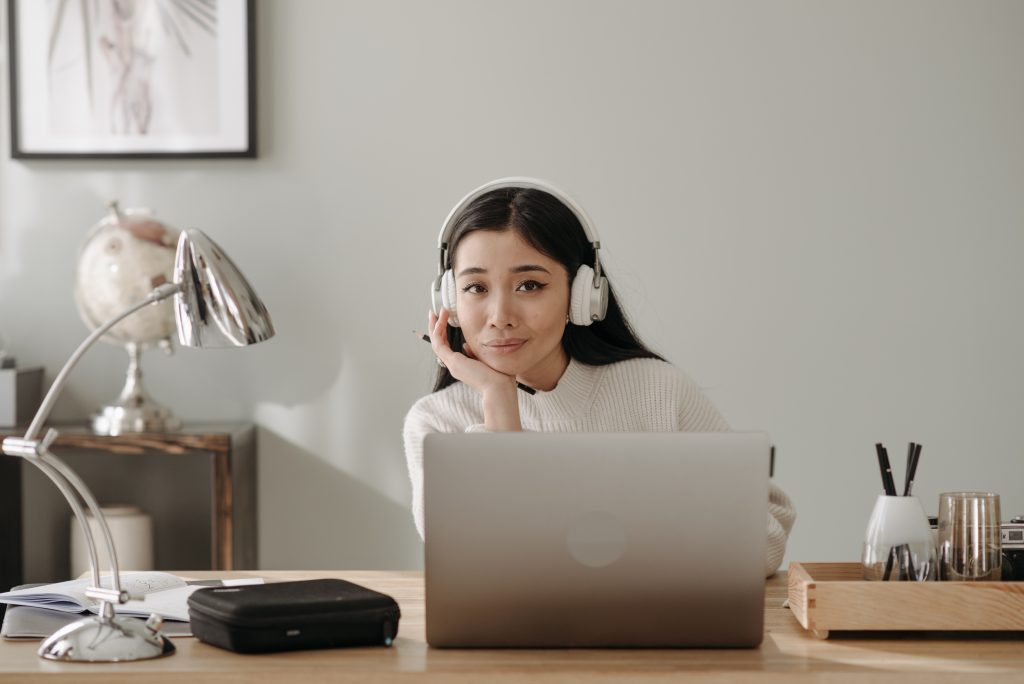 Digital tickets to a concert are a brilliant virtual gift idea. Even though it's virtual, it doesn't mean that the experience will be that way. If you know a big show is coming up or your client's or employees' favorite music band is performing at a nearby concert venue, you can buy online tickets and have them emailed to them as a gift.
This is a kind gesture as your team members or clients can celebrate the things they enjoy. If you want to impress them even more, arrange for them to get a VIP experience or send them some tour merchandise to their home address. It is easy to make your own stickers or order custom-made t-shirts as well as other types of merchandise. If a band is playing a live-streamed show, this can also work as a fun virtual corporate party.
Virtual Wine Tasting Experience
A fun, inventive virtual gift idea is also organizing a virtual wine tasting session led by a wine expert. It can be a great thank you gift to clients and employees as it includes in-person elements and creates the ultimate hybrid experience.
Plenty of companies offer virtual wine or beer tasting experiences and send the products and live demos. Your only job is to find the perfect partner and book the virtual session.
Final Thoughts
Whatever the reason for sending a virtual gift, it should be an inventive gift that will suit your recipient. The abovementioned creative virtual gifts will help you leave an impression on your employees or clients and put a smile on their faces.