In today's fast-paced world, mobile phones have become an integral part of our lives. While they bring numerous conveniences, unwanted promotional calls and messages can be a source of frustration. This is where the Do Not Disturb (DND) service comes into play. By activating DND, you can filter out promotional communication and enjoy a more peaceful mobile experience. In this guide, we'll walk you through the steps to activate DND on Airtel, ensuring you have control over the type of communication you receive.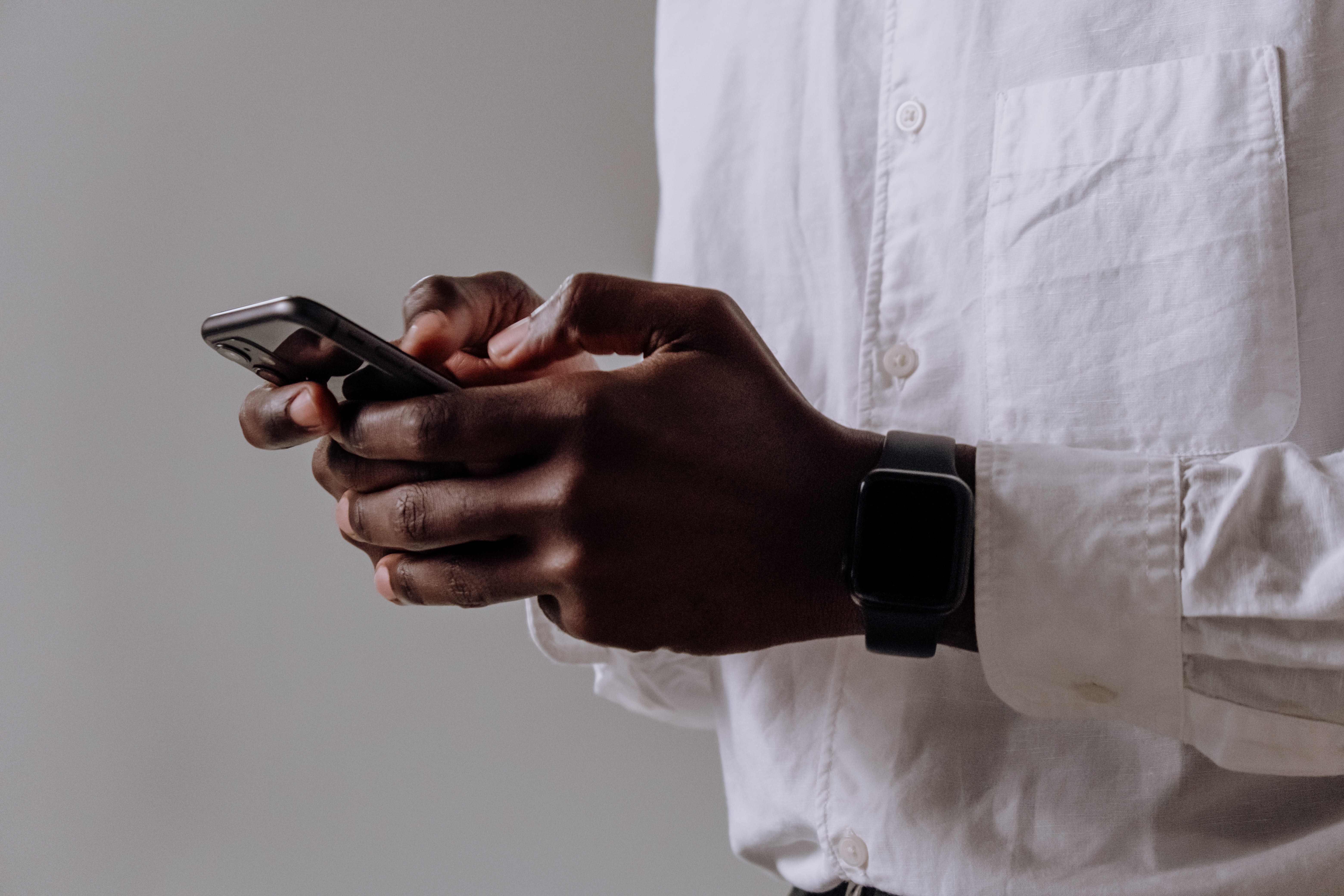 Understanding DND (Do Not Disturb):
The DND service, as mandated by the Telecom Regulatory Authority of India (TRAI), allows mobile users to opt out of promotional communication from telemarketers. It's a valuable feature that ensures you receive only the messages and calls that are essential to you.
Activating DND on Airtel:
Airtel provides several convenient methods to activate DND. Here are the steps you can follow:
Method 1: Using SMS
1. Open Your Messaging App
   – Open the messaging app on your mobile device.
2. Create a New Message
   – Tap on the option to create a new message.
3. Enter the DND Activation Code
   – Type "START 0" and send it to "1909".
4. Confirmation Message
   – You will receive a confirmation message from Airtel once your request is processed. This may take up to 7 days.
Method 2: Using the Airtel Website
1. Visit the Airtel DND Page
   – Open your preferred web browser and go to the Airtel DND page [https://www.airtel.in/dnd](https://www.airtel.in/dnd).
2. Select Your Preference
   – On the page, you'll find options to activate DND for different categories. Choose the preferences that best suit your requirements.
3. Enter Your Mobile Number
   – Enter your Airtel mobile number.
4. Verify OTP
   – You'll receive an OTP (One Time Password) on your mobile. Enter this OTP on the website to verify your identity.
5. Select DND Preferences
   – Choose the categories for which you want to activate DND.
6. Submit Your Request
   – Click on the submit button to send your DND activation request.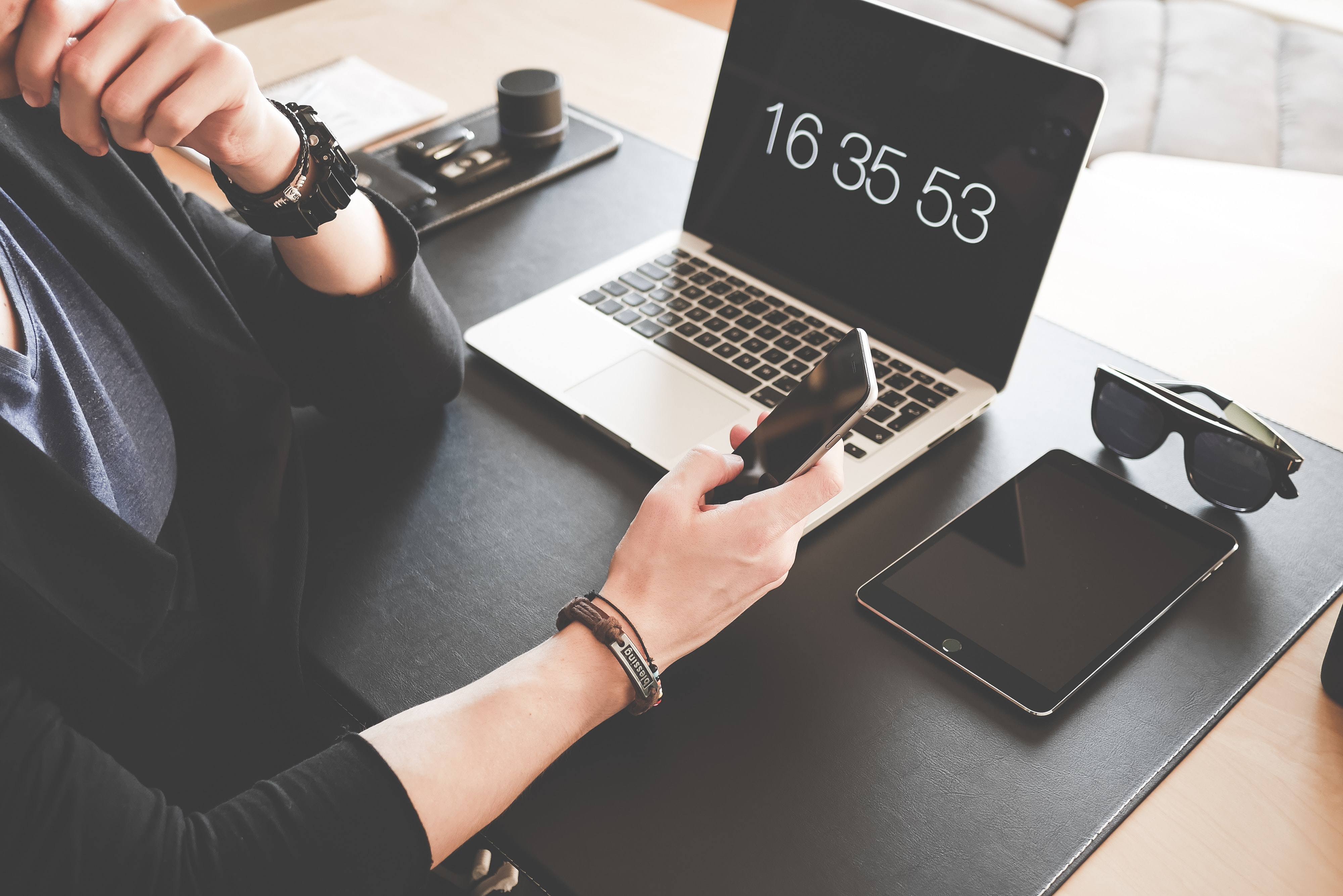 Method 3: Using the Airtel Mobile App
1. Download and Open the Airtel Thanks App
   – If you don't have the app, download it from your respective app store. Open the app once installed.
2. Login or Register
   – Log in to your Airtel account or register if you're a new user.
3. Go to 'More'
   – Navigate to the 'More' section within the app.
4. Select 'Settings'
   – Under 'More', find and select 'Settings'.
5. Choose 'DND'
   – Look for the 'DND' option and tap on it.
6. Select Your DND Preferences
   – Choose the categories for which you want to activate DND.
7. Save Changes
   – Save your preferences.
Checking the Status of DND:
To check the status of your DND service on Airtel, you can:
– Send an SMS with the message "STATUS" to "1909".
– Visit the Airtel DND page and enter your mobile number. You'll receive an OTP to verify and then you can check your current DND status.
Points to Remember
1. Activation Time: It may take up to 7 days for your DND request to be fully processed.
2. Validity: Once activated, the DND service remains active until you decide to deactivate it.
3. Categories: You can choose to activate DND for specific categories like banking, real estate, education, health, consumer goods, etc.
4. Deactivation: If you ever wish to deactivate DND, you can do so by sending an SMS with the message "STOP" to "1909" or by using the Airtel app or website.
5. Emergency Services: Even with DND active, you will still receive SMS related to important information like banking alerts, transactions, government messages, and more.
Activating DND on your Airtel number is a simple yet effective way to have more control over the communication you receive. Whether it's reducing promotional messages or avoiding telemarketing calls, DND ensures a more peaceful mobile experience. By following the steps outlined in this guide, you can easily activate DND and enjoy more personalized mobile usage. Remember that while DND helps in filtering out promotional messages, it won't impact essential alerts and messages related to important services. Enjoy a clutter-free mobile experience with Airtel DND!