Did you know that the global affiliate marketing industry is estimated to be worth over $17 billion? That's over $4 billion in the past six years. The revenue generated from affiliate marketing has been increasing exponentially as eCommerce continues to rise in popularity.
If that sounds interesting, stick with this article, as it brings a guide on affiliate marketing on Instagram.
But first, let us explain what affiliate marketing is.
What Is Affiliate Marketing?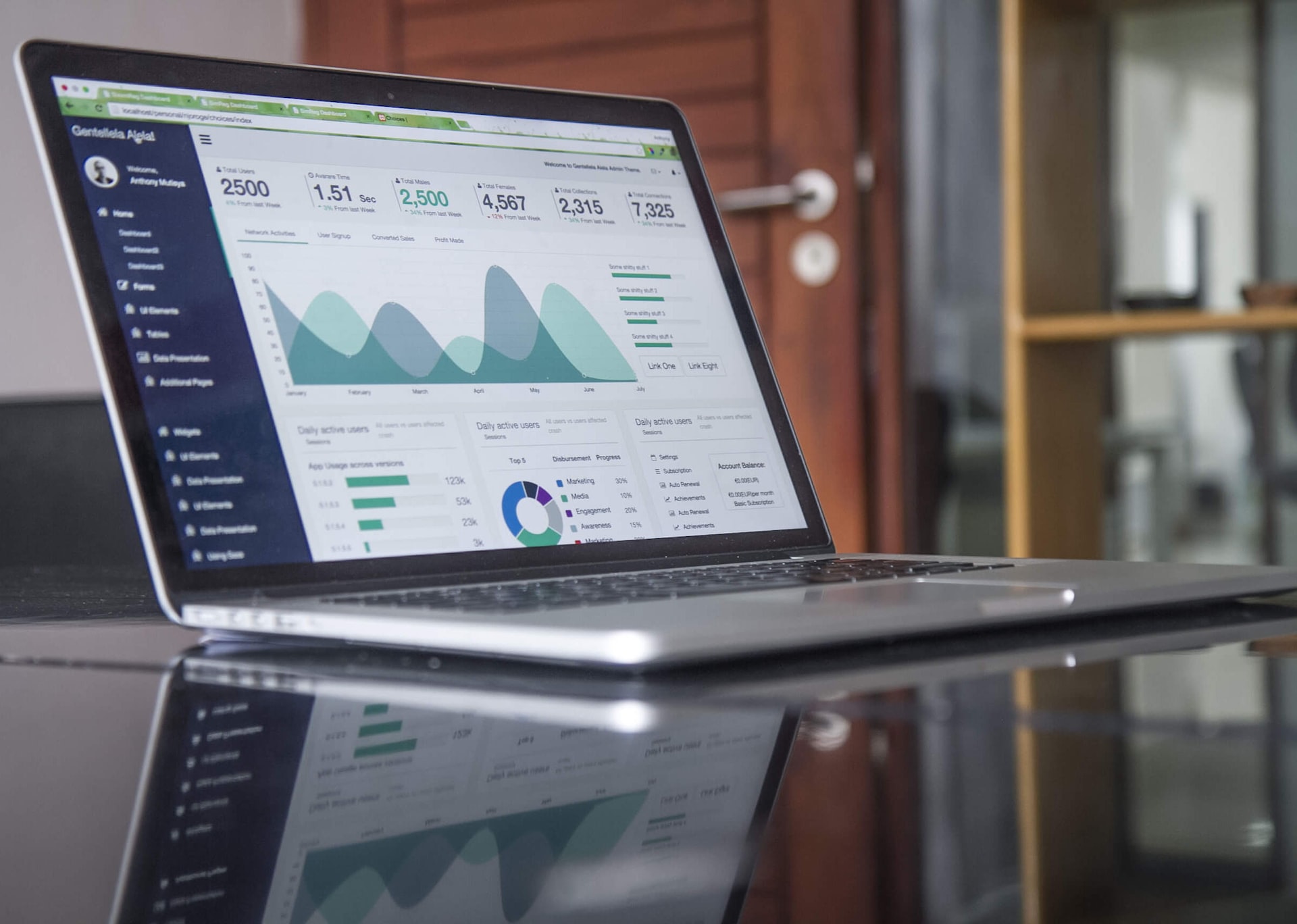 Affiliate marketing is a model of advertisement where a company or brand pays a commission fee to third-party publishers for generating the company's traffic or sales. Said publishers are called affiliates, and the commission fee drives them to be creative in promoting the hiring company.
Affiliate marketing often refers to a company product or service published on a blog, website, or social media. The affiliate who posted it earns a commission each time a customer buys through a particular affiliate link.
The commission payouts for affiliate sales may vary based on the companies affiliates promote. Hence, affiliate influencers can earn 5% on the low end or even 50% when promoting a high-end product or service.
How to Start With Instagram Affiliate Marketing?
Now that you know how the affiliate market works and why you earn a commission, it is time to explain how to start with affiliate marketing on Instagram.
However, success with Instagram affiliate marketing takes time. You have to be creative, have a solid strategy and combine all that with hard work.
But if your willpower is strong enough, you might quickly turn a starting side hustle into a profitable monthly income.
So, here is the best Instagram affiliate marketing guide for 2023:
Use Business or Creator Account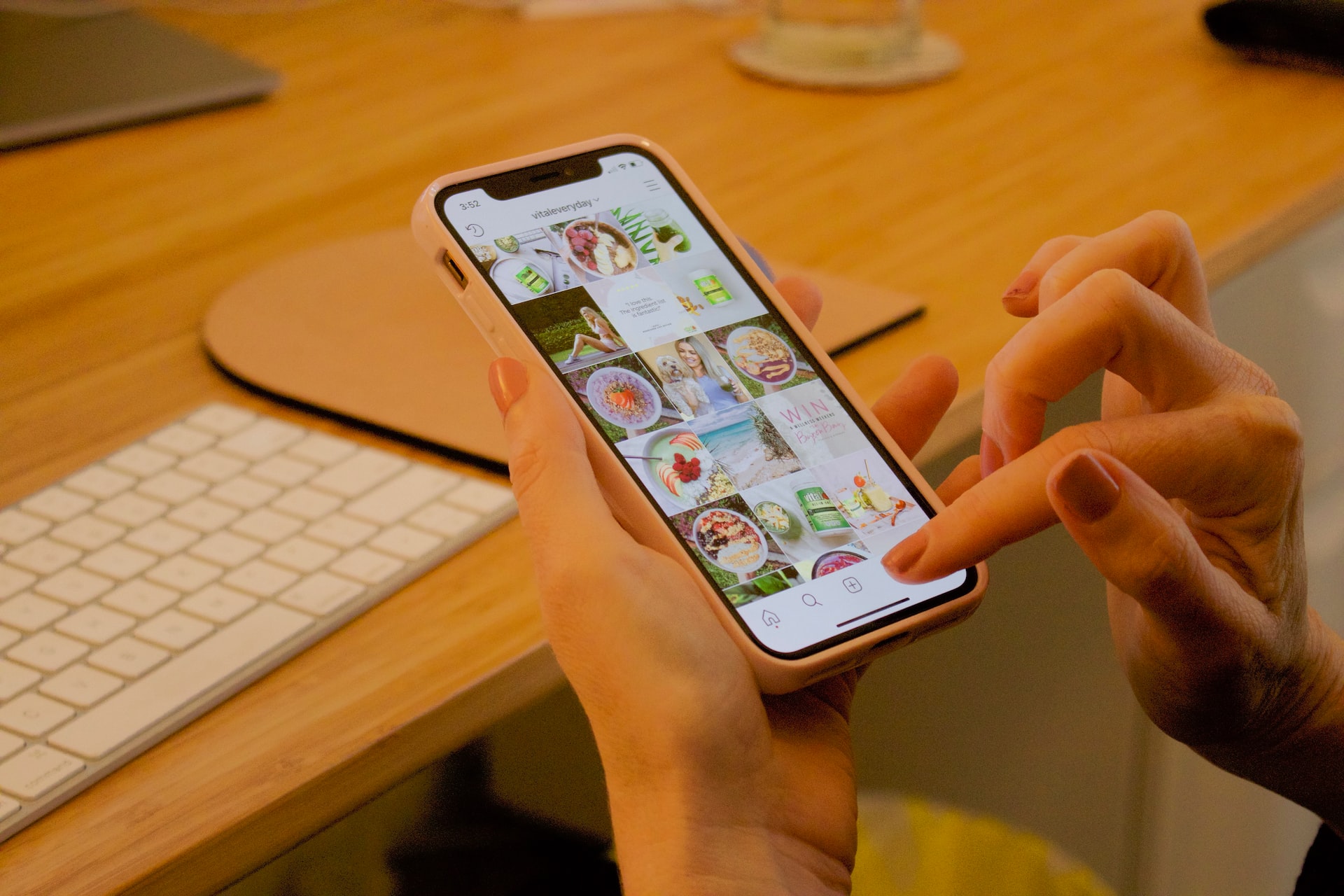 The starting point is to create a Business or Creator account. That way, you'll gain access to vital analytic tools with helpful insights into your posts. On top of that, you will be able to add links to your Instagram stories, which is crucial for affiliate sales.
Using a Business or Creator account will present you as a reliable source to your followers and other businesses.
Search for Affiliate Partners or Companies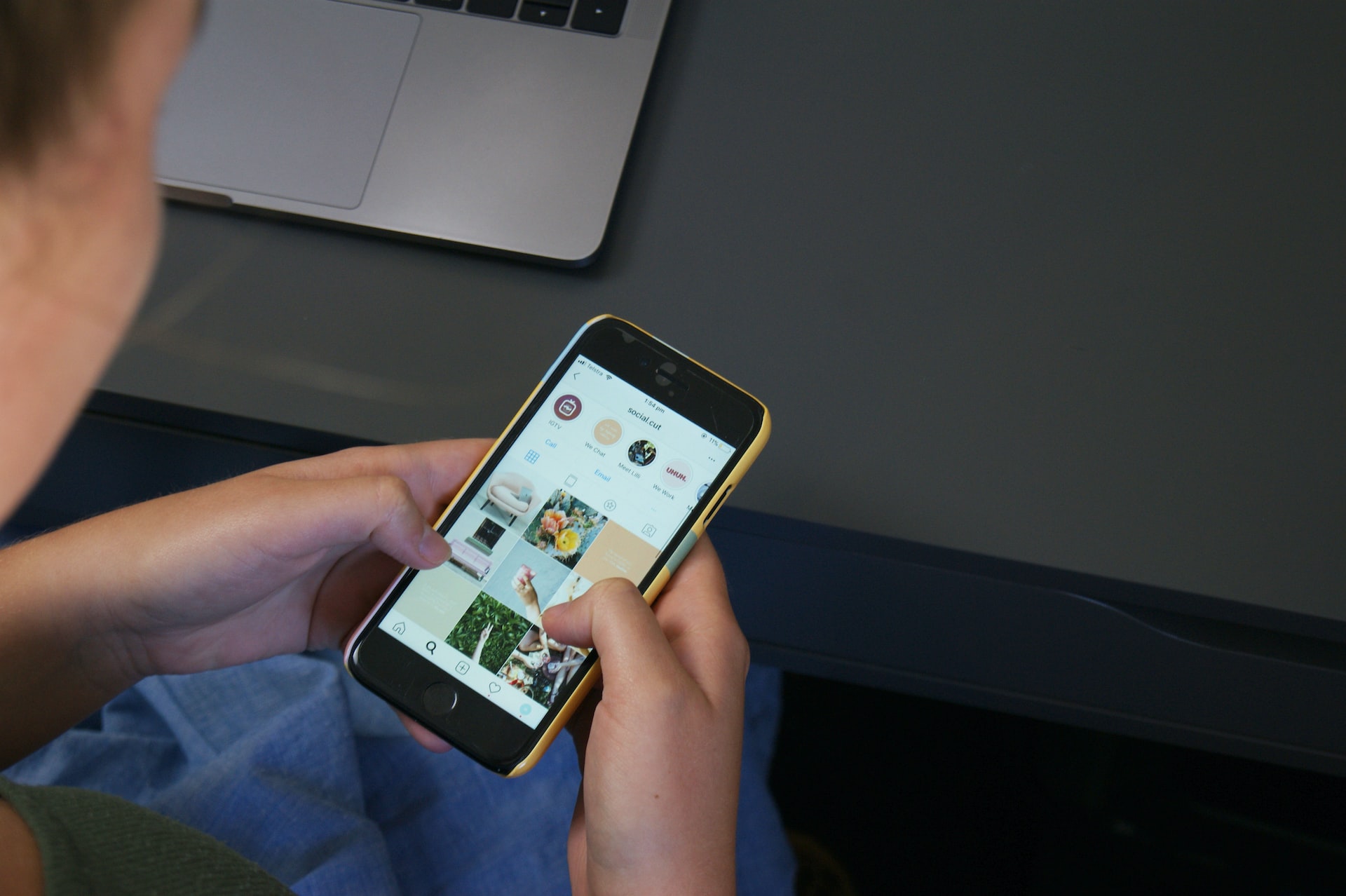 To be an affiliate marketer on Instagram, you must find a trustworthy affiliate program. Amazon Associates, eBay Partner Network, and CJ Affiliates are some of them.
On top of that, Amazon Associates is a great starting point as you get 1-10%, depending on the product category, and it is a well-known company. Amazon has a high conversion rate and a vast product selection you can select for your niche.
As for other businesses, you should find companies relevant to your niche. For example, if you are a blogger specializing in the cat niche, try different stores that offer various cat snacks or toys.
Remember, if you can't think of any company to work for, you can always search Instagram with hashtags such as #affiliatemarketing or #affilates.
Run Instagram contests
Running Instagram contests or giveaways is an effective way to grab your followers' attention. You can use Gleam to run a competition embedded in a web page. With a range of pre-built Instagram contest templates, you can easily set up giveaways, contests, and sweepstakes on Instagram to enhance user engagement.
You can also partner with businesses and brands to create sponsored contests and giveaways, which can provide additional income opportunities.
Sell Products That Fit Your Niche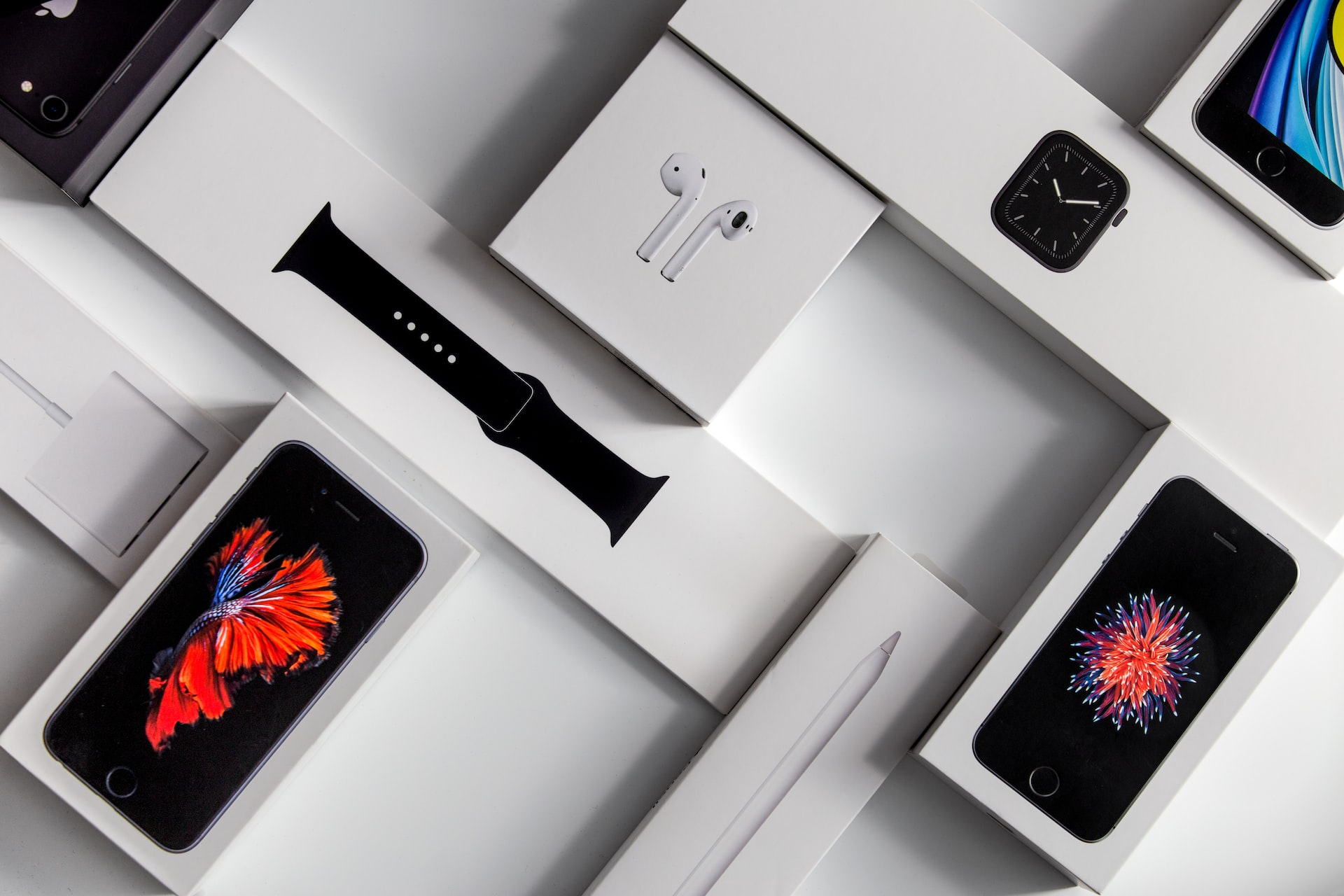 This step only needs a little explaining. You should always sell products or services that have ties with your niche and targeted audience.
Hence, if you provide food-related content, partnering with a food-related company is the best way.
Moreover, the affiliate products you offer should be high-quality and something you would personally use. That way, you build a trustworthy relationship with your followers.
Raise Your Influence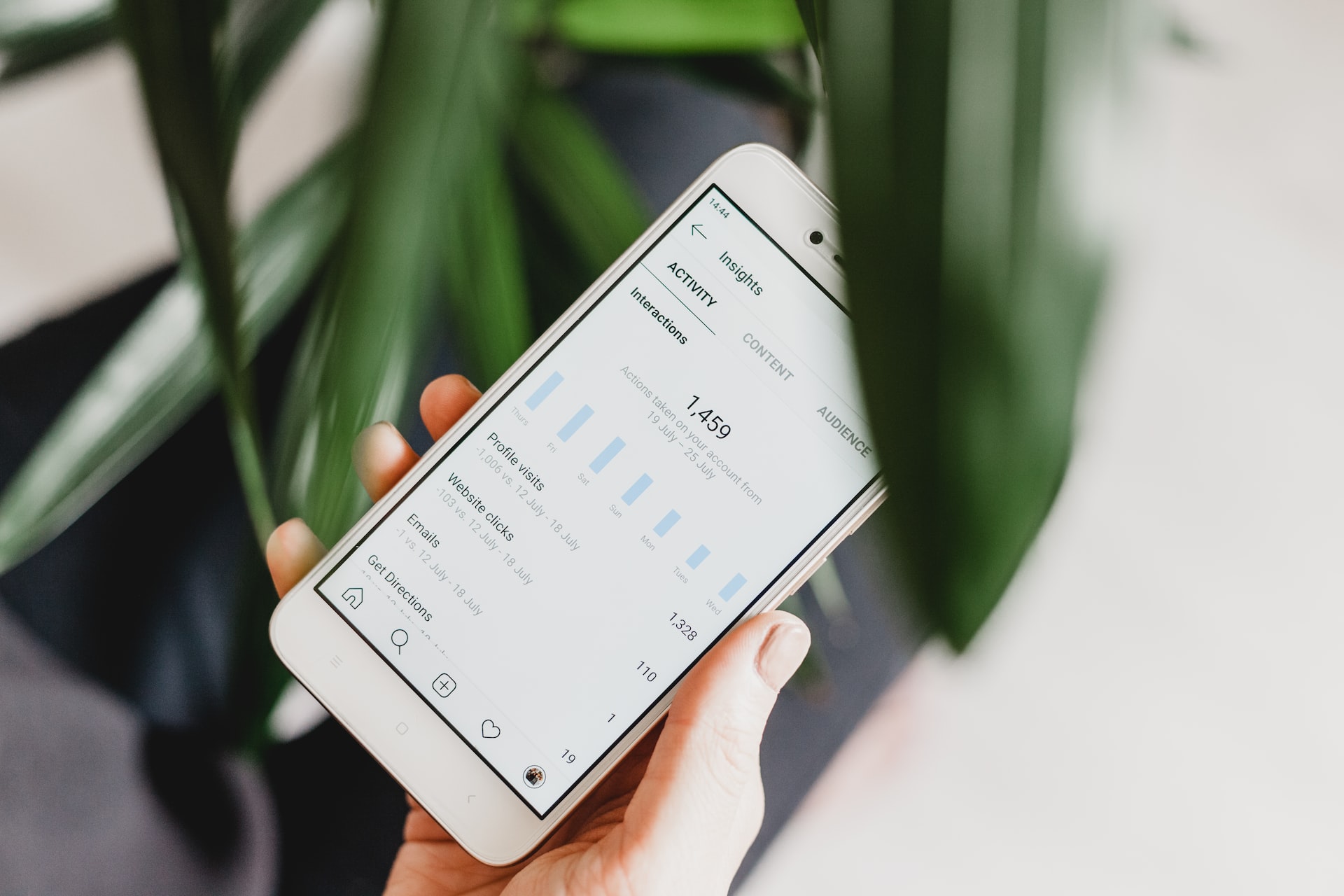 To be successful in Instagram affiliate marketing, you must know that quality trumps quantity. The best way is to become an influencer your followers will rely on. As your influence rises, more companies and brands will engage with you.
To build your influence, you should post your content when the audience is active. Moreover, be consistent when sharing new content and engaging with your followers.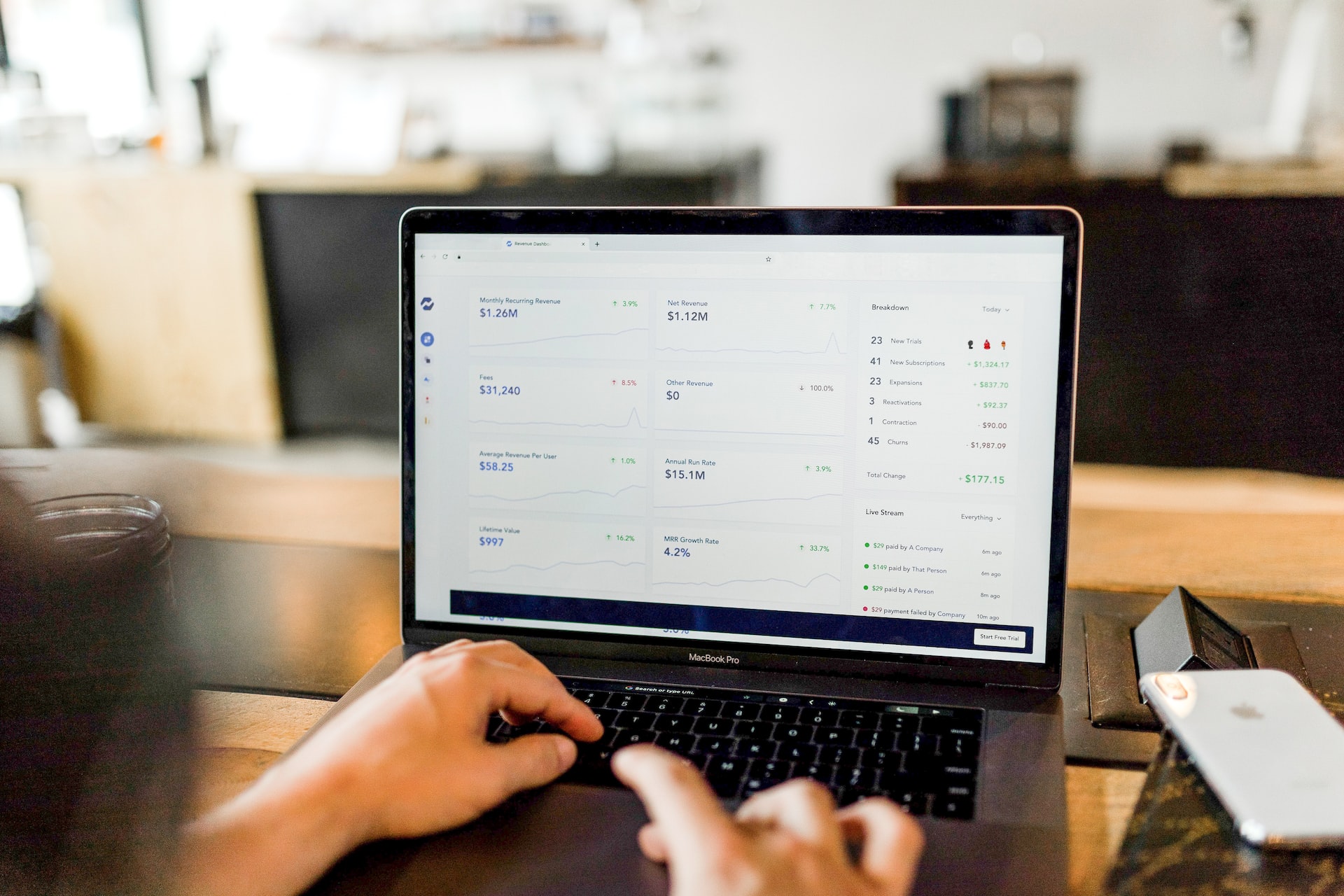 Remember, you get paid when people are buying through your unique affiliate links.
Have you picked a niche product with an excellent buying deal? Good, share it in a post. Then link that product to your stories or your Instagram feed.
Have you received a code from an affiliate brand? Share it in your bio and get a commission every time a follower uses it at their checkout.
Final Thoughts
Affiliate marketing on Instagram can turn your affiliate side hustle into a recurring monthly business. Create a professional account and pick your niche.
Sell the products that fit your niche and expand your influence using other social media and the tips mentioned above.
Remember to use your unique links and codes in your feed and stories, and refer to this guide anytime you doubt.