Choosing a CMS for your business can be a challenge. You need a content management system that can enable you to build a gorgeous website and maintain it, but you'd rather not spend a lot of money or time. After all, there are plenty of other expensive and time-consuming projects that need your attention so you can run your business.
WordPress may be the best CMS system for businesses across the board for several excellent reasons.
It's Free
When setting up a website for your business, you probably want to keep costs at a minimum. This is one place where WordPress shines. It is a free content management system with plenty of room to grow.
It's Reliable
You won't have to worry about your WordPress CMS crashing unexpectedly or behaving strangely. It is a steadfast, reliable system that you can count on.
Set Up Is Fast and Easy
Don't have a lot of time to set up a website for your business? No worries. It may only take a few minutes to set up before you're ready to start adding content. WordPress is straightforward to get started with.
You Don't Have to Know to Code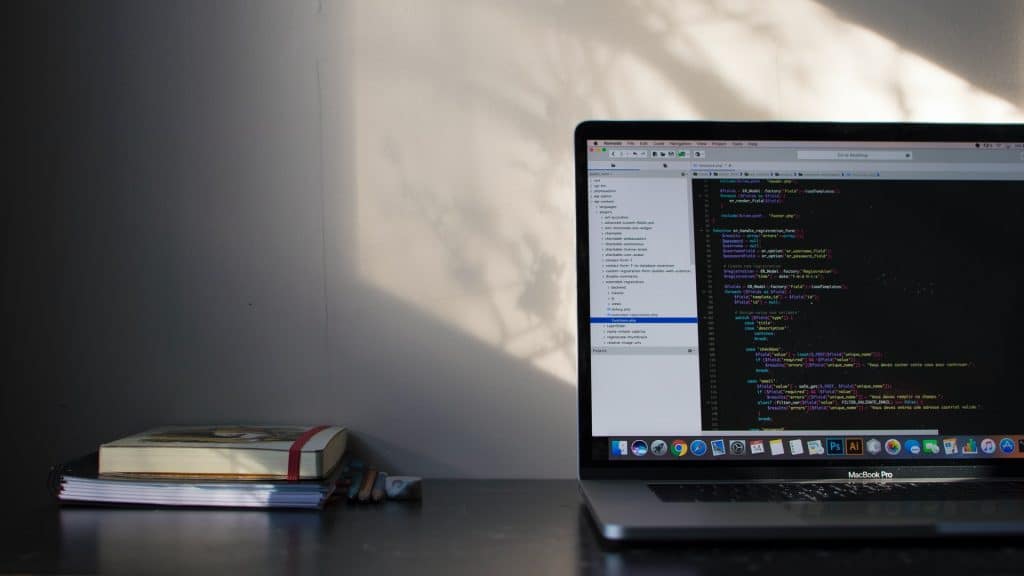 WordPress makes it simple for you to make your website beautiful end enter content without having any skills in coding or hiring somebody who knows how to code. Just get started with a great beginner's guide to WordPress, and you'll be ready to go.
Hosting is Simple
By signing up for a reliable hosting package, you can have WordPress installed and ready without any effort on your part at all.
It's Secure
Hundreds of thousands of websites use WordPress worldwide, and it has a stellar reputation for being secure. Security updates and patches are regularly released to keep your website safe from hackers.
It's User-Friendly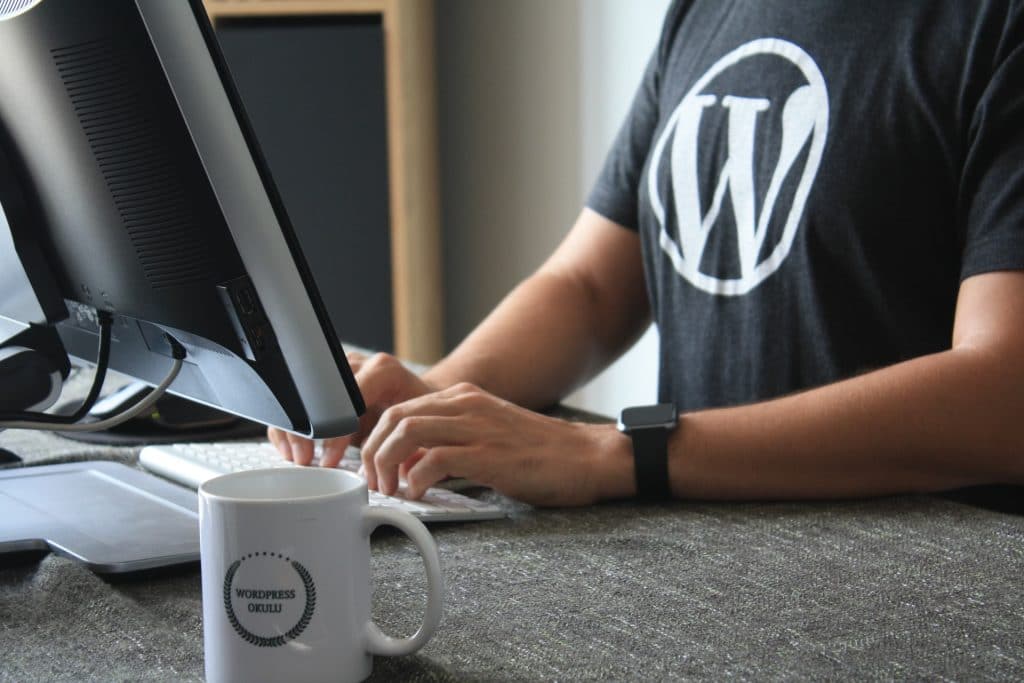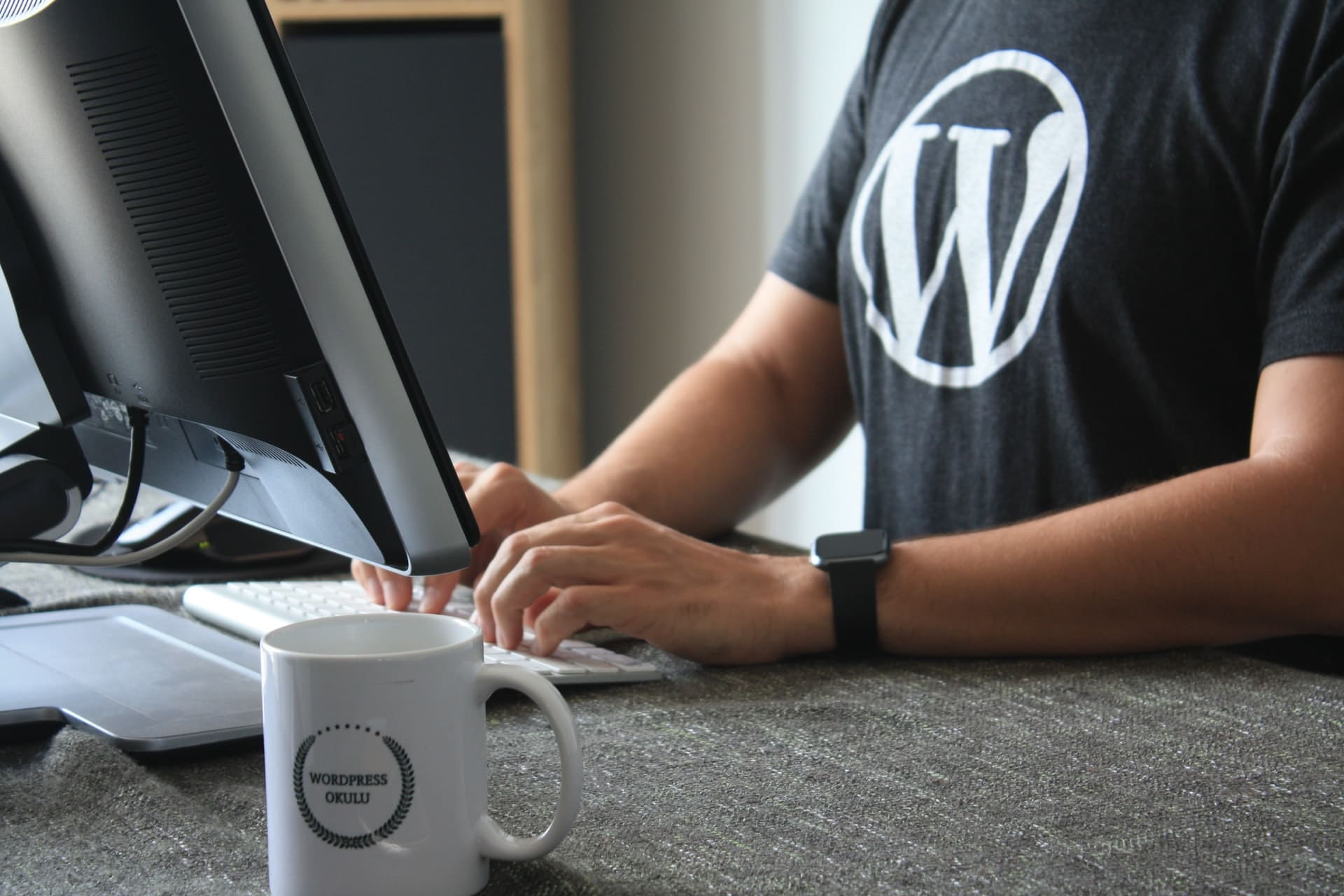 WordPress was designed to be as easy to use as possible. The simple navigation lets you build pages, menus, posts, and upload media very simply. Even if you want to have people who don't know much about computers working on your site, it will be effortless to get them set up.
There Are Lots of Themes to Choose From
WordPress gives you a vast array of themes to make your website look however you want without having to design it yourself. There are plenty of free themes. If you want something specific, paying for a premium theme won't cost much.
SEO Optimized
You likely know just how essential it is to have SEO optimization for your website, but you may not know much about how to make that happen. WordPress is structured in a way that is easy for search engines to recognize right out of the box.
A Variety of Plugins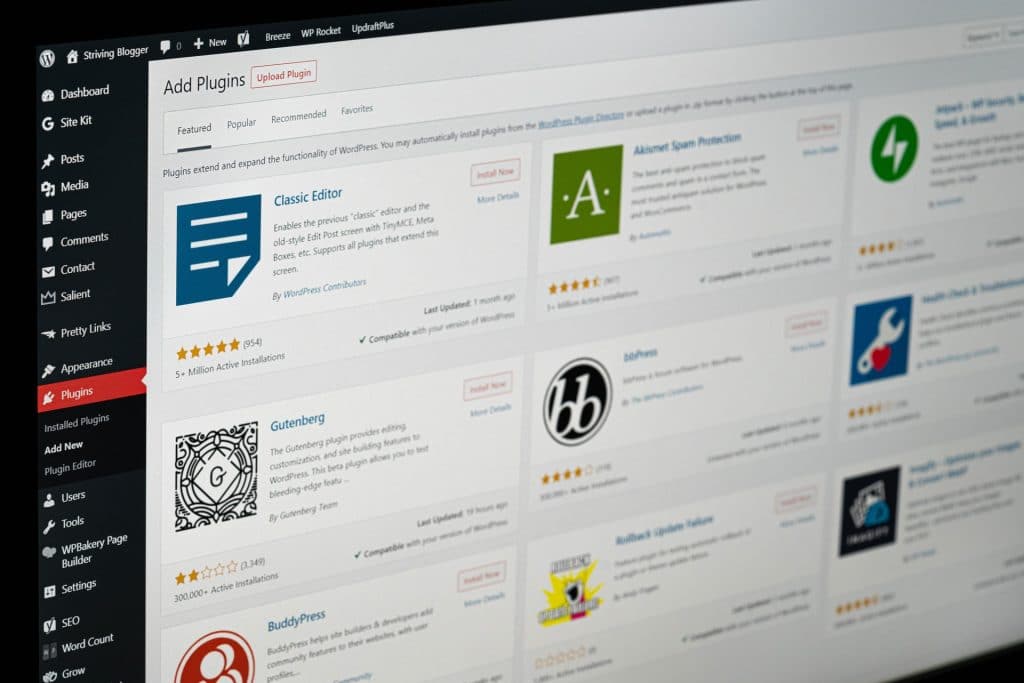 Regardless of what you want to do with your site, you'll find plug-ins on WordPress that make it possible. Plug-ins are available on WordPress if you wish to make money, improve SEO, or just about anything else.
Works Well on Mobile Devices
Whoever is visiting your website is probably doing that on their phone or another smart device. WordPress is automatically mobile responsive, which means you have one less thing to worry about.
A Helpful Community
As so many people worldwide have been using WordPress for many years, there is a vast community of people to help you with whatever you want to do on WordPress.
Great Compatibility
WordPress plays well with all kinds of different applications. Whatever you want to connect to, you can bet that you'll be able to find a compatible application for WordPress.
Consider WordPress for Your Business CMS
WordPress is a tried-and-true CMS with thousands of fans for excellent reasons. It has a lot to offer, and the price is right. It provides a secure, user-friendly, and attractive way to build a website.
As an added benefit, its long-standing popularity means that there is a vast and active community to help you get it right. If you want a very affordable but powerful way to manage your content, give WordPress a try.