Do you own or manage a business and have heard of white-label WordPress development but need clarification on what it is and why it could be beneficial for your business? White-label WordPress development can be an effective way to create high-quality websites quickly, easily, and cost-effectively. In this blog post, we'll discuss the principles of white-label WordPress development, the pros & cons, and how they're helping agencies improve their digital business with comprehensive web solutions.
What Is White-Label WordPress Development and How Does It Work?
White-label WordPress development is a process where a company or individual creates customizable websites for clients under their own branding. As the demand for customized websites continues to grow, white-label development has become a popular solution for various digital agencies to expand their services while maintaining their own brand identity.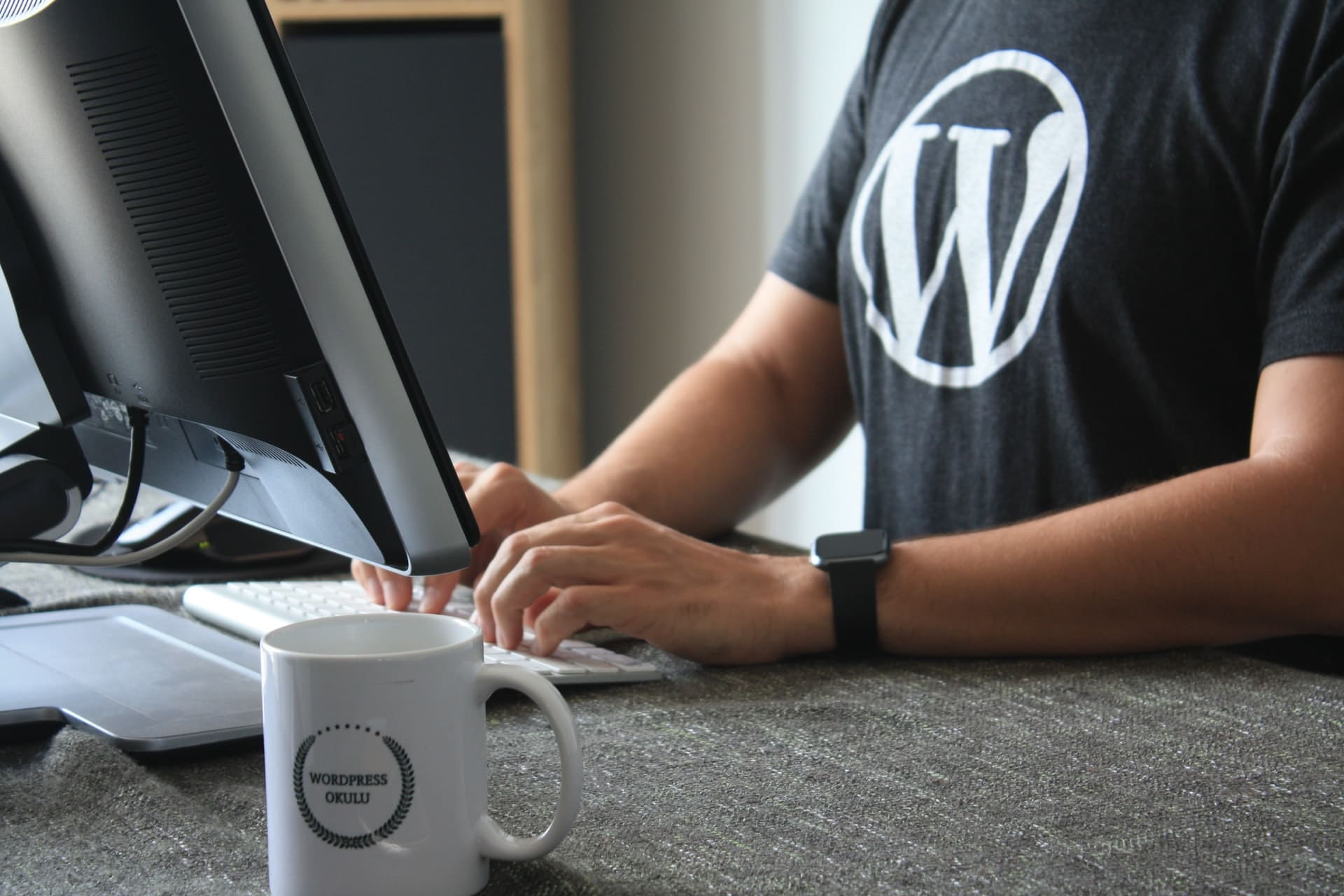 Essentially, white-label WordPress developers cooperate with digital agencies and build websites in a way that allows these agencies to label the websites as their own work. This means that developers can work on multiple projects simultaneously while increasing their profitability. Once the website has been developed and customized, the agency can present it to its own customers as if it was created fully in-house. It's a win-win for both the developer and the client.
The Advantages of White-Label WordPress Development for Digital Agencies
As agencies compete to provide top-notch services, finding ways to optimize workflows while reducing costs becomes crucial. White-label WordPress development offers a seamless solution to this dilemma. Let's look at specific benefits that white-label WordPress development can offer.
Time Efficiency
First of all, by outsourcing development work, agencies can free up their time and resources to focus on expanding their services, delivering quality work, and meeting client needs. For instance, marketing agencies can outsource their client's website redesign to a white-label development agency while they concentrate on creating further marketing campaigns.
Expanding Services
For digital agencies that offer services connected to website development, cooperation with a white-label development company can help to extend the variety of services they offer. Mainly, design agencies can trust their clients' websites to a white-label partner and be sure that the website will function as expected. The clients won't need to search for web developers themselves. Likewise, digital agencies that have web development in their range of services, may outsource some specific tasks if they lack experience. Particularly, it's possible to get assistance with custom WordPress plugin development to cover specific clients' requirements.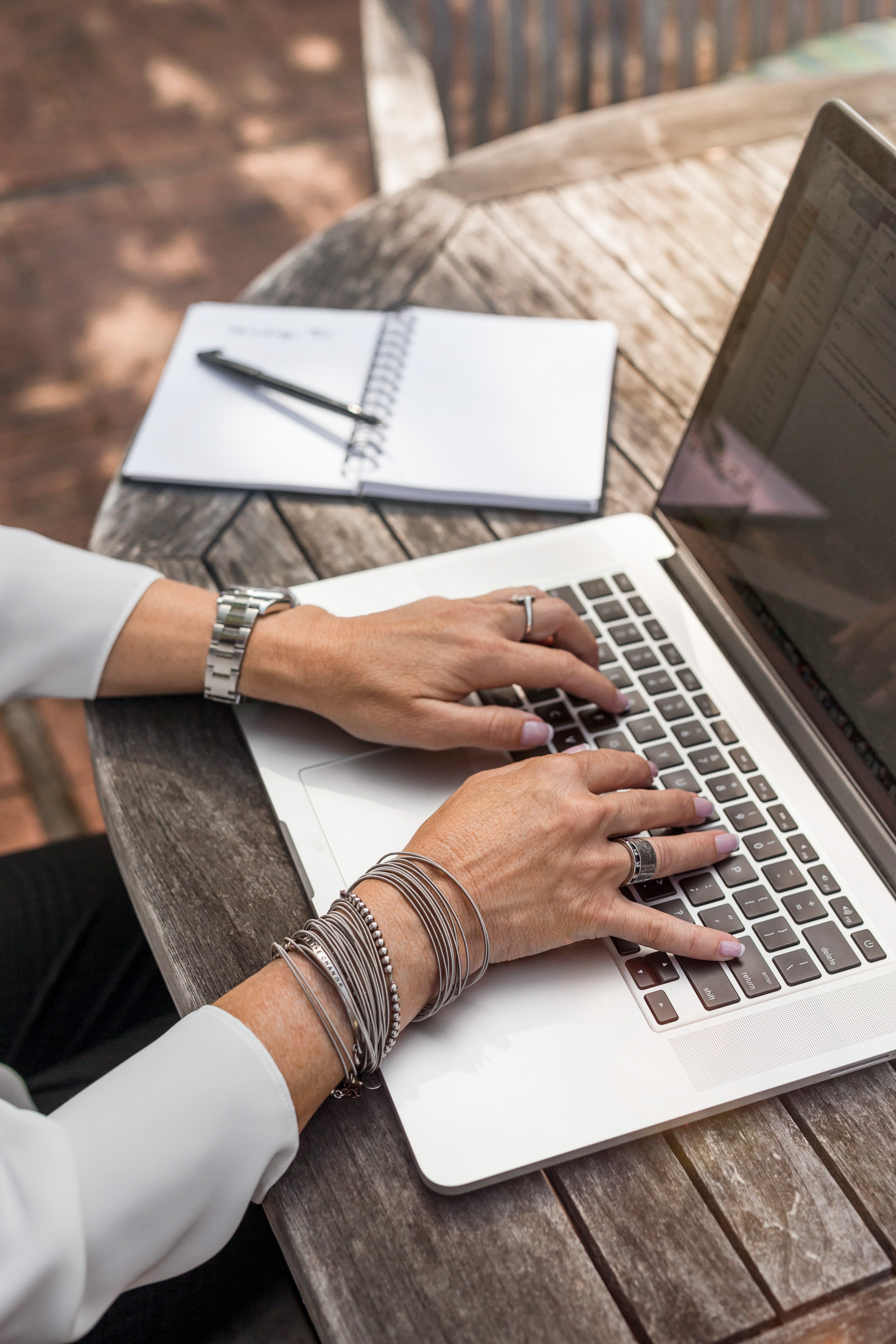 Cost Savings
Additionally, white-label development can save agencies money by avoiding the high costs that come with in-house development. For instance, a design agency may need a WordPress developer only from time to time, thus hiring a person on a constant basis is not cost-efficient. Outsourcing the development tasks to a white-label partner will solve this problem.
All in all, utilizing white-label WordPress development can be a game-changer for agencies looking to achieve optimal time efficiency, extend their services, and maximize cost savings – giving them a competitive edge in the industry.
The Disadvantages of White-Label WordPress Development
Although white-label WordPress development has numerous benefits, it comes with some disadvantages. First, if you are just starting your cooperation with a white-label development company, you may require some time to adjust the process of communication and task delegation. It can be a bit longer than assigning tasks to your in-house team. Yet, with time, you can overcome this drawback. If you find a reliable white-label development company, you can have dedicated developers who understand your specific needs.
Additionally, white-label development can lead to a lack of transparency. However, if you choose a trustworthy development partner from the very beginning, you'll get full control of the development process.
How to Get Started with White-Label WordPress Development
If you're considering getting a white-label WordPress development partner, you'll need to consider several aspects. This is someone who not only understands WordPress inside and out but also knows how to apply your branding and design. Finding a reliable development partner shouldn't be difficult, but there are a few things you need to consider.
Tips to Find a Reliable WordPress Development Partner
Look for someone who has a track record of delivering quality work on time and within budget. You can for references and check their portfolio to make sure they have experience in creating websites that you usually work with or need to get. It's possible to check such platforms as Clutch to see real reviews of companies.
Additionally, you should remember that white-label web development implies signing an NDA, so the company doesn't have a right to showcase all its projects on its portfolio. Consequently, in this case, it's wise to start cooperation by outsourcing small tasks rather than big projects. Then, you can evaluate the workflow, communication process, and final results before making a decision about further cooperation.
Summing Up
In conclusion, white-label WordPress development can be a great way to make the most of your digital endeavors. It allows agencies to quickly develop new websites without needing an in-house team or spending a lot of money. Not only does it give you access to reliable web developers, but you'll also benefit from brand protection as well. With a trusted partner, your team will be able to easily set up contracts that take advantage of affordable pricing options so overall costs can be kept within an acceptable margin. White-label WordPress development can provide digital agencies with countless opportunities for growth and success.