Reviewing cryptocurrency computer software is significant for crypto professionals considering custody, mining, or payment applications with the best features. Building an efficient blockchain requires ultimate crypto software to store and manage private keys for investors, exchanges, crypto financial institutions, and custodians. 
A cryptocurrency payment application is essential for securing transactions on a blockchain or distributed ledger. Using a crypto mining application is a must for creating new cryptocurrency and adding it to a blockchain of an enterprise. We will briefly review the top rating software and applications for custody, mining, and payment to help you in the decision-making process.
Top 4.5 Star-Rated Cryptocurrency Custody Software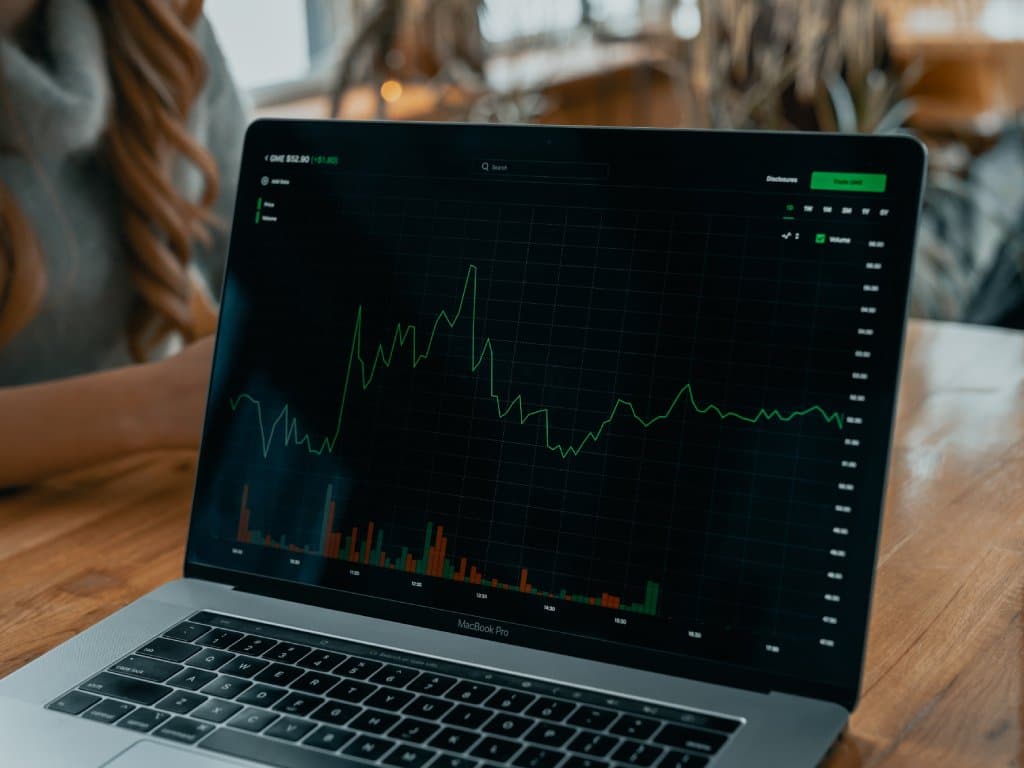 AmbiVault
AmbiVault is a custody software that heightens the security of digital assets from unauthorized access and theft. Its user-friendly interface allows cryptocurrency professionals to manage smart contracts and transactions and create or recreate new tokens. Security features include Ethereum blockchain smart contracts, two-factor authentication, and encrypted private keys. 
Fidelity Digital Assets
If you need custody software, Fidelity Digital Assets can meet your need with offers of secure offline, vaulted deep-cold storage. Fidelity Digital Assets custody solution features secured vaulted cold storage, multi-level safety protocols, and cyber, operational, and physical controls.
Anchorage
Anchorage offers efficient, secured, and customizable digital asset custody software. Its specialized hardware and advanced security architecture prevent data breaches, hacks, and cybercrimes. Users can move their funds safely and process transactions within 15 minutes. Customize the Anchorage platform to create your preferences based on organizational needs. 
High-Rated Crypto Mining Software
Salad
Salad has the highest star rating at 4.7 out of 5 stars among all the cryptocurrency mining software. Crypto professionals can easily install Salad mining software for users to start earning balances and redeem rewards. It features shared computation on a distributed network known as The Kitchen. You can run Salad when your hardware is idle and let the computer decide which task is the most profitable. 
MinerGate
Out of five stars, MinerGate has a star rating of 4.1 with over 20 reviews by users. The software is the first mining pool for merging mining cryptocurrencies. Its best feature is its ability to simultaneously mine different tokens without decreasing the hash rate for the head crypto coin.
Crypto Payment Applications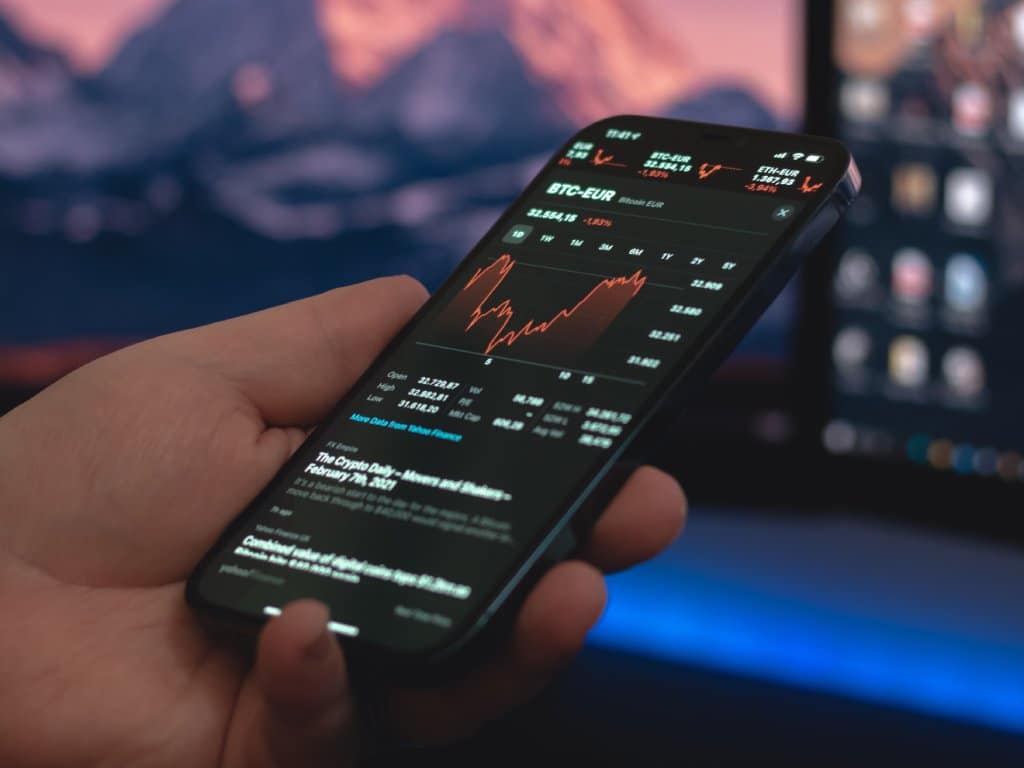 Coinomi
Coinomi, a high-star-rated crypto payment application, is a solution for a first-class security cryptocurrency wallet. With a 4.3 star rating out of five, the app has 27 features, including wallet connect, live support, built-in exchanges, crypto DNS, and a cross-platform. You can view a list of crypto exchanges and cryptocurrencies at https://www.okx.com/markets/prices. Coinomi is compatible with computer desktops for Mac, Linux, and Windows operating systems and mobile phones. 
BitPay
Cryptocurrency payment app BitPay has a 4.1-star rating because of its powerful features. It is a payment gateway and phenomenal API with seven libraries, plugins, and instant integration. You can swap, purchase, spend, and store cryptocurrency tokens using the BitPay app. Get the BitPay debit card and turn your Bitcoin cryptocurrencies into cash.
Conclusion
Before buying any cryptocurrency computer software for custody, mining, or payment, take the time to read reviews and the different features. It will help you select the best crypto application that meets your organization's needs.
Check also CoinTrack.ai for secure cryptocurrency portfolio managing.