Tracking and analyzing absences is a critical component of any program. It allows managers to ensure efficiency and transparency throughout the program. It also helps managers spot anomalies that may cause problems. For example, if an employee consistently takes time off for the same reason, it might signal a possible burnout that could contribute to a spike in the attrition rate.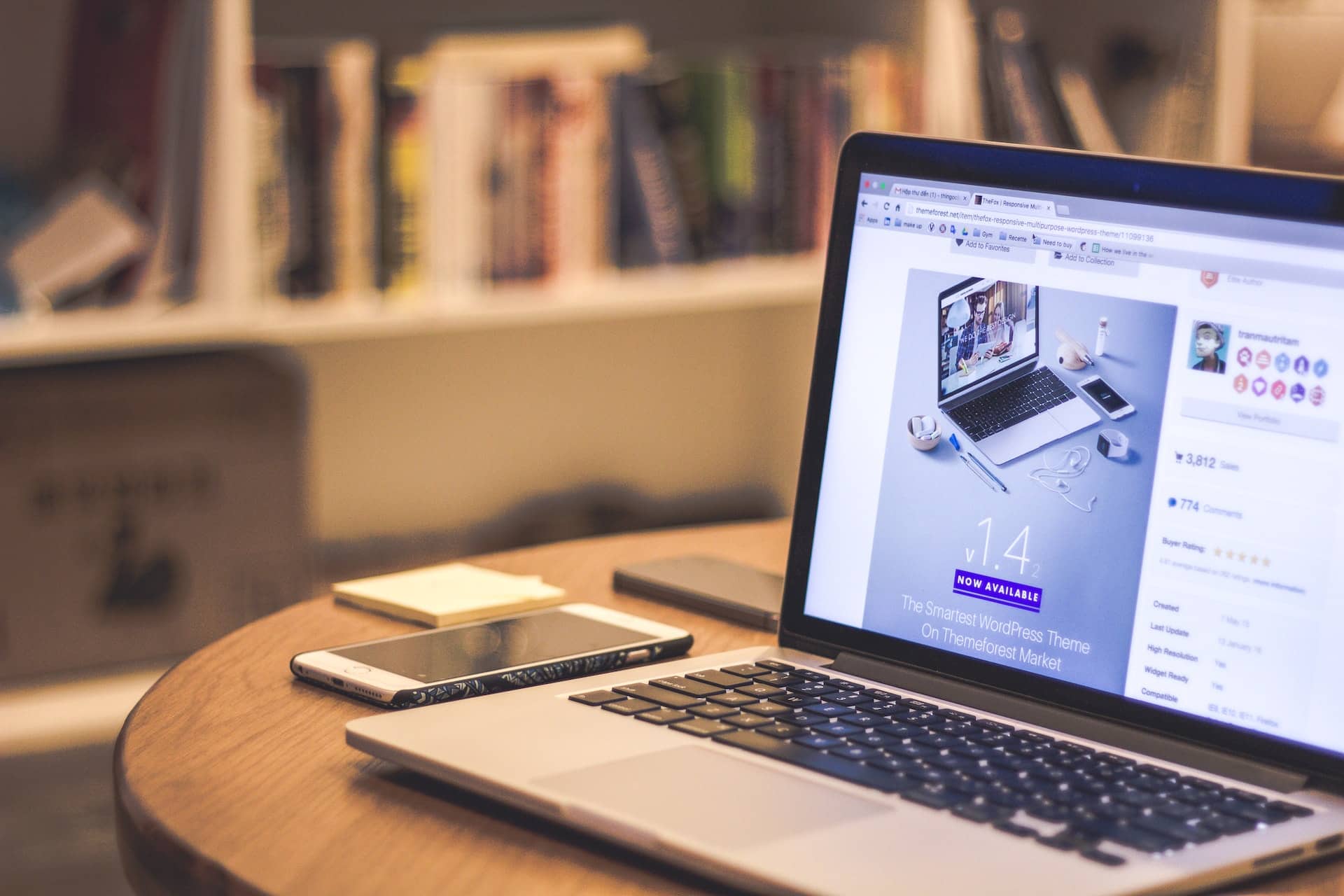 Create an Absence Policy
Having a policy in place is essential to manage absences. A company's approach sets the guidelines for acceptable reasons to miss work and outlines the consequences of frequent absenteeism or tardiness. Steps to a successful absence management program in creating an absence policy are identifying the typical causes of employee absenteeism in your organization. This can be done by analyzing past data or asking the people who manage your team for their input. Ask for their thoughts on a fair way to categorize absences and tardiness. This could include a definition of the types of reasons an employee can be excused from work, such as bereavement, family emergency, or doctor appointments. It is also helpful to include a description of how employees can earn back sick and vacation days that they have used. This can help ensure the policy is not abused, especially when managers see that a large percentage of an employee's time off is due to unauthorized absences. If you do rack unauthorized absences, it's essential to include the exceptions that are allowed (such as FMLA or ADA). This will help ensure your policies run smoothly with local, state, or federal laws.
Create an Absence Tracking System
Using an automated software tool to handle time off requests and approvals is an intelligent choice. It saves time, reduces human errors, and allows team managers to easily track and manage the process without manually reviewing registers or communicating absences with their teams. The best absence management tools are user-friendly and can be easily accessed online from desktop computers or mobile devices. They offer multiple customization options for different types of users (employees, team managers, or HR admin) and can be set up with flexible user permissions. A solid system for managing time off is essential in ensuring that projects can continue to run smoothly even when team members are absent. It can also help reduce unplanned absences by identifying problem patterns and reducing future absenteeism rates. There are two main types of absences to be considered: planned and unplanned. Planned absences include vacation days, personal holidays, sick leave, and other paid leave that employees can request in advance. Unplanned absences result from unexpected events, such as a sudden illness or family emergency. By implementing an effective absence tracking system, companies can reduce unplanned absences by encouraging employees to take regular vacations and other breaks to keep them healthy and focused on their work. Having a clear absence policy can also help manage the time off granted since it gives teams a reference point for what is deemed acceptable and what is not.
Create a Reporting System
Whether it's a day off for an illness or a few minutes late due to traffic, absenteeism impacts the company. Missed work results in lost productivity and may lead to missed opportunities for innovation. It also adds up to expensive labor costs for hiring temporary workers or paying overtime. Additionally, the stress and workload from covering for employees' absences can create low morale among remaining team members and lower overall job satisfaction. To help keep track of absenteeism, creating a system for tracking time off and identifying patterns is essential. This can be as simple as a spreadsheet or, more commonly, using a resource management software tool that automatically records and summarizes all the information. Determining the absences you consider excused or unallowable is helpful, such as bereavement or military or jury duty. It's also helpful to decide the types of documentation your employees will need to provide when they submit a request for an absence. Depending on your business size, you must choose a solution that meets your needs and budget. A straightforward paper-based system may suffice for smaller companies, while larger organizations may require a more sophisticated biometric data recognition solution. Either way, it's essential to communicate clearly with your employees about the policies and procedures you have in place to ensure everyone is on the same page.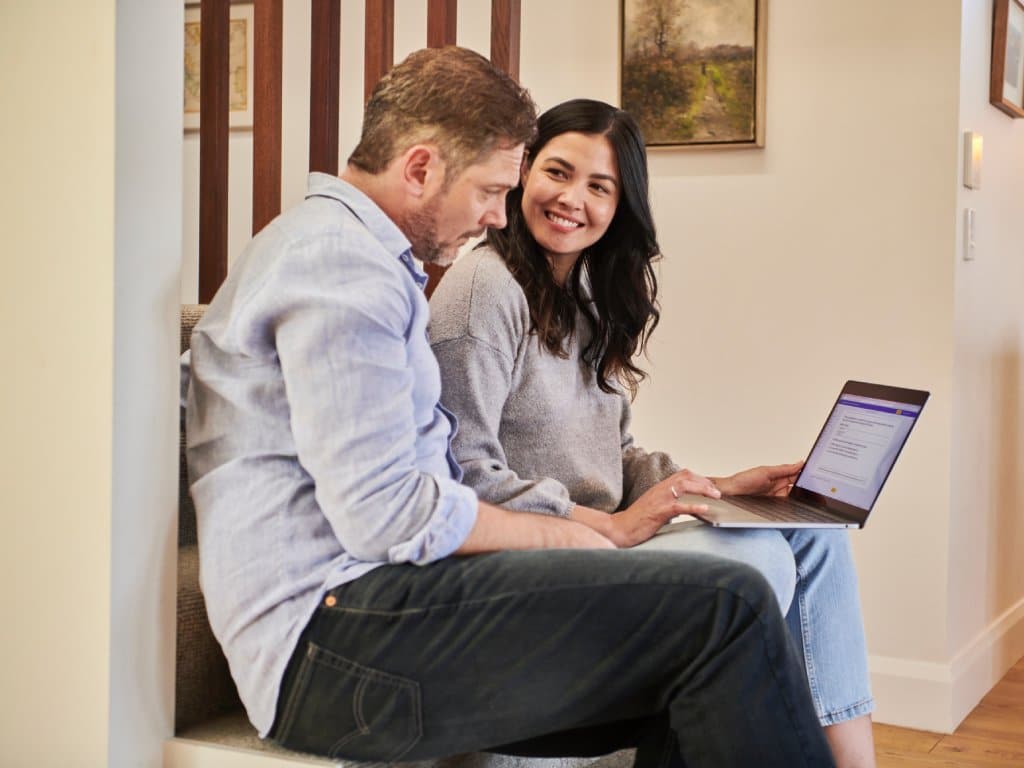 Communicate Your Absence Policy
Even a few missed shifts can add up, especially for employees with inconsistent schedules. While it is normal for employees to miss a change occasionally, it can negatively impact your business if this occurs too often. To reduce absenteeism, you must establish clear policies and enforce them consistently. Your attendance policy should clearly state your expectations for employee attendance and the consequences of not meeting those expectations. It should also outline the processes employees must follow to report absences or tardiness and how to request leave. Depending on the size of your business, you may need to create department-specific versions of your attendance policy. A common approach is to use a points system to track employee absences and tardiness. This system allows managers to see how many points an employee has and what happens when they reach a certain number. The system can also be used to reward employees who have excellent attendance. Another way to reduce absenteeism is to offer flexible work options. This can help employees with childcare, eldercare, and errands that conflict with their scheduled shifts. It can also reduce people's time at work, lowering stress levels and preventing unnecessary absenteeism. An excellent way to communicate this is with a team calendar, like Teamdeck, where everyone's availability and assignments are visible.