WordPress is a platform known for its security. But, you cannot be too careful! In today's world, there is a danger of hacker attacks and it is very important to secure your site to avoid unwanted consequences. For that reason, we bring you a list of the top 5 WordPress plugins that will make your website more secure, so you do not have to worry about hacker attacks and other dangers on the Internet.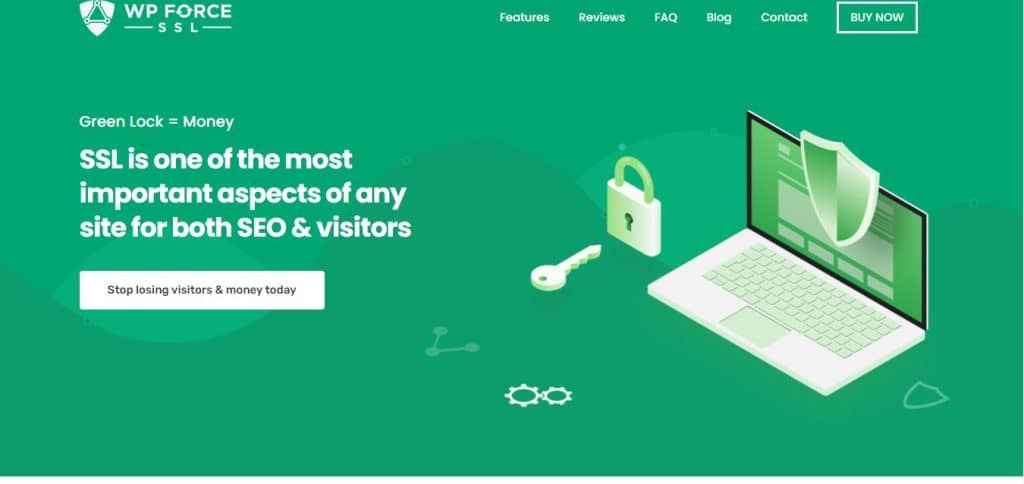 WP Force SSL plugin is a great choice for you if you want to redirect your website from  HTTP to HTTPS in the simplest way possible. This user-friendly plugin is easy to use, which means you do not have to read the manual to secure your website via this plugin. All you need to have is your SSL certificate; whether free or paid, it does not matter. If you think that your website is secure because you have an SSL certificate, it does not need to be true. It can happen that, despite having an SSL certificate, your site is still not secure because it does not have the green lock in the browser address bar. In that case, his plugin is what you need, because it will fix the problem and make your website secure.
The great thing is that your SSL certificate can be generated for you from Let's Encrypt. All you have to do is click a button in settings. After that, you can quickly install it on your website. On the other hand, we cannot install an SSL certificate for you, but this option is on our list and we are working on it! If you had a bad experience with some other plugins; for example, they slowed down your website, this will not be the case with the WP Force SSL plugin.
All the performances of your website will remain the same as before, just safer. Of course, there is the Real-time SSL monitoring that will observe more than 50 different errors, so you do not have to worry about anything. If a problem occurs, you will receive an email. Another thing you will like is WP Force Dashboard, which will save you valuable time because in one place you can manage your sites, licenses, SSL monitors, and purchases. After installing this plugin, you do not have to be afraid of the various changes it can make, all the changes to your site are not permanent, which means that this plugin undoes all changes when you disable it.
The important thing to say is that the pro version of this plugin comes with many useful features (it has ten times more features than the free version), but the main difference is that the free version does not have SSL monitoring or a content scanner. In addition, WebFactory Ltd offers you a 7-day refund policy, which is extended to 15 days in case you buy the plugin during the presale. Of course, for all your questions, here is our customer service.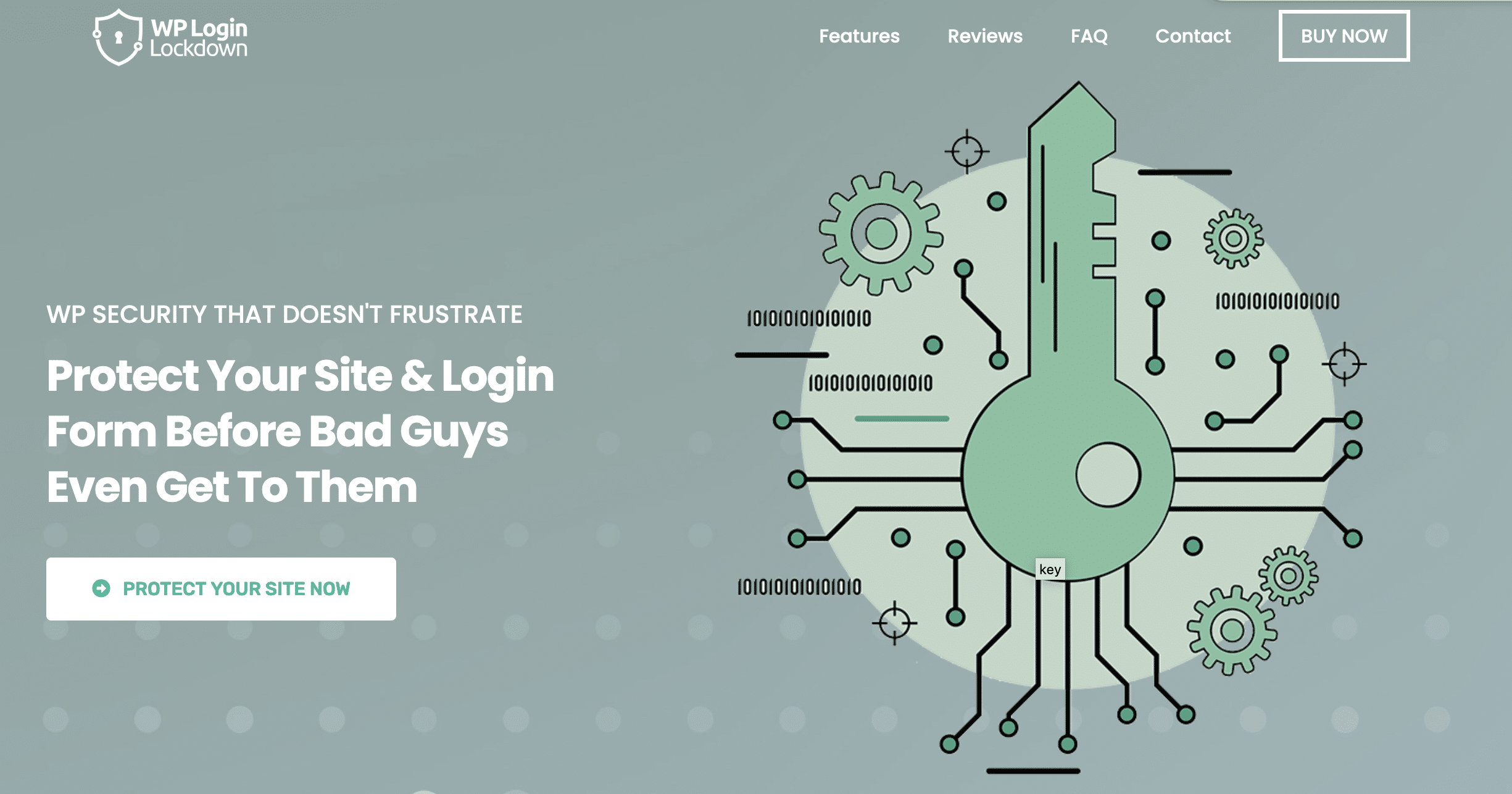 WP Login LockDown is a security plugin for WordPress that helps protect against brute force attacks. Brute force attacks are a common form of online attack where a hacker attempts to guess a website's login credentials by repeatedly submitting different combinations until they find the correct one. WP Login LockDown works by limiting the number of login attempts a user can make within a certain time period. After a certain number of failed login attempts, the plugin will block access to the website from that specific IP address. This prevents the attacker from continuing their brute force attack and gaining access to the website. WP Login LockDown is an important tool for website security and is recommended for all WordPress website owners.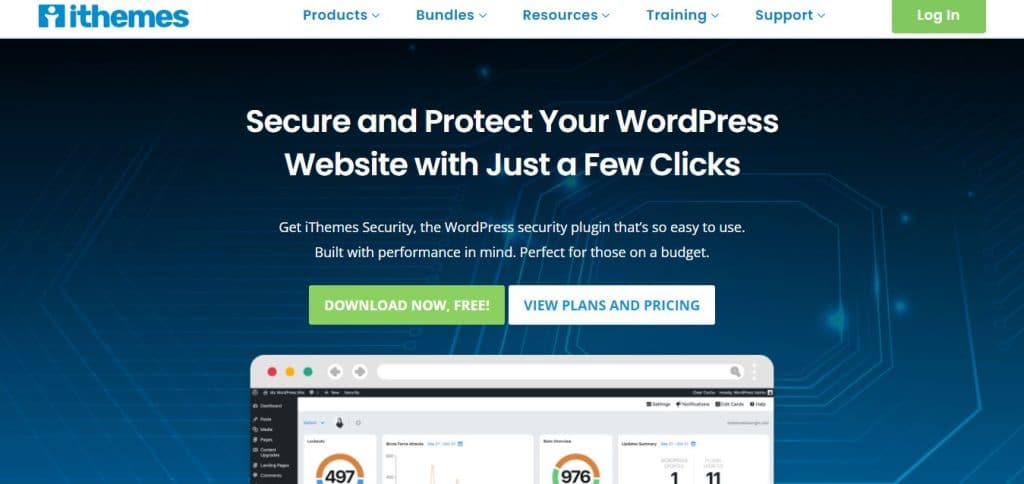 Another great WordPress security plugin is iThemes. With this effective plugin, your website is secured in ten minutes! You can choose between six different site templates that suit your needs the best: Ecommerce, Network, Non-Profit, Blog, Portfolio, and Brochure. Also, it offers several layers of WordPress login security: Two-Factor Authentication (2FA), Password Requirements, reCAPTCHA (Pro), Passwordless Logins (Pro), and Trusted Devices (Pro). There are different features for monitoring your site's security health (File Change Detection, Site Scanner, User Logging (Pro), Version Management (Pro)), and, of course, some advanced features like Identify Server IPs, Change User ID 1, Hide Login URL and many more that you will like for sure.
You can choose this great plugin in the free or paid version.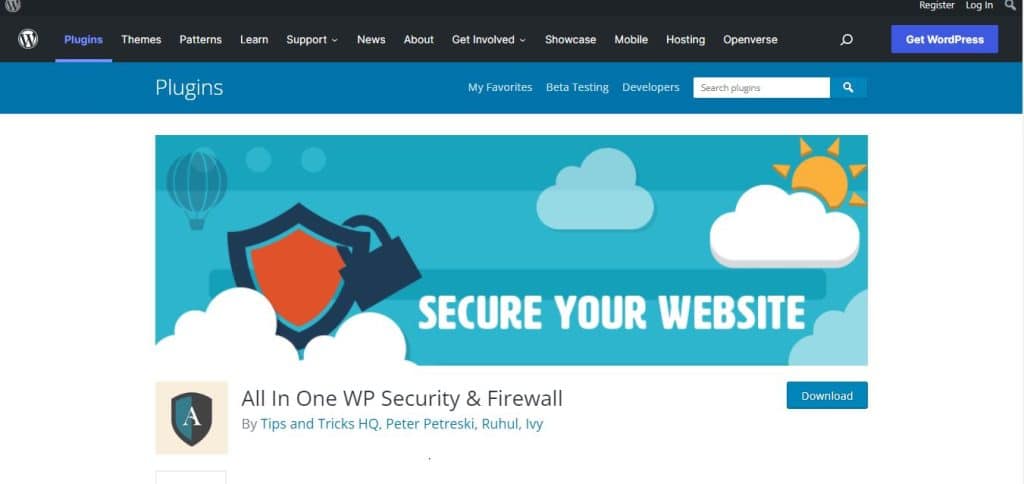 This plugin is designed by experts to secure your website and be user-friendly. There are three security groups: basic, intermediate, and advanced. By choosing one of them, you will make your website safer without slowing it down. This practical and helpful plugin offers you many features, for example, it has a password strength tool that helps you choose very strong passwords, the ability to see all users who are logged into your website at the moment, all login attempts, force logout after a while, etc. These, and many more features you can get if you choose this plugin.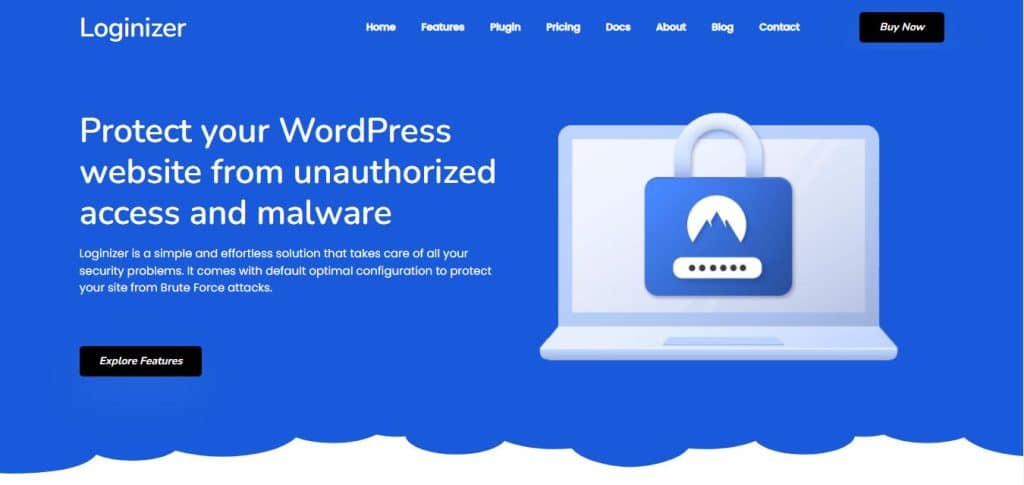 If you are looking for a plugin that will secure your website by keeping an eye on who logs into it (and how many failed attempts there are), this plugin is what you need! The free version of this plugin will give you many advantages, such as: Brute force protection (for example, after 3 failed login attempts, your website will be blocked for 15 minutes), Blacklist IPs, Whitelist IPs, and Permission check for important files and folders, etc. Of course, if you choose the pro version, the plugin offers even more features for you. Some of them are MD5 Checksum, Login Challenge Question, Rename Login Page, Change the Admin Username, Disable Pingbacks, etc.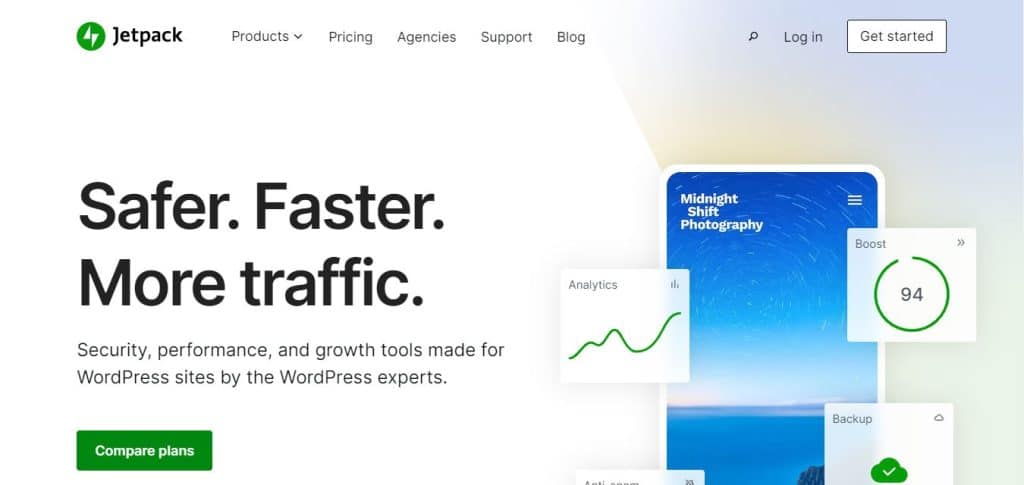 Another great plugin for you, if you are looking for an easy-to-use, comprehensive plugin is Jetpack. This plugin is made by experts to make your website safer with features you will like. This plugin saves your time with features like blocking spam comments, monitoring your site downtime/uptime, etc. It allows you to see everything that is going on your website (who is logging into it, who made some changes, etc.). Also, many attempts to hack your website will be automatically blocked, so you do not have to worry about hacker attacks. free or paid version
Conclusion
To sum up, these days everyone knows how important it is to secure your website to avoid unwanted consequences. In this article are presented five plugins that can help you with that, but the most effective is certainly the WP Force SSL plugin. Easy-to-use, efficient and reliable, this plugin contains everything you need. In addition, unlike many plugins, the WP Force SSL plugin does not affect the speed of your site and does not make any permanent changes. The only thing left for you is (if you haven't already) to install this plugin and see how simple, but yet effective it is!