You have encountered a problem while creating your website, and you want to remove some of the content from it, but you don't know how. You are in the right place! Today's article is dedicated to WordPress plugins used to redirect pages and posts you don't currently need.
Redirect plugins are there to ensure that any invalid links point to other relevant pages on your site. These add-ons make it effortless to create redirects directly from the dashboard without the necessary coding knowledge. Also, this way, we've selected the best WordPress redirect plugins for you, which we'll talk more about below.
1. WP 301 Redirects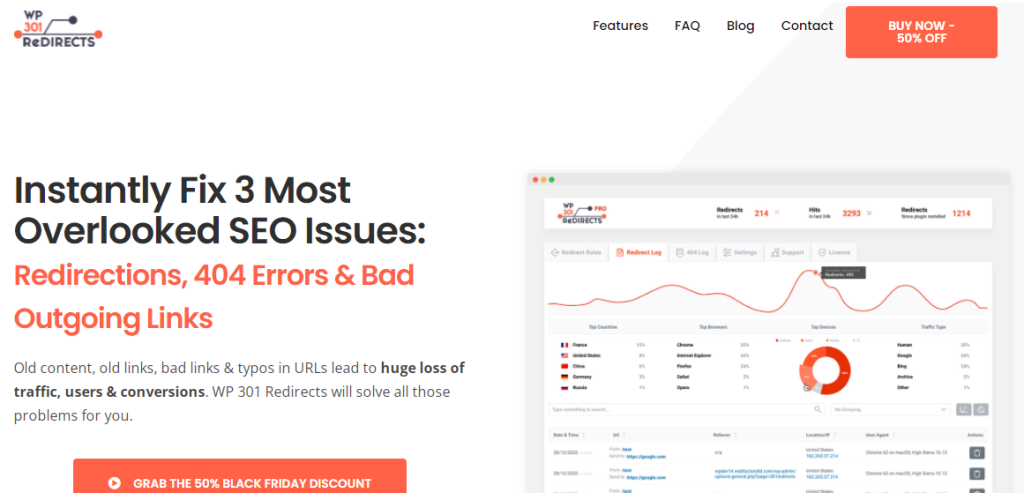 The WordPress plugin, called WP 301 Redirects, is an excellent example of a solution for new websites or sites that need to synchronize links after refining existing content. Ease of use makes this supplement suitable for everyone, including beginners.
The plugin allows for 301 redirects, as the name implies. Users are allowed to redirect old URLs to other posts that are similar in type, title, or category. You can also use the 404 error log, which is suitable for tracking error pages.
Each time a redirect occurs, you can track redirect statistics to provide you with information about how much the redirect benefits your site. It offers the ability to use many features, such as a quick redirect option, batch import/export, cache refresh buttons, and more.
Creating a redirect option 301 notifies search engines that the selected URL is moved, and visitors can find previously available content at a different destination URL.
The main reason for using this redirect plugin is to improve the website's overall SEO and visitor experience. The plugin is fully customizable with other plugins like those for translation, such as Weglot, TranslatePress, Loco Translate, and many more.
2. Redirection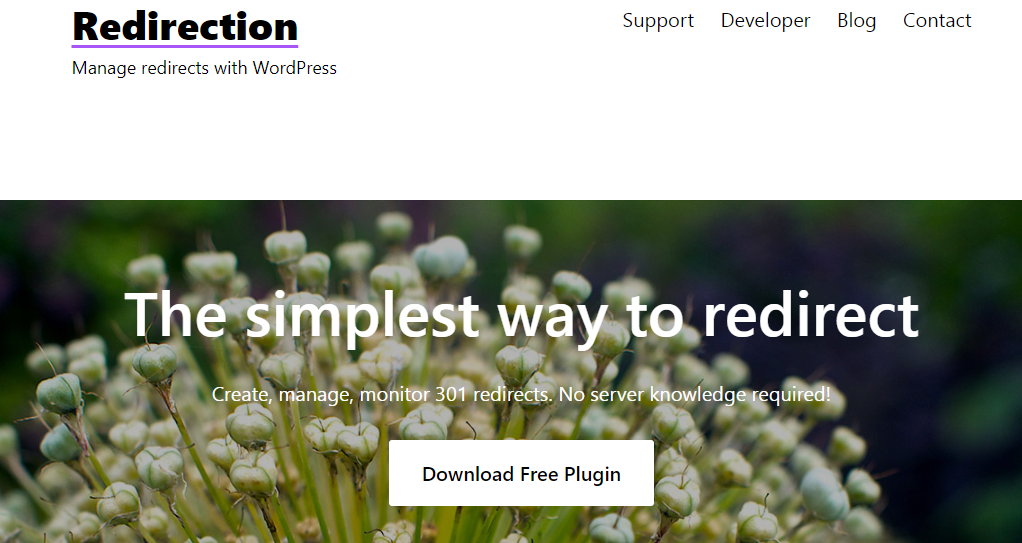 An add-on called Redirection is one of the most popular redirection add-ons in WordPress. This add-on doesn't require any prior knowledge to use, and its simplicity further simplifies the entire process. You can even configure it to generate redirects when changing the page's permanent link automatically.
Login status redirection, IP address, server, various pages, and other examples are enabled. The plugin can track all 404 errors and allows you to update the redirection according to your needs. It is available in many languages and is completely free.
3. All in One SEO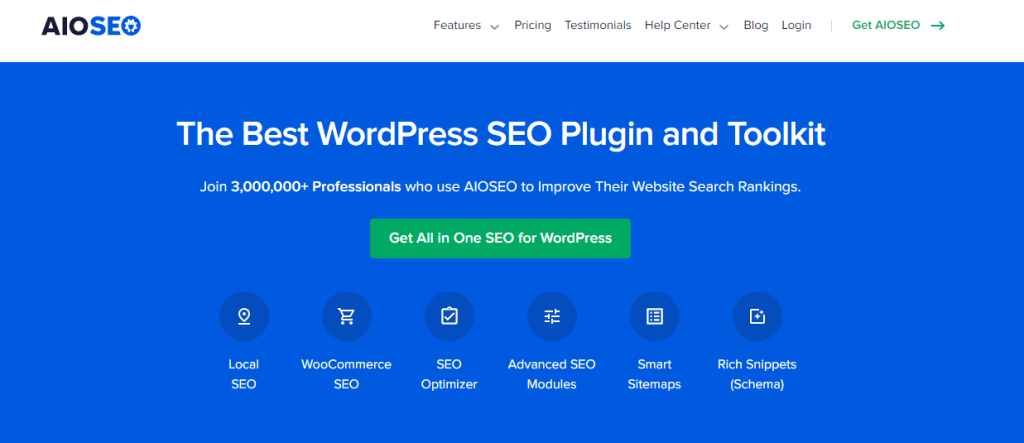 What is recognizable about AIOSEO plugin is its ease of use and providing powerful SEO management options for websites on the WordPress platform. In addition, you can find a redirect manager to find non-seamless connections, and you can create 301 redirects or track 404 errors.
If you opt for the AIOSEO plugin, you can create temporary redirects by copying or pasting old URLs directly into selected fields. You can redirect multiple URLs to the same URL. The plugin is available in a free version, while if you want more options, you need to set aside certain monetary costs.
4. Simple 301 Redirects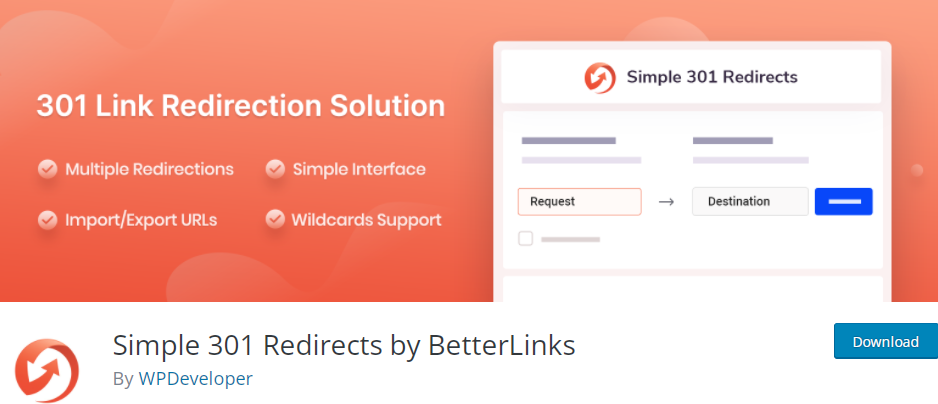 Next on the list that we will present is the Simple 301 Redirects plugin intended for pages on the WordPress platform. If you need to migrate your site to WordPress and you cannot save the URL structure, it is possible to do so with this add-on.
The plugin contains a multitude of tools that make it easy to create redirects. By setting up 301 redirects to new pages, you will forward all incoming links and page rows from the old pages to the new ones. The fact that it is deployed on over 3 million websites demonstrates your ease of use.
5. Yoast Premium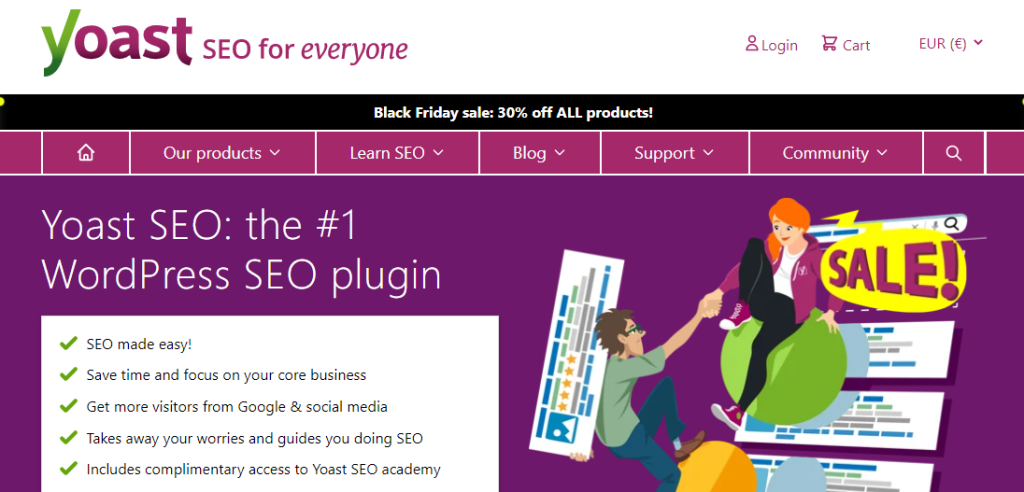 One of the most commonly used SEO management plugins on the WordPress platform is certainly Yoast SEO Premium. Its unique feature is that it contains a redirect manager, which offers the ability for users to redirect old pages to a new location on WordPress.
You can also use other codes such as 302 (found), 307 (temporary redirect), 301 (permanent redirect), 410 (missing error), or 451 (unavailable for legal reasons). You can also automate this process, and if you make changes to the URL of the current page, the plugin can automatically create redirects to the new URL.
It is available at a starting price of $ 89 for one website with a year of support and updates.
6. 404 to 301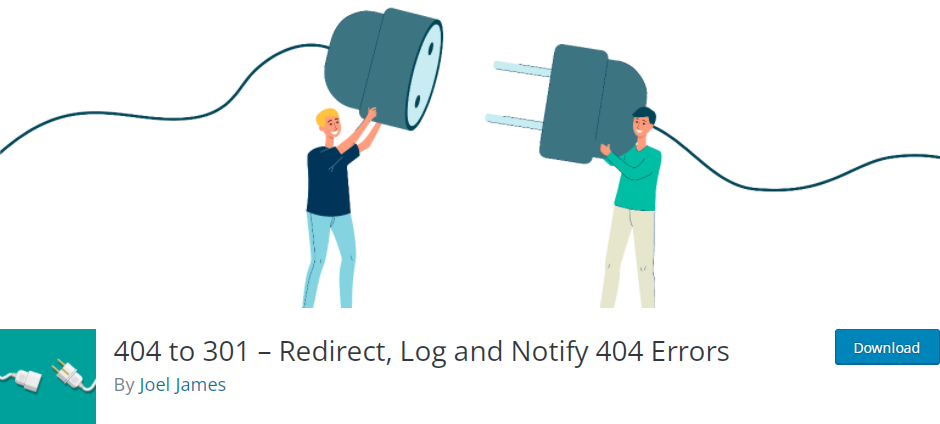 Like the previously mentioned add-ons, the add-on named 404 to 301 is an add-on that stores and stores a 404 error log on your page and automatically redirects to an existing page.
The moment you delete the selected post or your page, the plugin will notice that a change has occurred and will create a redirect 301 to the home page or other page of your choice. A choice of multiple redirects is available whether you choose 301, 302, or 307. The plugin can notify you of any errors that occur via your email.
7. Safe Redirect Manager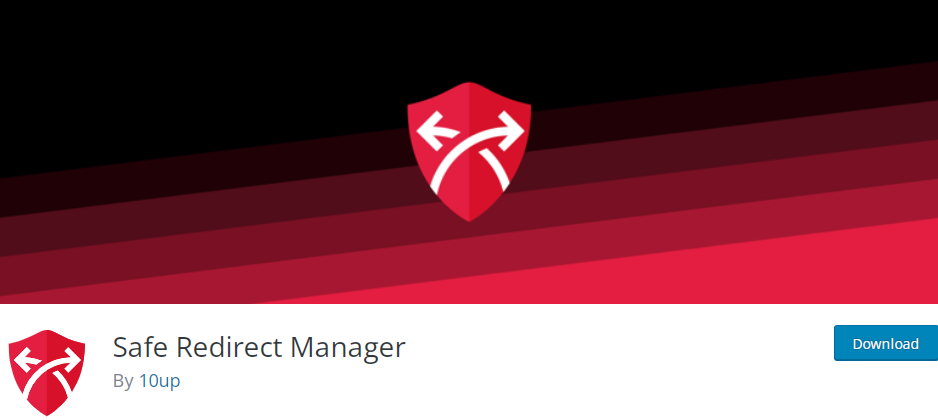 The free and top-rated redirect plugin for WordPress is called Safe Redirect Manager. With this add-on, it can directly redirect you from the WordPress dashboard with simple presets. It is possible to redirect all pages to new URLs with codes 302 and 301.
If you are looking for something easy to use, without too much embellishment, then you have found the right solution for you.It's important to note that regular add-on updates are available, as well as a built-in capability for wildcards and the ability to process permitted hosts.
8. Quick Page/Post Redirect Plugin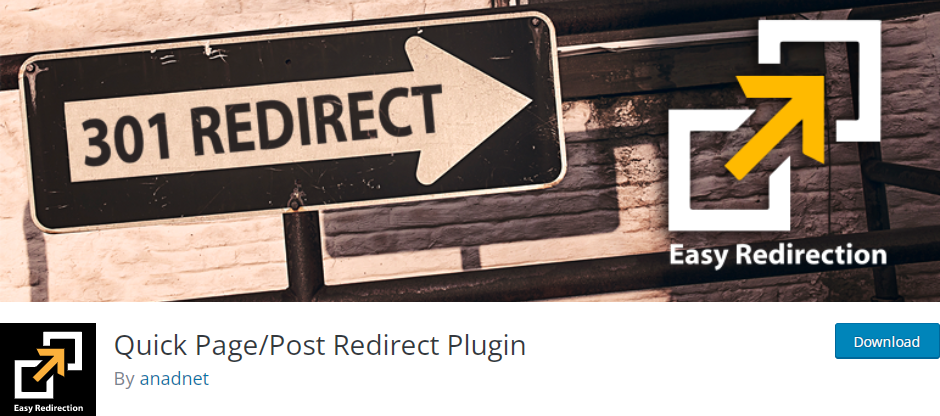 Last on our list takes the place of a plugin that is one of the best-rated by users. The design of the Quick Page/Post Redirect Plugin is to manage the redirection of your pages speedily and efficiently. It is up to you to select the URL you want to redirect and the URL to which you want the redirect to take place.
You can use it with custom post types, generate 404 errors, create a destination URL that has another domain, back up import/export redirects, and more.
Conclusion
Finally, we will summarize the importance of using redirect plugins. They are useful and are an advantage for any website. You can combine plugins from the list above with other plugins to improve your website's functionality.
This way, we have introduced you to the best available redirect plugins that will fix all 404 errors and enhance the SEO value of your site.