An average of 250 candidates apply when a position opens up in a large company. Yet, only a handful of these job applicants are invited for an interview. When applying for jobs, you need to learn what it takes to stand out. You want to persuade the hiring manager that you're the best candidate. So, how do you do it?
To help you out, here's a simple guide to applying for jobs.
Polish Up Your Resume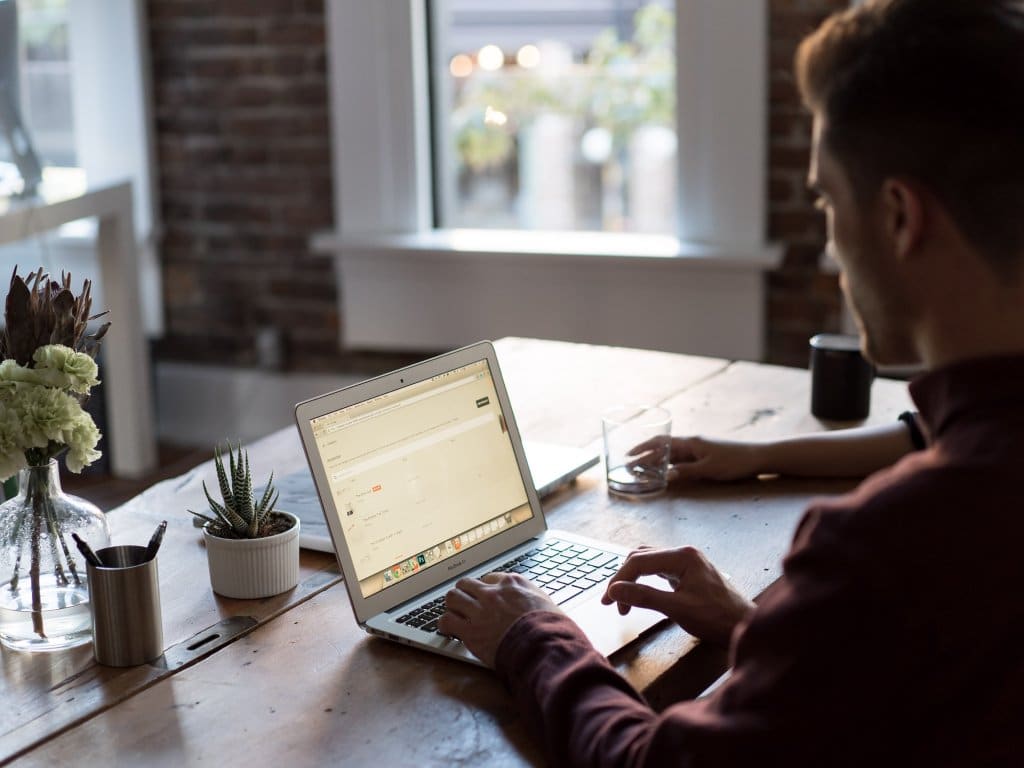 Of course, you have a resume that you've been using to apply for jobs. Unfortunately, it might be outdated. So, before applying for another job, take time to update your resume and polish it up. Find a free resume builder to help you carry out this task.
The idea is to have an outstanding resume that gives you an edge over other candidates. The resume should highlight all your qualifications and showcase why you're the right person for the job.
Customize Your Cover Letter
Many people mistake using the same cover letter when applying for different jobs. They only change the hiring company's details and other minor things. The general cover letters offer details that aren't relevant to the hiring companies.
That's why you should tailor each cover letter to fit the job you're applying for. You want to list skills and experiences that are relevant to the position. Also, a custom cover letter makes it easy to add a personal touch.
So, instead of writing "To Whom It May Concern," find out the hiring manager's name and address them directly.
Apply for Jobs
It's tempting to apply to positions, even those you don't qualify for, to increase the odds of landing a job soon. Sadly adopting this approach only leads to frustrations as they'll deal with countless rejections. It would be best only to consider positions that match your skillsets during a job search.
You want to apply for a job where you're confident if you're hired, you've what it takes to succeed. So, carefully read the job description and specifications on a job listing before applying. Also, follow the job application instructions to increase your chances of getting the job.
Follow Up on Your Job Application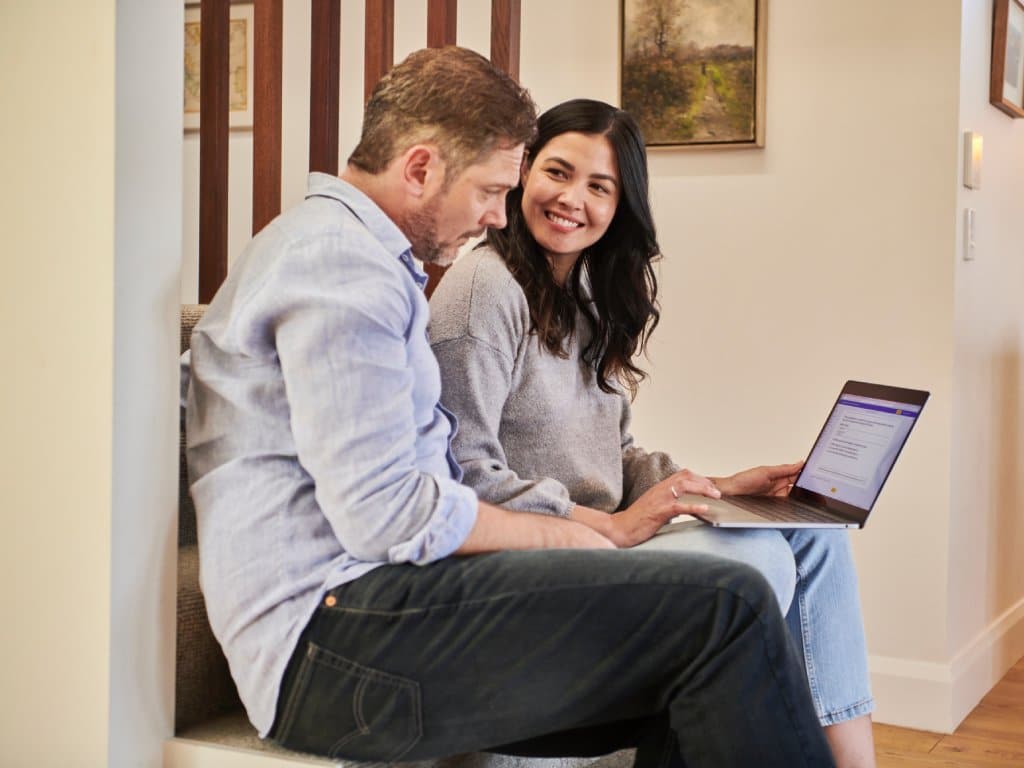 If weeks go by and you're yet to receive an invitation for an interview, you should follow up on your application. We advise you to search for a hiring manager and join forces to check out the status of the application. Nevertheless, emphasize your interest in the position and reiterate your qualifications.
Follow Top Tips for Applying for Jobs
Applying for jobs is easy when you rely on the above tips. To stand out against other candidates:
Polish up your resume.

Manage and maintain to customize your cover letter to fit the job you're applying for.

Only apply for jobs that you qualify for to minimize frustrations.
For more informative content, tips, and helpful advice, please check out our other blog posts.