Commercial and residential cleaning can be a rewarding business venture. However, growing a cleaning business takes a lot of dedication and hard work. Beyond offering quality services, you should build your reputation and establish your business in the market.
Whether you're just starting your business or struggling to get new customers, here are 6 ideas to help you grow your cleaning business. This simple guide will help you expand your customer base, build lasting relationships, and drive long-term success.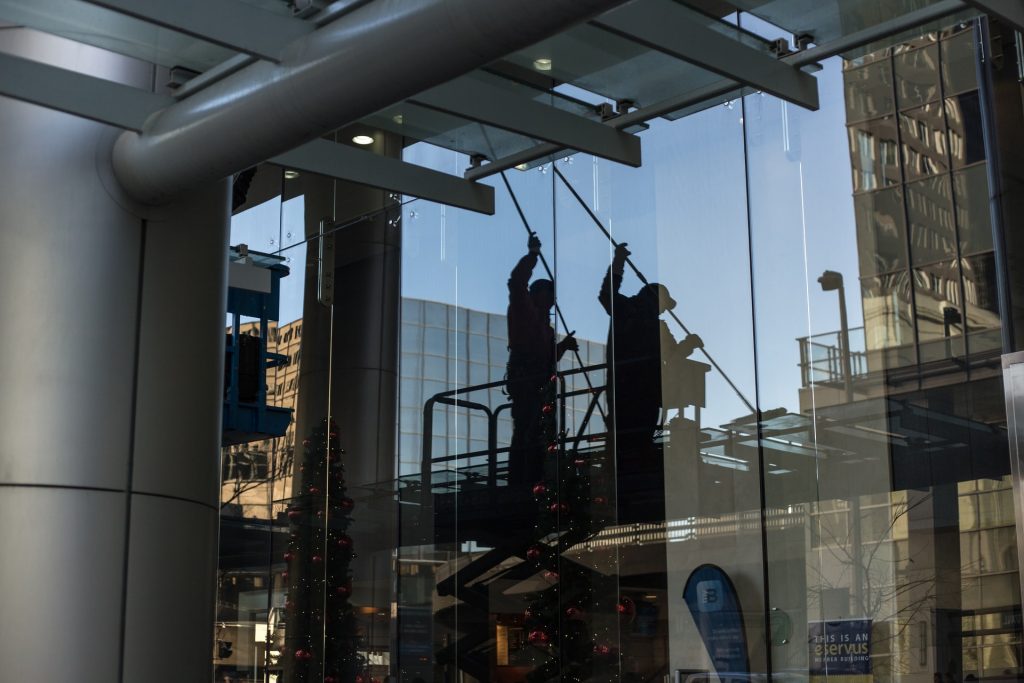 Enhance Your Networking Skills
Having a solid network is at the heart of every business. Even if people you're networking with don't become customers, it's essential to leave a good impression for referral purposes.
For example, consider joining a community association. Many communities have associations for business owners, so joining one can open up new advertising possibilities.
Additionally, don't skip community events. They offer you an opportunity to help your community out while building your reputation and getting inexpensive advertising. Finally, attend trade shows whenever you can. They are an excellent way to meet other business owners and prospective clients.
Prepare a Compelling Cleaning Business Proposal
You shouldn't just wait for customers to come to you. Sometimes you need to reach out to potential clients and convince them to hire you. To do that, you'll need a compelling cleaning services proposal.
The proposal's goal is to make you look professional, show what makes you different from the competition, and persuade the potential client to hire your business.
The document should explain what your company will do for the client in detail. This means you should include:
Services provided
A plan of action
An estimated completion time
The cost
A cleaning schedule
Other important information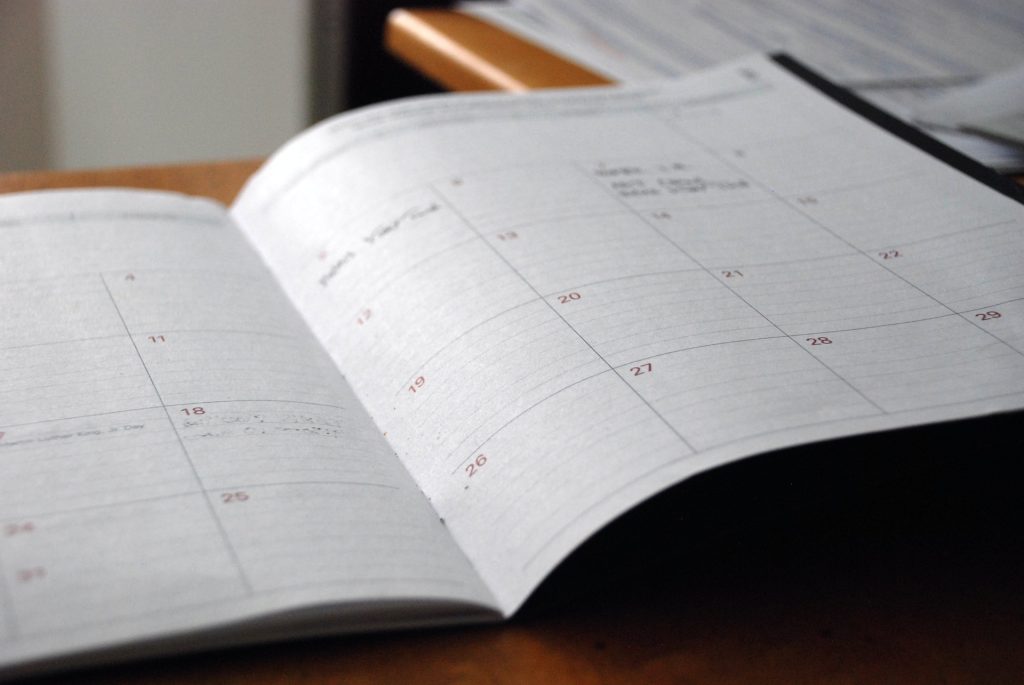 To ensure you don't forget something, it's a good idea to get a professional-looking cleaning proposal template. Typically, these templates are customizable and include an e-signature feature to help you close the sale smoothly.
Go Social
Social media is one of the essential tools for attracting and retaining new clients. An optimized social media presence can help you engage potential customers, reach a wider audience, and drive traffic to your website.
Moreover, social media platforms provide helpful information about your audience to understand better what type of people to target.
Make sure to optimize the pages and provide the essential information about your business. Additionally, create valuable content and build a connection with your followers.
Finally, consider incentivizing people to share your page by giving them a discount on their next service or a first-time customer discount for following and liking your pages.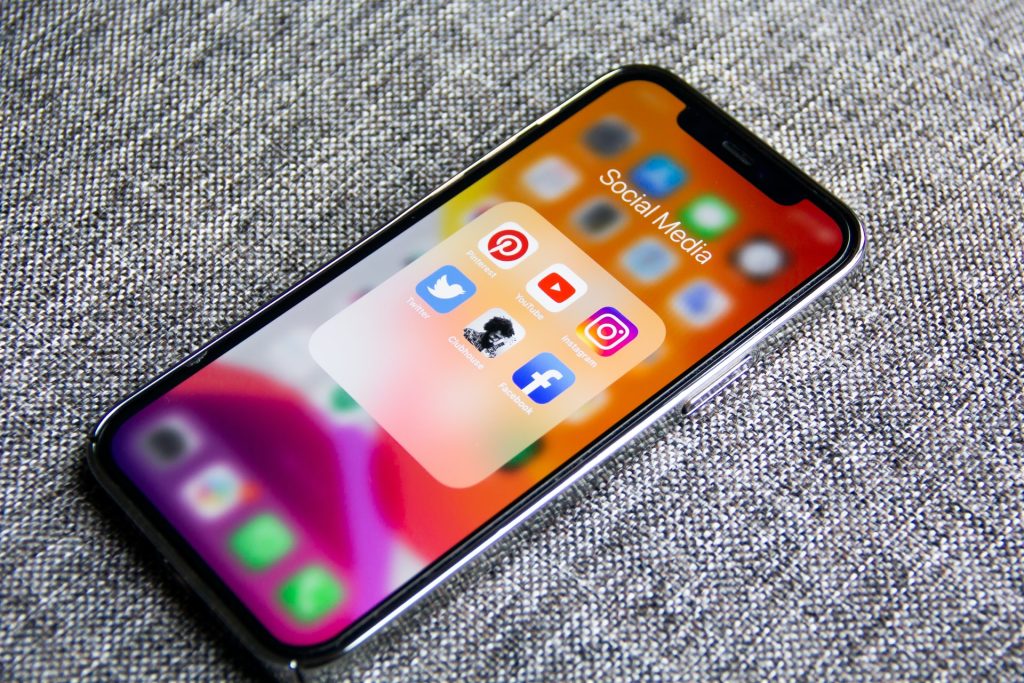 Create a Referral Program
You'll be having your existing clients sell your cleaning services for you. With 92% of people trusting recommendations made by friends or family over any conventional type of marketing, a referral program can go a long way in helping you grow your cleaning business. It's the perfect way to attract new clients with minimal effort.
Consider offering free services or discounts to your clients for every referred client. Beyond bringing in new clients, having your existing clients spread the word about you would further establish your brand in the industry.
Focus on Customer Loyalty
While you should focus on getting new customers, don't overlook your existing ones. Usually, cleaning businesses thrive on having a solid list of loyal customers. These customers typically spend more and yield higher conversion rates than new ones.
Consider offering perks for returning customers like discounts or free services to reinforce loyalty. You can also set up a loyalty program. Additionally, think about implementing an email newsletter. This is a great way to keep your customers updated and offer special deals to encourage them to use your cleaning services.
Canvass Your Community
You might think this is an outdated practice, but face-to-face contact with the community is an excellent way to get prospects to know about your business. Additionally, door-to-door activity helps you establish direct contact and make an impression.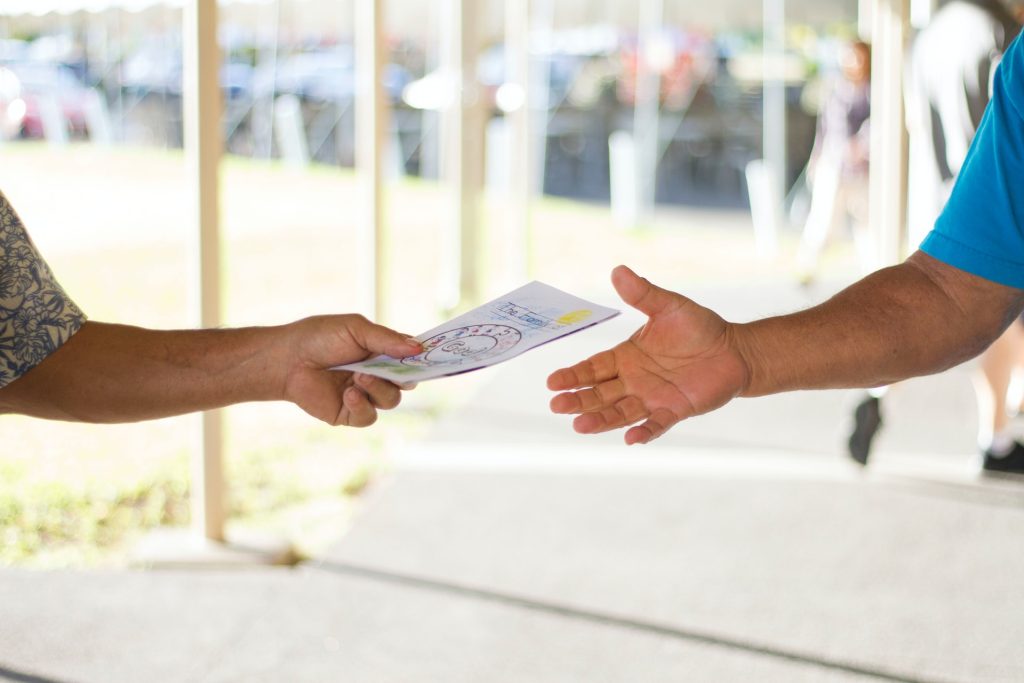 Plan to visit your neighbors in the afternoon when they are most likely to be home but be mindful of their privacy. If no one is home, make sure to leave a brochure or a flyer so that they get the information about your business and have your phone number in hand. Optionally, you can include discounts or special offers.
The Takeaway
Adopting these ideas to grow your cleaning business will help you expand your customer base, retain existing customers, and establish your business in the industry. That being said, offering exceptional service should be at the core of your business growth strategy.
When you go above and beyond for your clients, they will most likely spread the word, leave positive reviews, and become loyal customers.