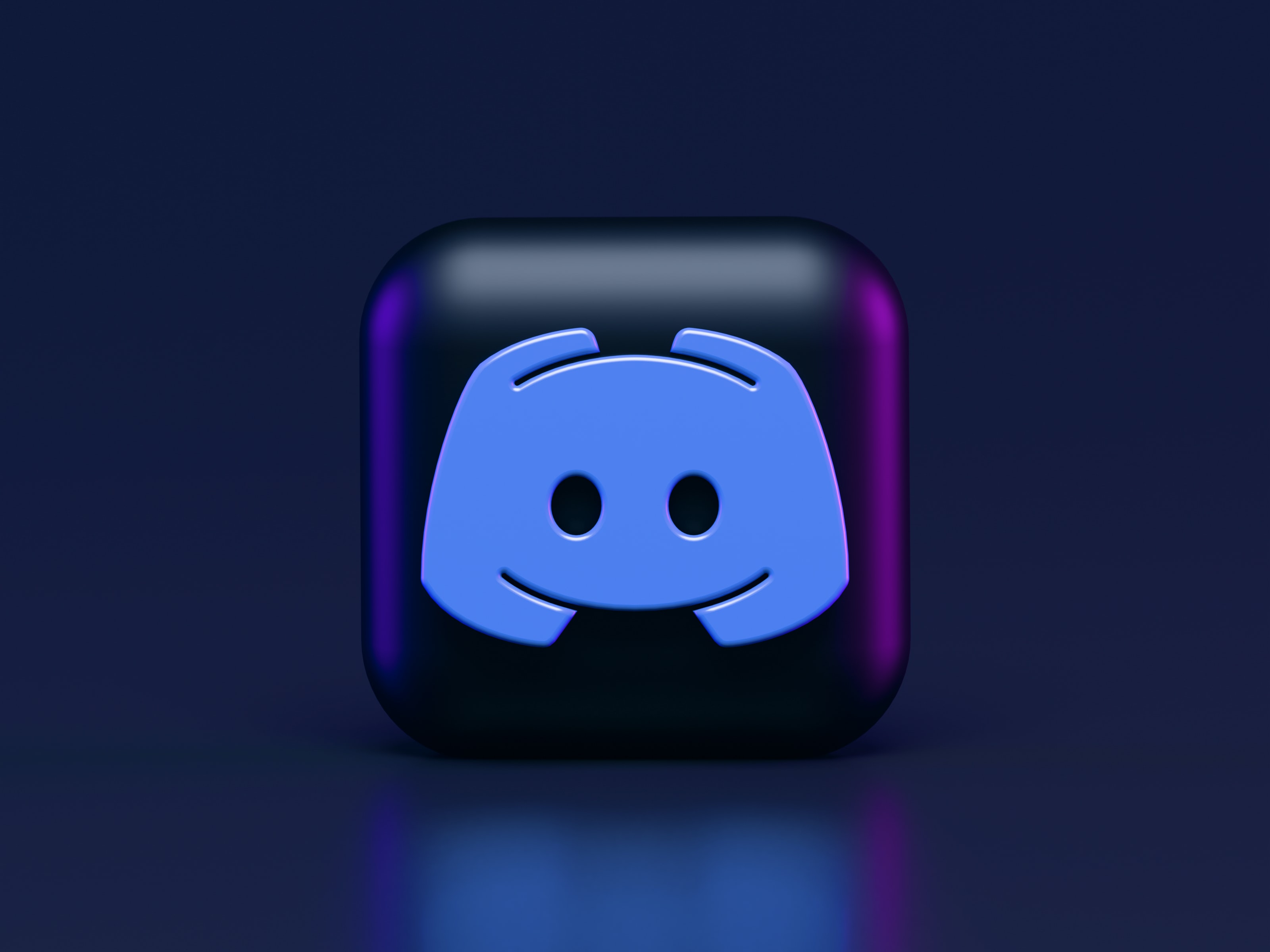 Discord is a popular communication platform that is widely used by gamers, content creators, and communities of all types. It offers a wide range of features, including text and voice chat, video calling, and file sharing, making it a versatile and powerful tool for staying connected with others.
In this beginner's guide, we will take a look at how to use Discord, from creating an account and joining a server to customizing your profile and using advanced features like bots and integrations.
Creating an Account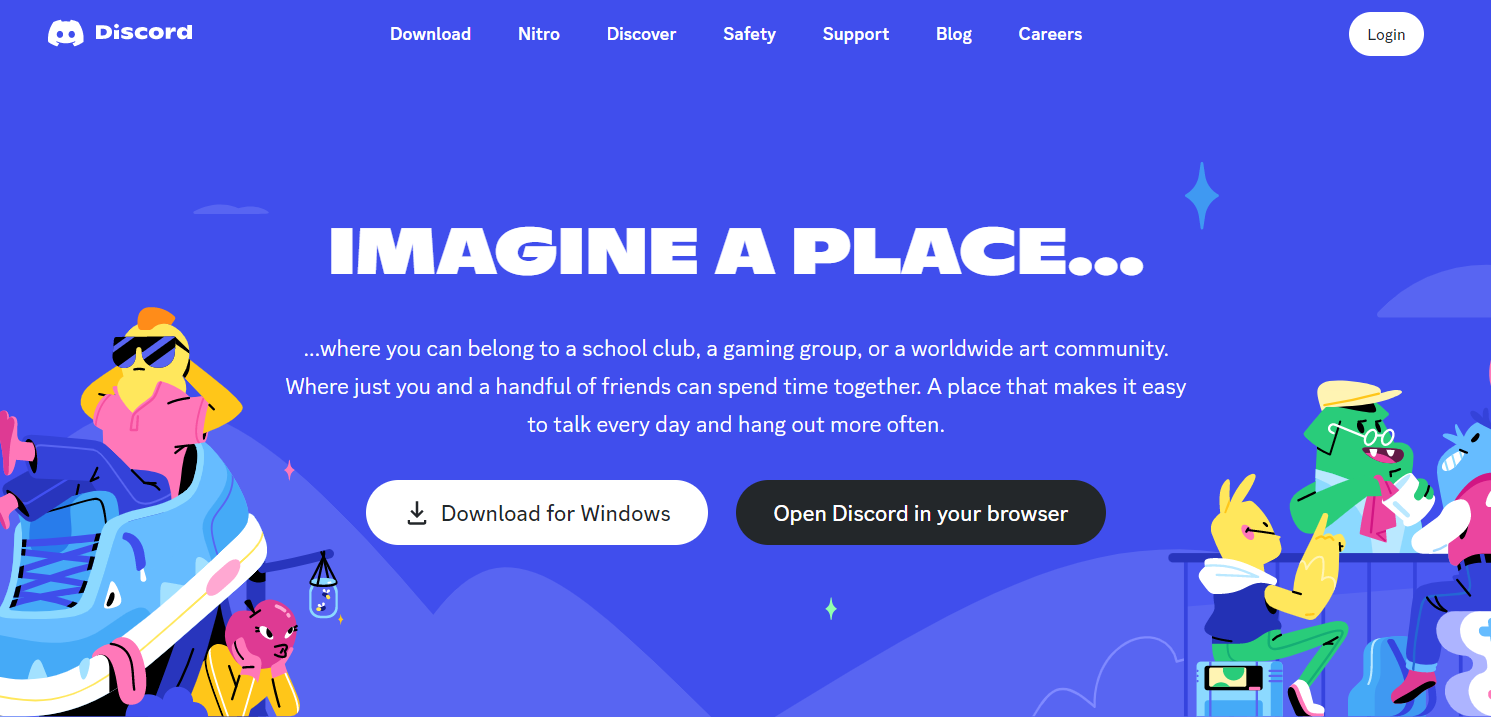 The first step to using Discord is to create an account. This can be done by visiting the Discord website and signing up with your email address and a password. Once you have created an account, you can download the Discord app for your computer or mobile device and log in with your new account. You can also download Discord on your browser as a web version.
Joining a Server
Once you have logged in, the next step is to join a server. A server is a group of users that are connected, and they can be used for a variety of purposes, such as gaming, content creation, or community building. To join a server, you will need an invitation link, which can be provided by the server's creator or an administrator. You can also create your server by clicking on the "+" button in the Discord app, and inviting your friends to join you.
When you looking for servers to join, you can use Discord's built-in search function to find servers by keywords, topics, or even language. You can also join servers related to your interests or hobbies, where you can connect with like-minded people.
Chatting with Others
After you have joined a server, you can start using Discord features. Start chatting with other members. Or, you can send direct messages to individuals or participate in group conversations. Discord also allows you to make voice and video calls with other members, which is excellent for gaming, video conferencing, or catching up with friends.
You can also use the different chat channels available on the server. These chat channels are organized by topic or by purpose. For example, some servers have a general channel for casual conversation, while others have separate channels for gaming or specific discussions.
The useful Discord feature "Nitro" will allow you to access different emojis (including animated emojis). You can also use your custom emojis.
Customizing Your Profile
Discord also allows you to customize your profile. It includes adding a profile picture, setting your status, and adding information about yourself. This can help you connect with others and make it easier for people to find and contact you.
You can also add a bio to your profile, which allows you to share more information about yourself, such as your interests, hobbies, or what you do.
Using Server Roles and Permissions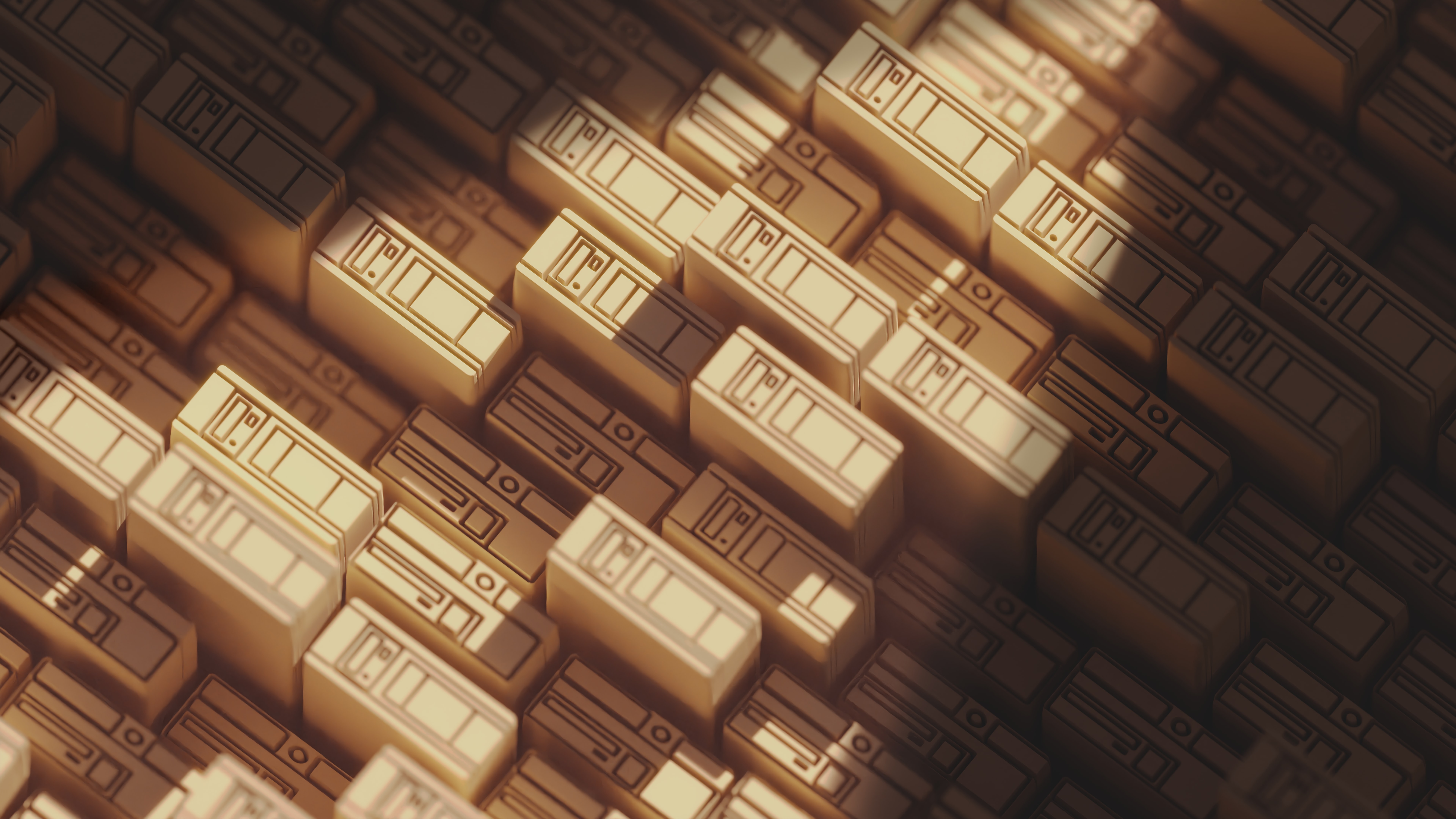 Discord also allows you to assign roles and permissions to different members on your server, which can help you manage and organize the community. For example, you can assign a role to a user that allows them to create and manage channels. Or, for instance, assign permissions that allow them to post images and videos.
You can also assign roles and give users specific permissions and access to certain features on the server. For example, you can assign a role that allows a user to kick or ban other users. Also, assign a role that allows a user to create and manage channels.
Using Bots and Integrations
Discord supports the use of bots and integrations, which can add extra functionality to your server. For example, you can use a bot to schedule events, create polls, or play games with other users.
In Conclusion
Discord is a powerful and versatile communication platform that can be used for a wide range of purposes. With its easy-to-use interface and wide range of features, it's no wonder that it has become so popular. Whether you're a gamer, content creator, or community builder, there's something for everyone on Discord.