There comes a time in all electricians' life when being your own boss will be more viable than working under someone. You have already aced your skills, have enough experience, and are ready to start an electrical business.
But it doesn't end there. You will have to look for clients, set the right marketing strategies, and grow your business locally and nationally. To help you set your electrical business apart, ensure you consider the following strategies from the pros:
1. Hire Skilled Workers
A skilled electrician is a rare gem. If a company gets one, it must do all it can to hold onto them. When hiring new talent, managers must take their time and ascertain all the candidates are competent and trustworthy. Understanding and mutual respect are important parts of making workers happy.
Talented workers shouldn't worry about getting new work when they leave a company; the same applies to professional electricians. The onus is for you to ascertain that prized electricians remain in the business by treating them right.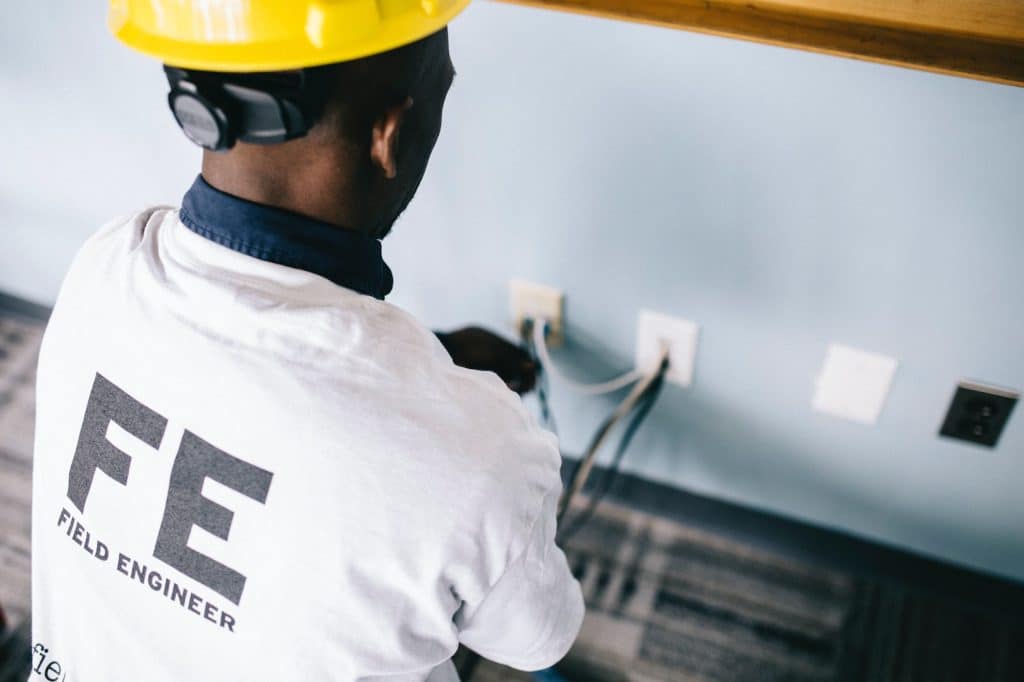 2. Establish and Maintain a Solid Business Brand
As the face of your business brand, creating and maintaining a solid brand will be best. A brand is a reflection of what potential clients expect from you.
Business branding is among the most important parts of making a small business successful. It often gives a positive first impression on your clients and helps your business stand out in the competitive market.
3. Leverage FSM Software
Electricians do a lot of tasks, from wiring systems to maintaining, repairing, and troubleshooting electrical equipment. They often work in various locations, including public institutions, private homes, businesses, and construction sites.
Considering the variety and volume of tasks for you to do in your electrical business, it is hard to imagine handling everything without solutions like field service management software. The right software will enable you to customize reports, track inventory, schedule appointments, and dispatch specific technicians to different job sites.
4. Update Your Business Website
Using your business website helps to generate more leads since it affects how customers think of your electrical brand and whether they should reach out to you.
Many individuals who require the services of an electrician search 'electricians near me' online. Without a good website, you will leave tons of money on the table.
If you already have a website, you may optimize it further to determine what works for you and what doesn't. For instance, you may determine which web pages can generate more traffic.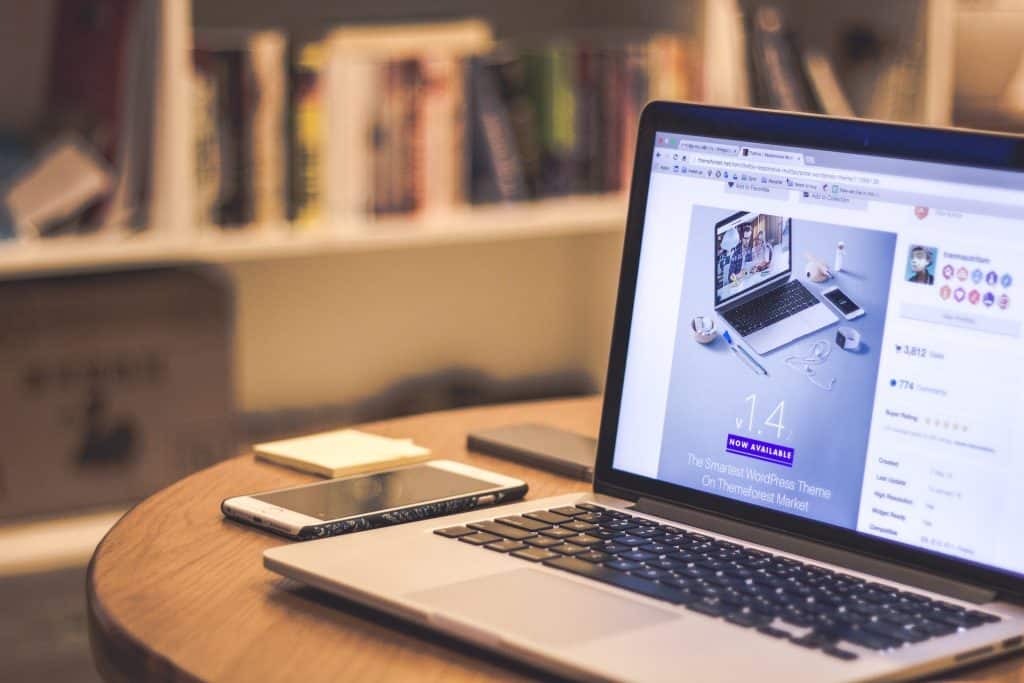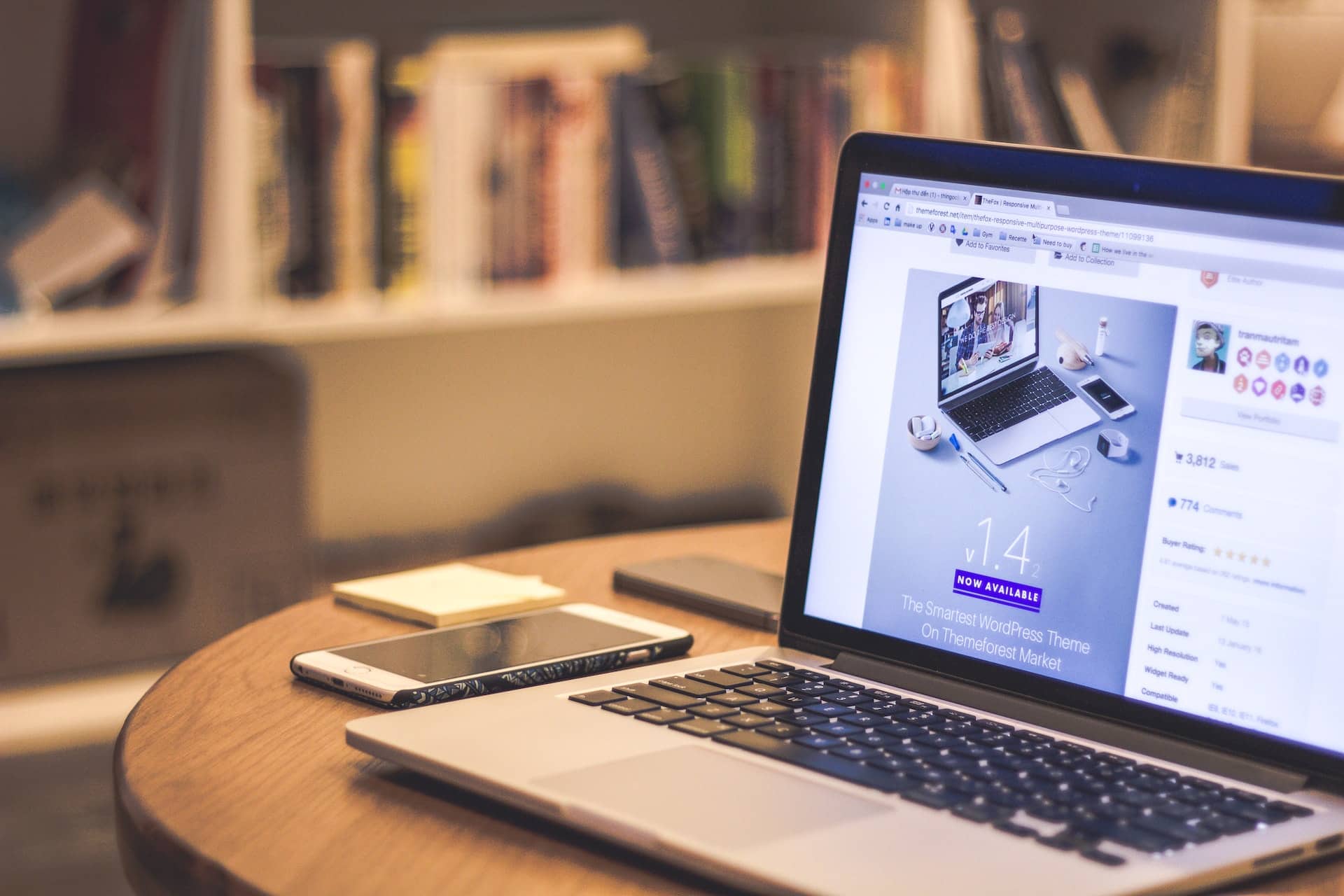 5. Get Client Reviews
90% of clients think that reviews are more vital than a sales pitch. This is why it is imperative to get more client reviews. These reviews can help you get more sales and improve your online presence.
In addition, you may show off customers' feedback as social proof by including reviews on your business website and social media page.
Conclusion!
As a qualified electrician and an electrical business owner, spare a few hours to focus on steering the growth of your business. Start with easy wins first, like leveraging FSM software, updating your website, and getting client reviews, and you will see a big change.