According to statistics, digital advertising will account for more than 60% of global ad spend in 2022. When it comes to eCommerce businesses, digital marketing has become their lifeline since it offers the best of both worlds – return on investment (ROI) and reach.
As customers can get distracted very easily, it is vital to grab their attention quickly. This is where digital marketing comes into play, as it can help online stores overcome these obstacles.
If you think that digital marketing has become too time-consuming and complicated, you can always use the help of a digital marketing agency. Their experienced team will bring the strategies and tools together to make everything work together.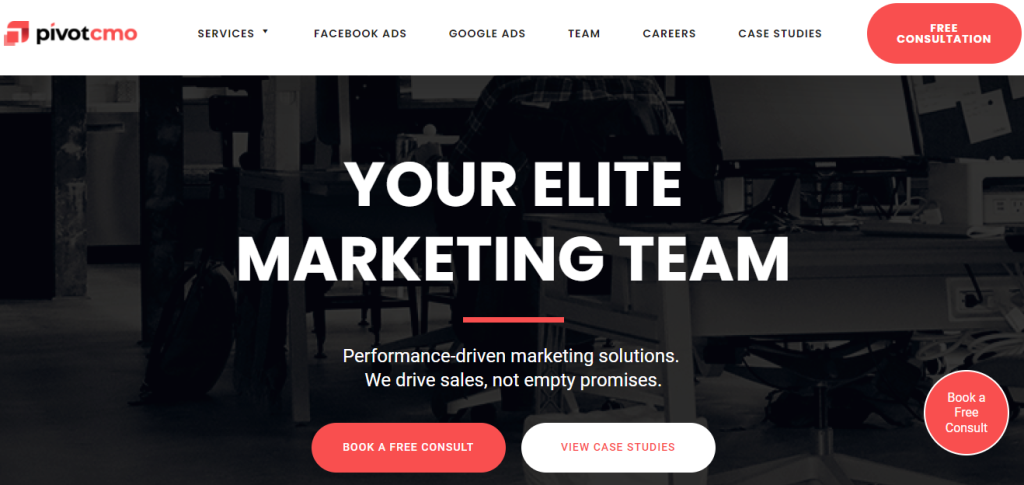 Whether you decide to do it yourself or hire a digital marketing agency, you need to act fast because the importance of digital marketing is undeniable.
Why Is Digital Marketing Crucial for eCommerce Businesses?
Continue reading below to learn more about why digital marketing is crucial for eCommerce businesses.
1. Influence Buying Decisions
Using digital marketing will attract visitors to your eCommerce site and influence their buying decisions. If they have deserted their purchase, digital marketing (when done right) can prompt them to buy the products.
In order to stay competitive in a highly-populated eCommerce world, businesses need to implement diverse digital marketing tactics and channels that will help them attract and retain customers. Digital marketing offers an easy way to interact with customers – it saves money, effort, and time.
2. Establish a Brand Image
There are an estimated 12 to 24 million eCommerce sites worldwide, with more being created each day. In order to stand out among the heap of eCommerce businesses, you need to establish a decent brand image. Nowadays, creating a good brand image is entirely dependent on digital marketing.
Digital marketing helps eCommerce businesses establish their brand image, especially in creating a strong presence on social media platforms. When digital marketing and social media platforms are used together, they can help businesses reach their target audience, captivate their attention, and keep them engaged.
3. Reach Millions
Since the number of online users is increasing every day, you will be able to reach millions of people by using a digital medium. You should be using digital marketing since your customers are online. Digital marketing tools can pull the right prospects or targeted customers at the right time.
4. Cost-Effectiveness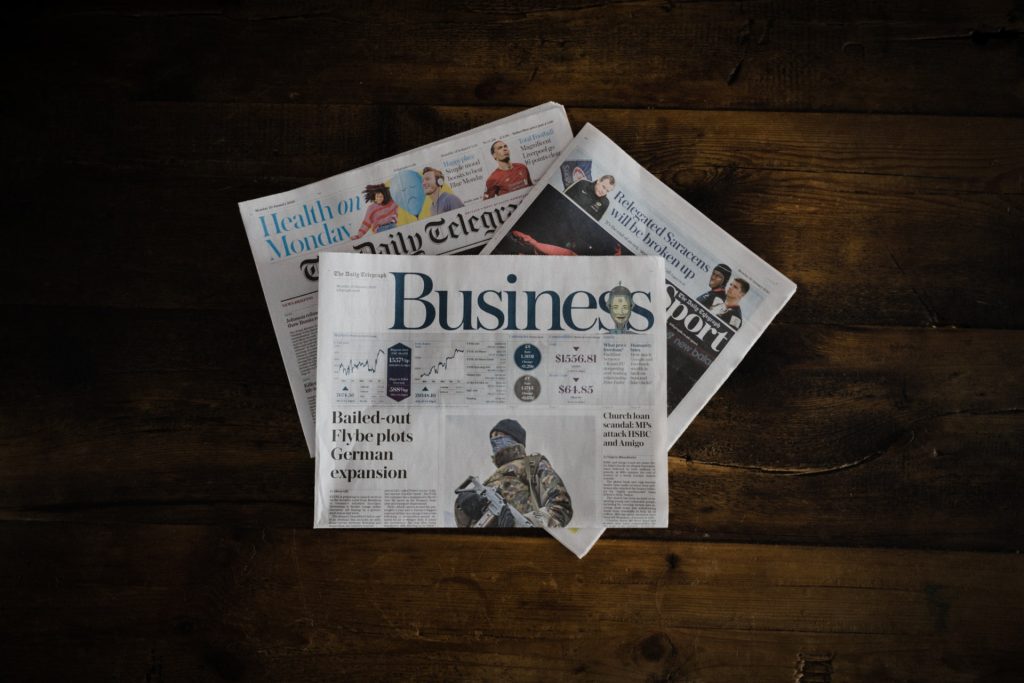 If you're a small or medium-scale eCommerce business, you need to work around your financial boundaries. Traditional marketing includes broadcasting, telemarketing, outdoor marketing, direct mail, print, etc. Also, this can be a heavy investment that might or might not give a profitable return.
For example, when you advertise through a local newspaper, your investment will be effective if your target audience sees it when the newspaper is published. You will need to run a new print ad campaign to reach out to your target audience once again.
In comparison, with digital marketing, the investment for a campaign is made initially, and it can reach your target audience a certain number of times until it expires.
Digital Marketing Channels
Digital marketing focuses on incorporating proper marketing channels to make it easier for eCommerce businesses, and below, we will discuss some of them.
Search Engine Marketing (SEM)
The goal of Search Engine Marketing is to focus on improving the website's visibility to increase organic search engine ranking. It is an excellent channel that offers fast results.
Email Marketing
Email marketing is one of the most effective digital marketing channels for eCommerce businesses that deliver actual ROI. You will provide a better shopping experience for your customers with the help of emails.
You can remind customers of their abandoned shopping cart. Also, you can even send a personalized email to improve your customer's connection with your business.
Social Media Marketing (SMM)
Nowadays, it is rare to meet someone who does not use social media, making it an ideal place to reach customers. Social media significantly boosts the eCommerce business in driving engagement and brand awareness.
Final Thoughts
To summarize, digital marketing outperforms other marketing methods such as traditional marketing. Digital marketing has genuinely revolutionized the eCommerce world.
By practicing digital marketing, eCommerce businesses can enjoy a higher ROI, build their customer base, and increase brand awareness. Digital marketing can be a savior, whether you're a small-scale or a large-scale eCommerce business.