There is an increasing growth in the e-commerce industry as more and more people buy their products online. The e-commerce trend has already been growing steadily for several years, but the pandemic has greatly accelerated the whole process. Nowadays, graphic design is so popular that we have to pay attention to it because customers want a good design that will contribute to a good experience.
Why Should You Open an Online Store?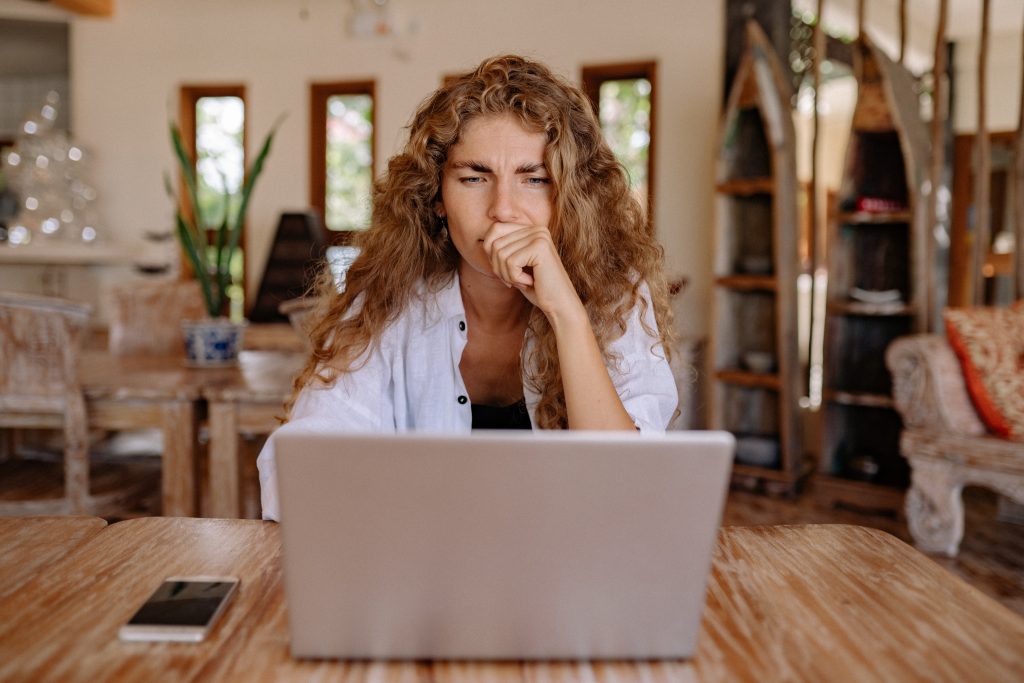 The retail industry has recognized that the move to digital is inevitable and online trade is reaching more and more market share as businesses are being moved online. There are many convincing reasons to start, such as:
Customers will continue to buy online because it is very economical, time-saving, and convenient.
Online retail sales have more than tripled over the last 10 years.
A company's adoption of digital technology will improve business processes and create value for customers.
E-commerce platforms make selling your products more accessible and cost-effective than ever before, leveling the playing field and decreasing the cost of entering the market.
Steps on How to Create Your Webshop
Before creating your store, it is crucial to think about certain things, especially regarding your offer and sales strategy.
Step 1: Find the Right Product to Market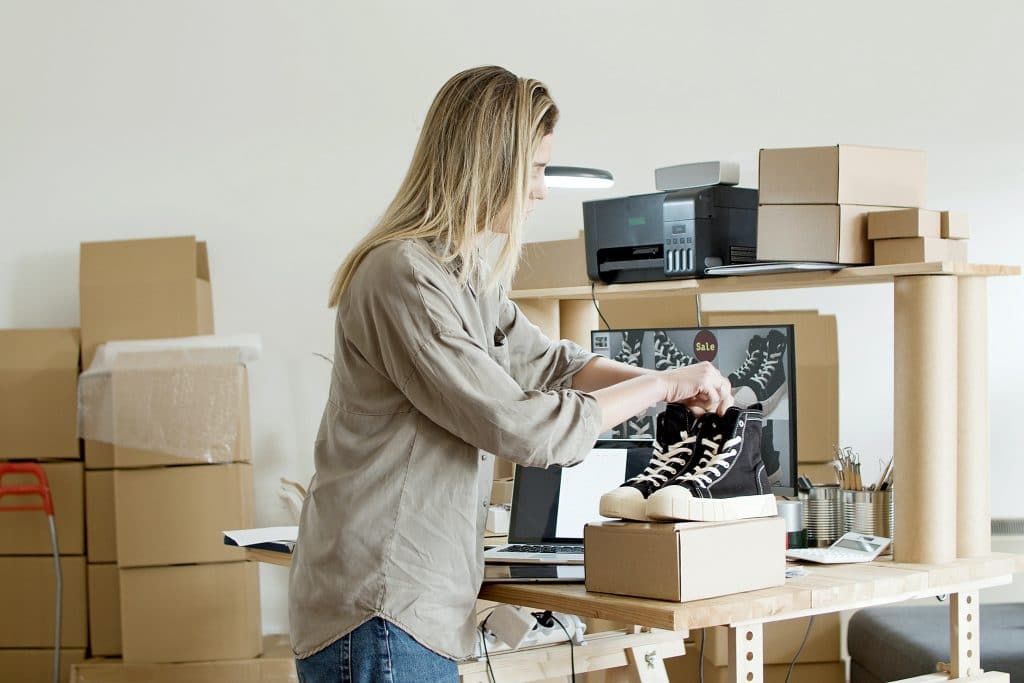 The focus is ultimately on the products, so it is advisable to have an approximate product type and quantity plan. Find out about consumer trends online and search online marketplaces and portals.
Step 2: Choose the Right Store Software
You can find various free templates for online stores online. However, a paid package solution by IONOS can be worthwhile – mainly since it additionally includes customer support, SEO, copywriting, and more.
Step 3: Find a Suitable Domain Name and Web Hosting Service
If you want to open an online store, you need a suitable web hosting service and a memorable domain where visitors can reach the site.
Once you have the domain registered and the hosting service ready, you need to take help from a web design agency to create your ecommerce site. You can either go for templates and themes, or you can start the design process from scratch and make it completely original.
Step 4: Create Good Content for Your Products
An essential element of a webshop is its content. Successful online stores focus on relevant content and offer added value for the user. By including a FAQ, for example, you can answer frequently asked questions on specific topics.
Step 5: Select the Right Payment Methods for Your Online Store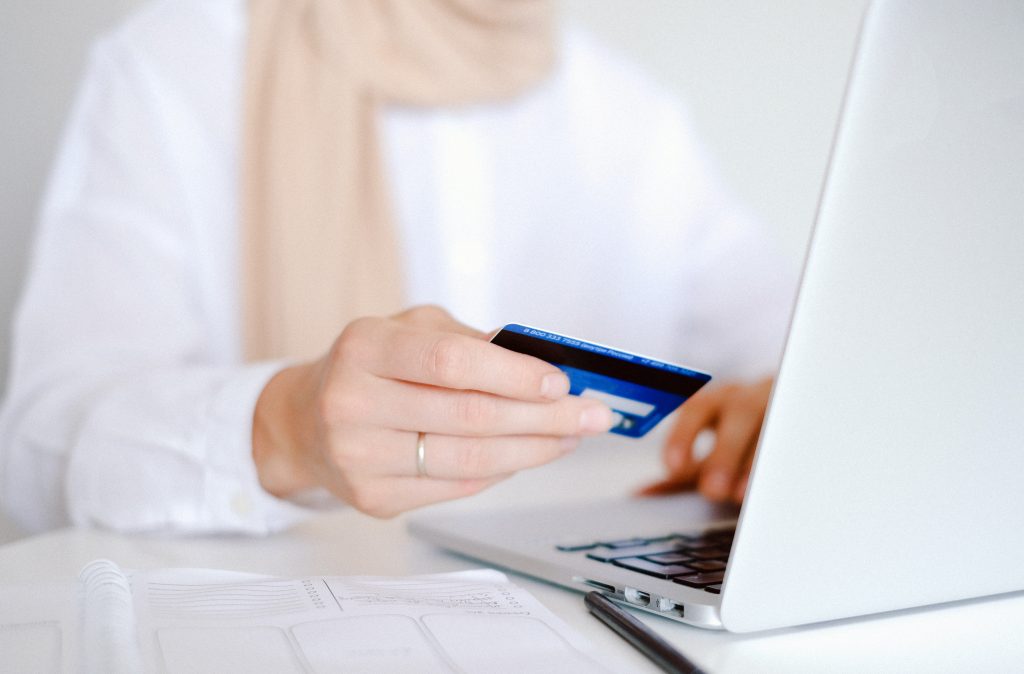 Which payment methods a web store should offer depends on the target group. For example, you will undoubtedly lose sales if you appeal to a young target group and only provide the payment methods "cash in advance" and "invoice." The most important payment methods in the US are currently:
Visa and Mastercard
American Express
Discover
PayPal
E-commerce is a rapidly expanding market, emphasizing the importance of online marketing and trading. However, before investing a lot of money and even more time in your online store, you should thoroughly analyze whether this is worthwhile at all, whether your business idea is promising, and your products are suitable for online sales.