Recently technology has emerged in various fields of work and expertise, especially education. More and more educational staff and students rely on technology nowadays, getting into deep analytics and cloud delivery to reach better academic outputs. Knowing that modern education requires sophisticated technology, this article unveils the best five ed-tech tools to try in 2023.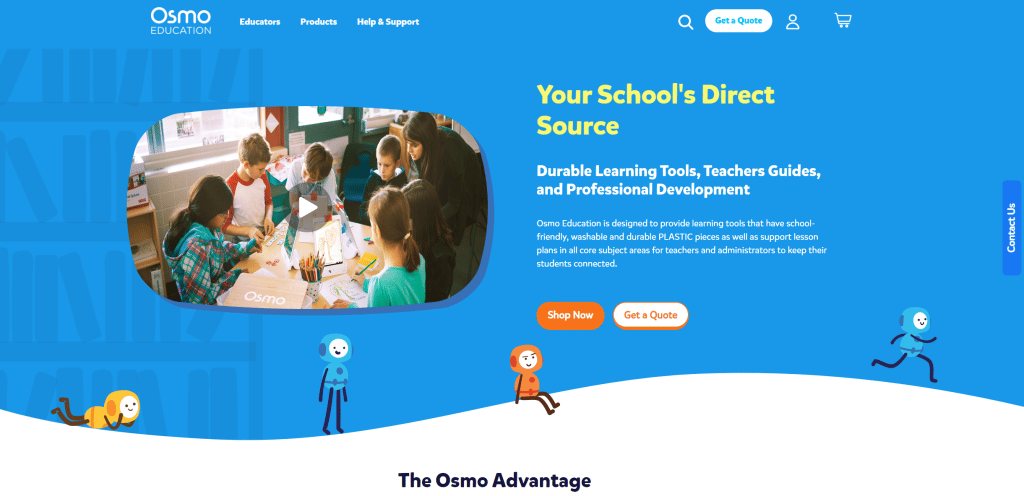 Osmo stands for a unique and flexible learning system that consists of a combination of manipulatives and computer vision. The point is to connect the worlds: digital and physical. Unlike the tablet apps, we are used to, once the reflector is put on the camera and the tablet is placed in an Osmo base, the work area becomes interactive. The evidence says that Osmo is an excellent ed tech tool that motivates students to be more active and collaborative during the learning process instead of screen-only interaction.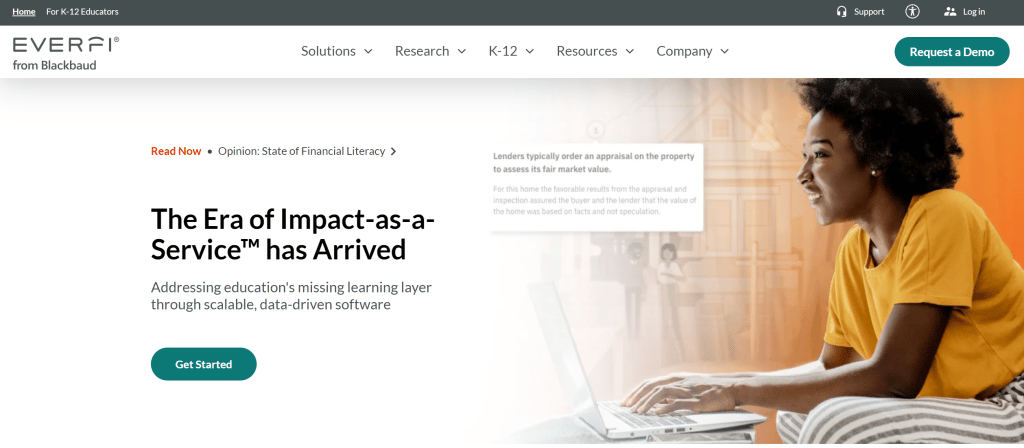 Although Everfi focused on financial literacy in the past, nowadays, it offers much more, including career exploration features, emotional learning, wellness, social diversity, etc. The latest learning materials reflect healthcare literacy, banking fraud, and data science. Everfi keeps the lessons gamified, by which it simulates certain situations that require actions and decisions by using a learning concept. The goal is to keep the student engaged optimally in the learning process. The tool is very suitable for ad hoc and hybrid models of learning.
Global occasions made video-conferencing and online meetings bloom in the past few years. Although popular platforms like Google Meet, Teams, or Zoom do quite a good job, people often instead operate within smaller groups or circles where they can have a better experience. The Frame is the type of tool that combines VR to make the online space 3D, in which the participants can physically move and interact as if they were in the room together. With the help of Frame, one can create a spot like an office, lounge, or even an island, letting people start throwing in different file formats such as documents, videos, artworks, or whatever they believe will improve the learning experience.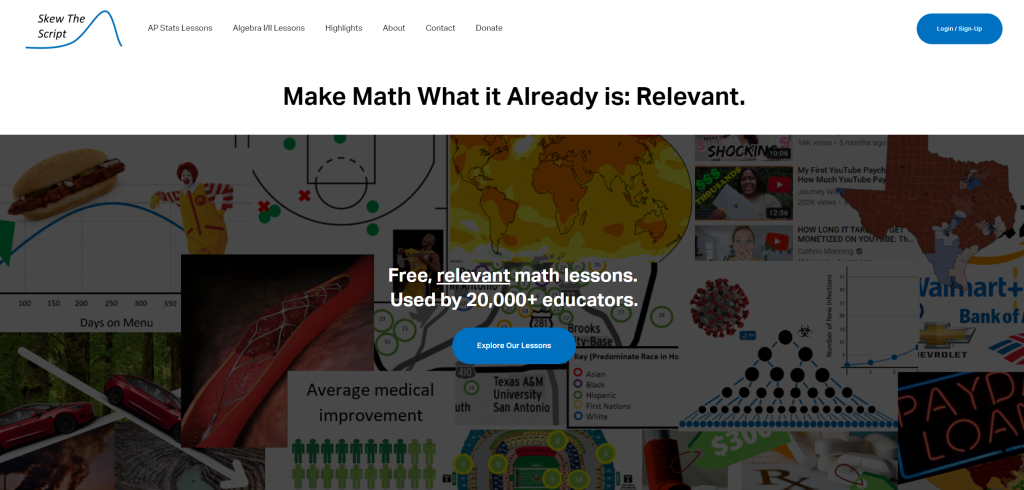 When preparing for an exam, you are trying to focus on what is likely to be on the exam. However, that was only easy if you are familiar with Skew the Script. The idea behind the website was to create educational materials that students and other learners truly cared about. Completely free and socially relevant, Skew the Script offered great help with lessons in Algebra and Statistics. It is an excellent resource for online classes.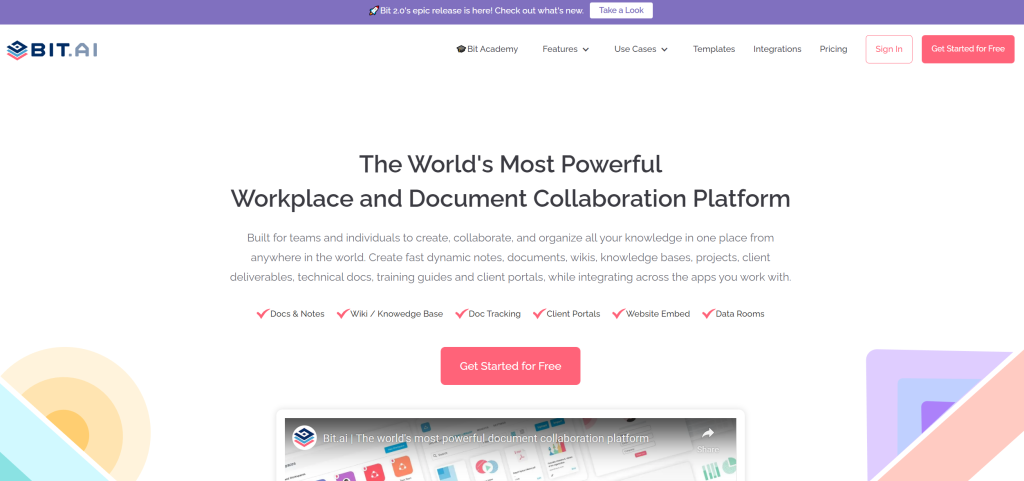 One of the best ed-tech tools suitable for teachers and educators in 2023 is the online document collaboration platform Bit.ai. It is a blank canvas area where you can put any materials needed when making documents, reports, assignments, etc. It is suitable for both teams and individuals and helps them organize their knowledge and create and collaborate in real-time in one place.
Conclusion
Successfully connecting and using lessons, lectures, or any education hand-in-hand with technology will result in great success. The most important thing is to choose adequate tools that will bring maximum usability to you as a teacher, student, or instructor, all to perform the tasks you set on your path as well as possible. Knowing all that, we wrote about the best EdTech tools. Following your needs, choose the ones that suit you, and we are sure you will not regret using them.