When it comes to establishing an online presence, buying a domain is a critical first step. Your domain is your digital address on the internet, the virtual doorway through which visitors will access your website. With so many domain registrars available, offering different prices and services, you might wonder, "Does it matter where I buy my domain from?" The answer is a resounding yes! Where you purchase your domain can have significant implications for your online journey. In this article, we'll explore why it matters where you buy your domain from and the factors to consider when choosing a domain registrar.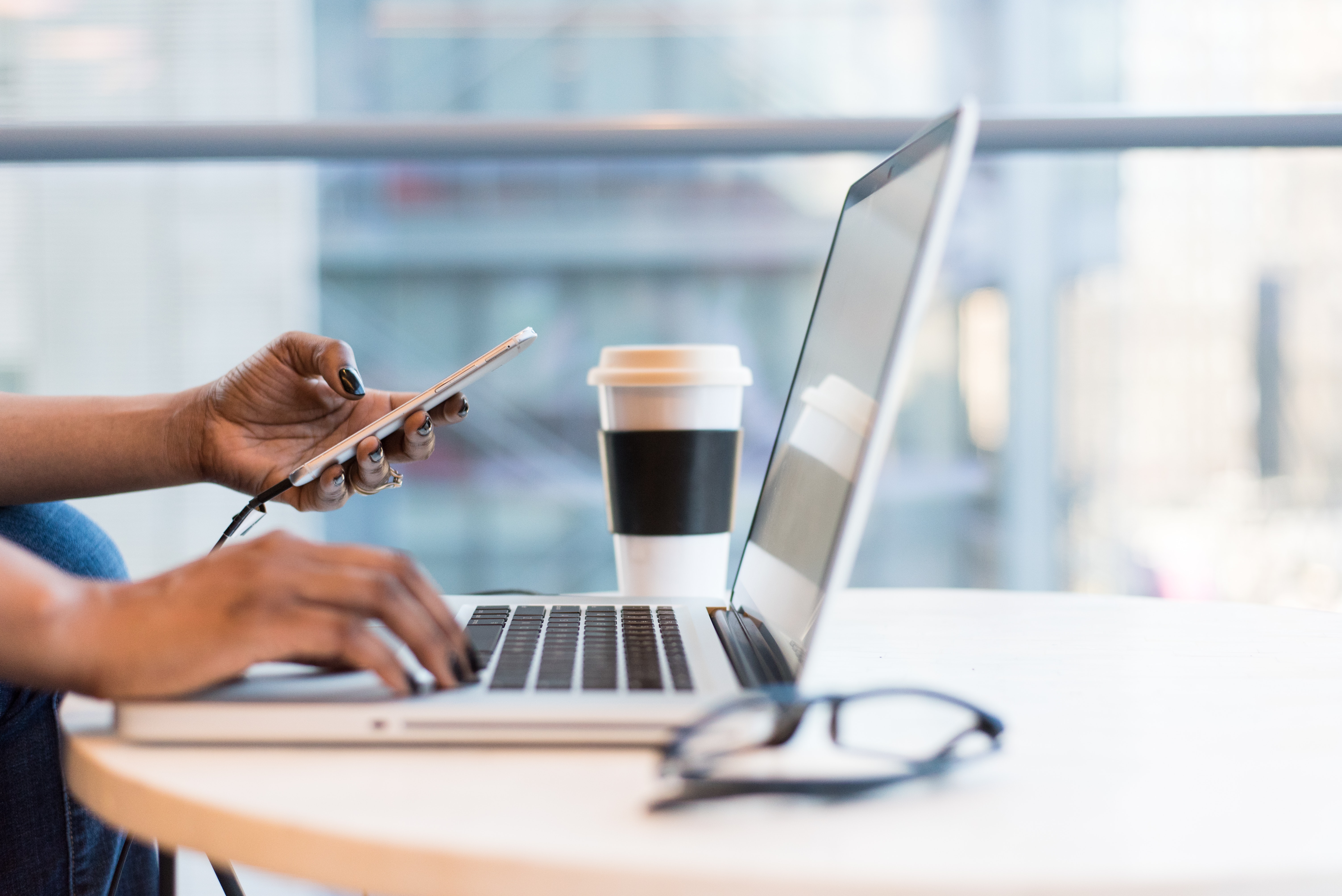 1. Domain Ownership and Control
One of the most crucial reasons to carefully select your domain registrar is ownership and control. When you buy a domain, you become the registrant and legal owner of that domain. It's essential to choose a reputable domain registrar that will register the domain in your name, giving you complete control over it.
Some unscrupulous domain registrars may register the domain in their name instead of yours, leading to ownership disputes and potential loss of the domain. By choosing a trustworthy domain registrar, you ensure that you have full ownership and control over your digital asset.
2. Domain Security and Privacy
Privacy and security are paramount when it comes to your online identity. When you register a domain, your personal information, such as your name, address, and contact details, is stored in a public database called the WHOIS database. Unfortunately, this information can be easily accessed by spammers, scammers, and identity thieves.
A reputable domain registrar will offer domain privacy protection, also known as WHOIS privacy or domain privacy protection. This service masks your personal information in the WHOIS database, keeping it private and secure. It's essential to choose a domain registrar that offers this feature to protect your sensitive data.
3. Domain Transfer and Renewal
In the future, you may decide to switch to a different domain registrar for various reasons. A reliable domain registrar should make the domain transfer process smooth and straightforward. Some registrars may impose transfer restrictions or charge exorbitant fees, making it challenging to move your domain elsewhere.
Similarly, domain renewal is a critical aspect of maintaining your online presence. If you forget to renew your domain, it could lead to its expiration, making it available for others to purchase. A reputable domain registrar should offer automatic renewal options and reminders to ensure you don't lose your domain inadvertently.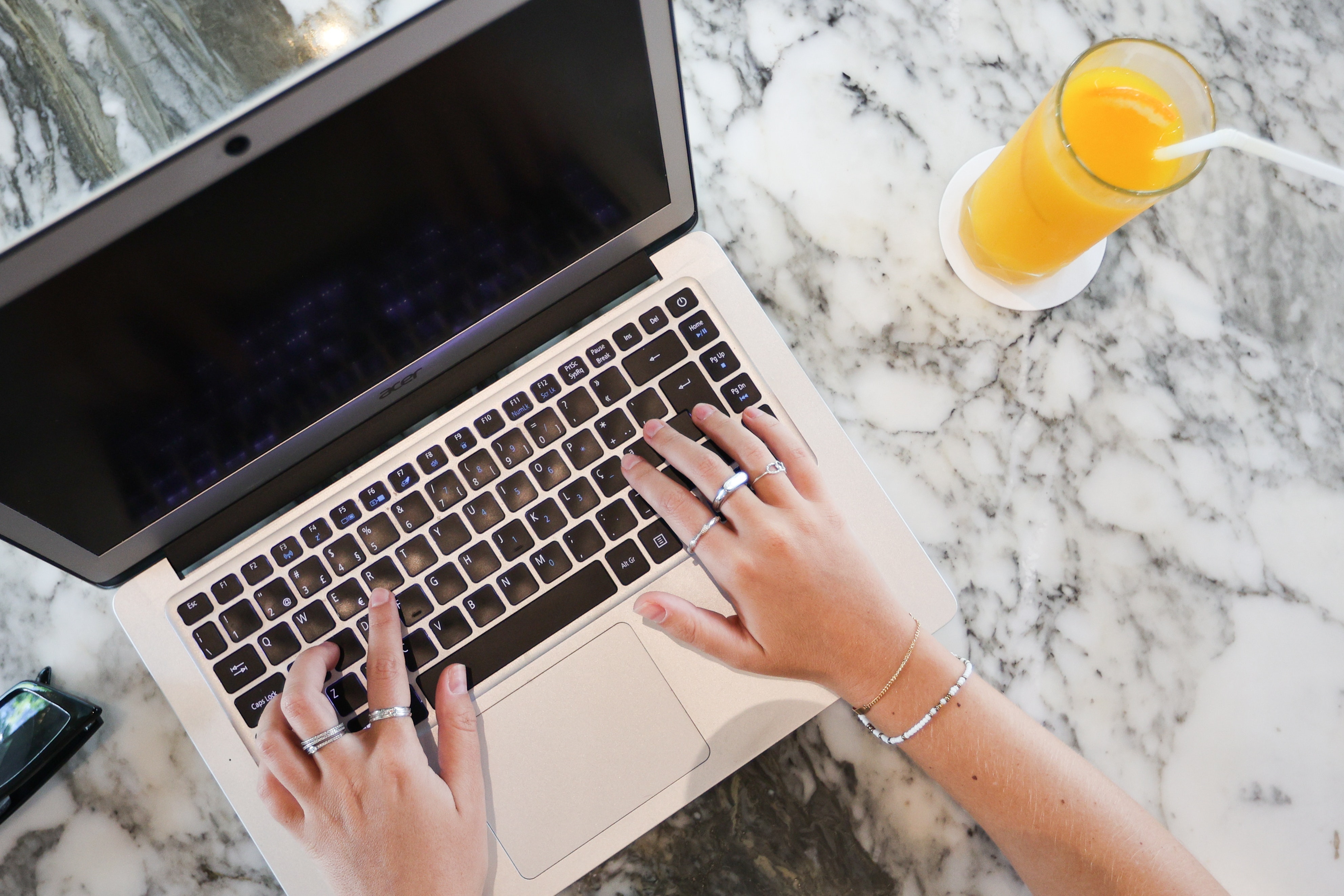 4. Customer Support
Technical issues or domain-related inquiries can arise at any time. A good domain registrar should provide excellent customer support to assist you promptly and efficiently. Look for registrars that offer 24/7 customer support through various channels such as live chat, email, and phone. Responsive customer support can be invaluable in resolving any domain-related concerns and ensuring a smooth online experience.
5. Additional Services and Features
Some domain registrars offer a wide range of additional services and features that can enhance your online presence. These may include website hosting, email hosting, SSL certificates, website builders, and more. Choosing a domain registrar that provides these extra services can simplify your online setup and management.
6. Pricing
While price should not be the sole determining factor, it is still an essential consideration. Prices for domain registrations can vary significantly among different registrars. Some registrars offer low introductory prices but might charge higher renewal fees. Compare the prices of domain registrations and renewals to ensure you are getting good value for your investment.
Selecting the right domain registrar is a critical decision that can significantly impact your online journey. It matters where you buy your domain from for reasons related to ownership, privacy, security, customer support, and additional services. By choosing a reputable domain registrar, you ensure that you have full ownership and control over your domain, protect your personal information, and enjoy responsive customer support. Consider factors like domain transfer and renewal policies, domain privacy protection, and pricing when making your decision. Investing time in researching and choosing a trustworthy domain registrar will set the foundation for a successful and secure online presence.