2022 is a significant year in the paradigm of cybersecurity. The restructuring of businesses, supply chains, and organizational processes triggered by the onset of the COVID-19 pandemic two years ago has led to an evolution of the cybersecurity challenges enterprises face, as well as the methods they use to deal with them.
This year, the top innovative cybersecurity innovation that has emerged is a remote access VPN. Remote access VPNs, among other solutions like Zero Trust, are tailor-made to facilitate teams working from home and ensure that their access to digital corporate assets is encrypted, secure, and safe from outside users such as hackers and cybercriminals.
VPNs and the Post-pandemic Workplace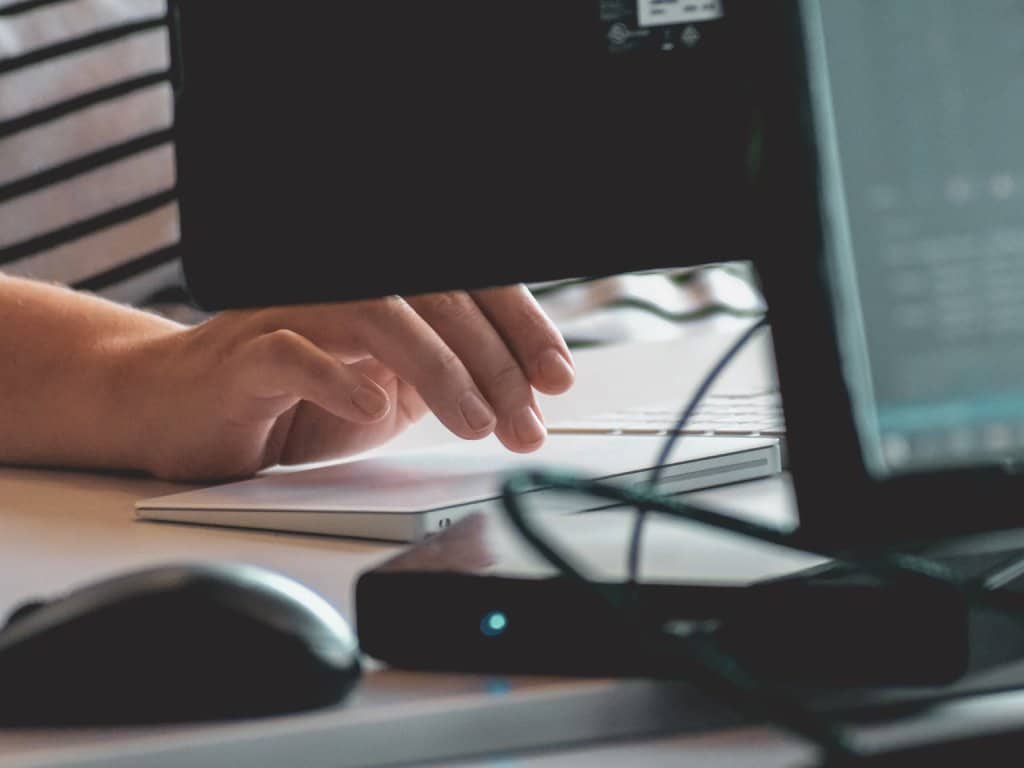 VPN technology dates back decades, but the remote access VPN is a more recent iteration that caters to the rise in remote working arrangements. As more employees adjusted to remote arrangements due to pandemic safety protocols, corporate and organizational processes became more digitized.
This major structural adjustment came with new risks. Offices now had to contend with new pathways opened up between their networks and their employees' far less secured and protected home networks. Their existing cybersecurity arrangements did not cover these additional risks and had to be overhauled and improved considerably.
According to TechTarget.com, the dilemma posed to enterprises from the remote working arrangement finds a solution in the form of VPNs. Remote access VPNs connect the employees' computers/ devices to the central office network via a secure tunnel, through which the office network must first authorize access to the employees.
Cybersecurity Solutions For Enterprises
With the rampant rise in cyberattacks, there are several solutions that cybersecurity software provides for enterprises.
Securing Information
The internal functioning of enterprises and the most basic logistics of their day-to-day workplace operations have changed. They have continuously grown more drawn-out and complicated to handle and secure. Much of their valuable information was completely safe in a non-remote setting previously. However, it now travels through pathways vulnerable to malicious actors with the motive to steal or sabotage it.
Remote access VPNs help counteract this risk, changing the IP addresses of remote employees connecting to their office networks. This makes it harder for the ever-alert cyberattackers to detect organized activity around particular servers, recognize it as a business' operations and thus target it for theft.
Additionally, leading remote access VPNs maintain servers in several different countries. This allows them to provide a greater range of IP addresses for employees to choose from and the option of choosing IP addresses closer to their geographical locations for the sake of better speed plus better download and upload times.
In this way, remote access VPNs also help enterprises avoid losses in operational efficiency, which in the business setting ultimately translates to lower output against time and thus decreased profits. So, it is increasingly feasible for enterprises to get corporate/business VPNs for their employees to use rather than smaller-scale personal VPNs.
Streamlining Supply Chains
Remote access VPNs merit a permanent place in business planning and budgeting in the post-pandemic economy. However, their importance is not limited to internal functioning but to external supply chains, which are also subject to increasing digitization and require appropriate cybersecurity solutions.
Since an enterprise's external supply chains inevitably involve entities that do not work under its hire, it cannot effectively ensure its suppliers have the necessary cyber protections. Its office network is exposed to a potentially wide array of cybersecurity threats. So, the cybersecurity threat is minimized if remote-access VPNs are used throughout the supply chain.
To ensure cybersecurity in terms of internal and external supply chains and operations, enterprises find utility in the customizability of remote access VPNs. Namely, they can set and alter the settings that decide what online activity around the office network is recorded in the VPN's logs.
Business Planning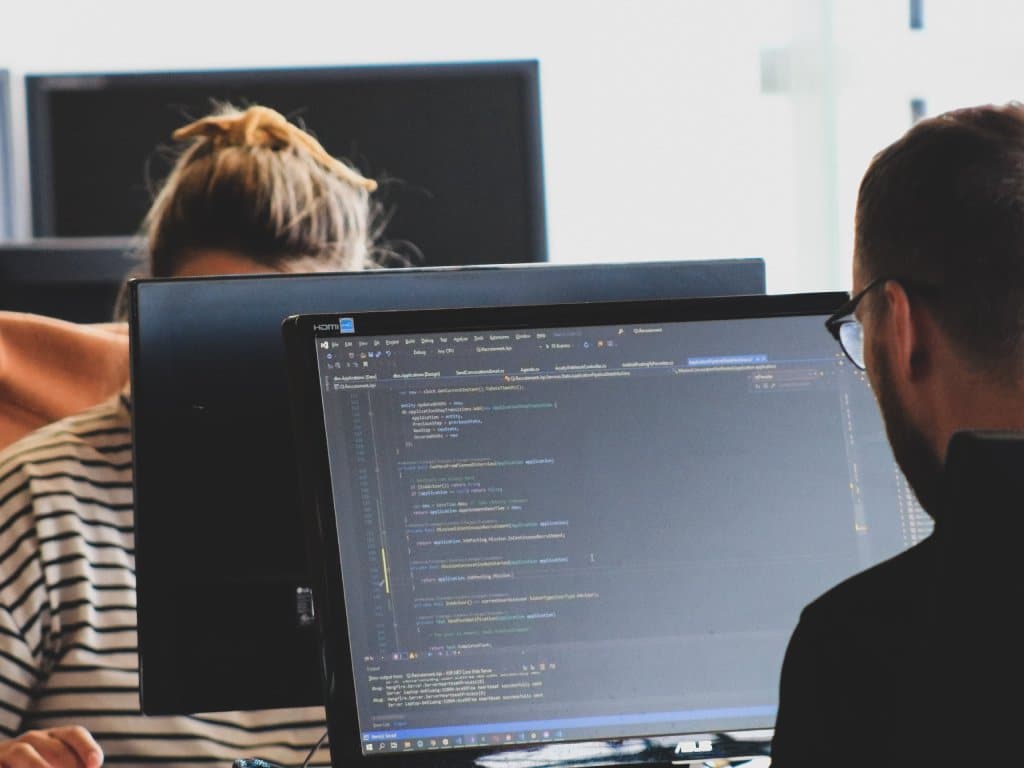 Business Continuity plans are a common feature of planning. They provide roadmaps to maintaining customer and client relationships and sustaining revenue streams during adverse macroeconomic circumstances. In the post-pandemic remote-working context, they are also increasingly accounting for cybersecurity and the importance of VPNs.
Commensurate with the growth and sustainability needs of modern enterprises, remote access VPN providers are also focusing on the scalability of their product through steps like increasing the number of VPN gateways and providing dynamic routing for users instead of static routing so that the enterprise can make new connections or replace existing ones when needed.
Auditing and Testing
Moreover, VPNs, in general, are also useful from an accountability and service angle as VPNs and third parties can audit their providers. Such audits cover every aspect of VPNs relevant to how well they facilitate an enterprise to secure its online activities and assets, such as the source code the VPN uses, its logging policies (if applicable), and so on.
Another useful aspect of VPNs is that their customers can access relatively simple testing to ensure they are still functioning properly. For example, VPN-using enterprises can run periodic tests for IP or DNS address leakages using online tools. After all, such leaks mean that the VPN is not hiding the enterprise's actual IP address effectively.
Conclusion
Changing times bring new and technical challenges that directly concern your organization's digital security and its people. Fortunately, developers, cyber security experts, and ethical hackers work tirelessly to produce advanced and sophisticated security solutions for enterprises and large corporations. The most famous of these have been Remote Access VPNs because of their ease of deployment and end-to-end encryption features. Additionally, if you're looking at diving deeper into the world of cyber security and wondering where to find a cyber security course, a simple Google search should provide a list of online programs that you can take.