The use of cloud storage is expanding, with everything from mobile devices to operating systems. But not everyone gets how it works. The word "cloud storage" refers to any software function enabling users to upload, download, and share digital files. 
Nowadays, every business and individual needs a good cloud storage service. Today, we're bringing you a list of the absolute best cloud storage services, some free for individual use and some paid-for for businesses.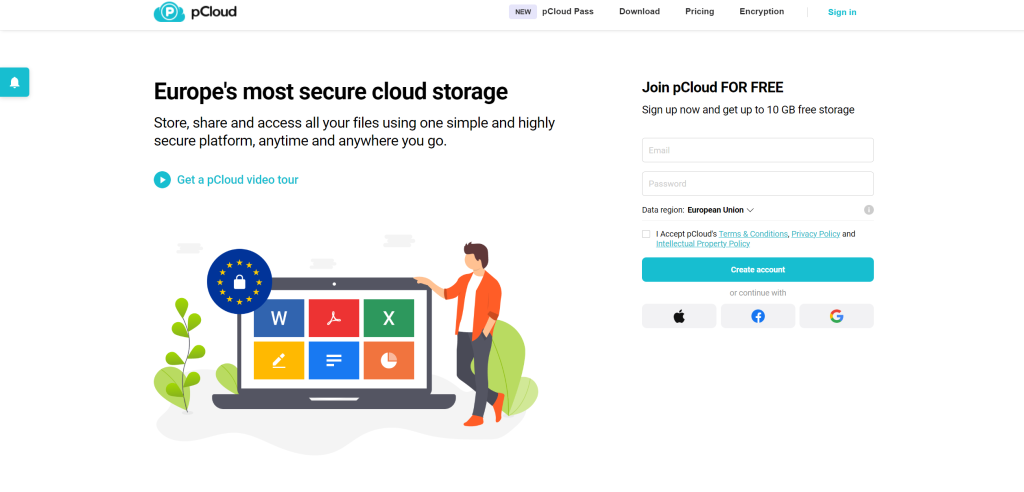 Over 10 million people use the cloud storage provider pCloud. In addition to a lifetime's worth of paid storage, the service does offer a modest free plan. The opportunity to pay upfront for unlimited storage is one of the features that sets pCloud apart from other cloud storage providers. Instead of handling monthly or annual payments, you can simply choose to pay a one-time charge and get lifetime access to cloud storage.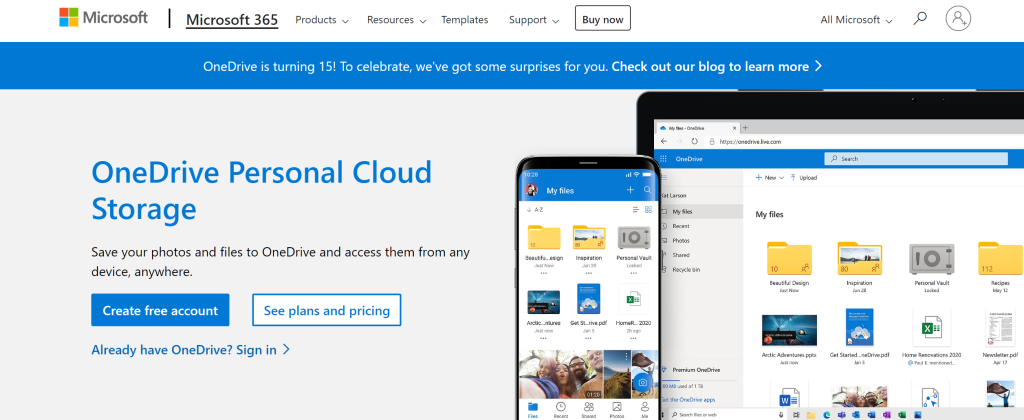 Microsoft offers OneDrive as an official cloud solution for personal and professional use. All of its customers receive 5 GB of storage for free. Depending on user requirements, various plans are available for personal and professional use.
Additionally, it is accessible on every software, including Windows, Mac, iOS, Android, Linux, etc. High data security and dependability are provided. Plus, data can be readily synchronized across several devices.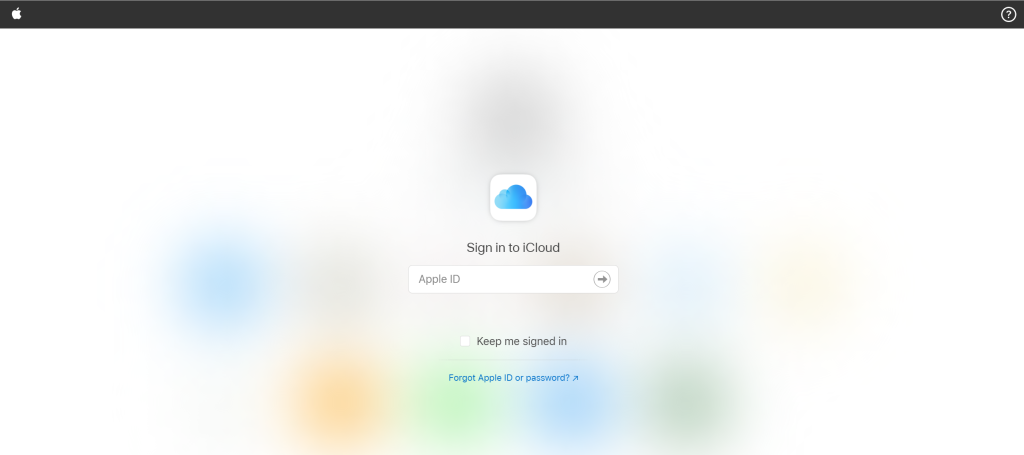 Apple's iCloud offers accessible storage for users of iOS and macOS. For seamless integration, you can sync your data across all your devices with the Mac Finder app. You can use iCloud to back up your data, save folders and documents in iCloud Drive, and upload your images to iCloud Photos.
iCloud can also serve as a central hub to ensure you always have access to data, contacts, and resources you need by allowing you to sync up to 10 devices with an Apple ID.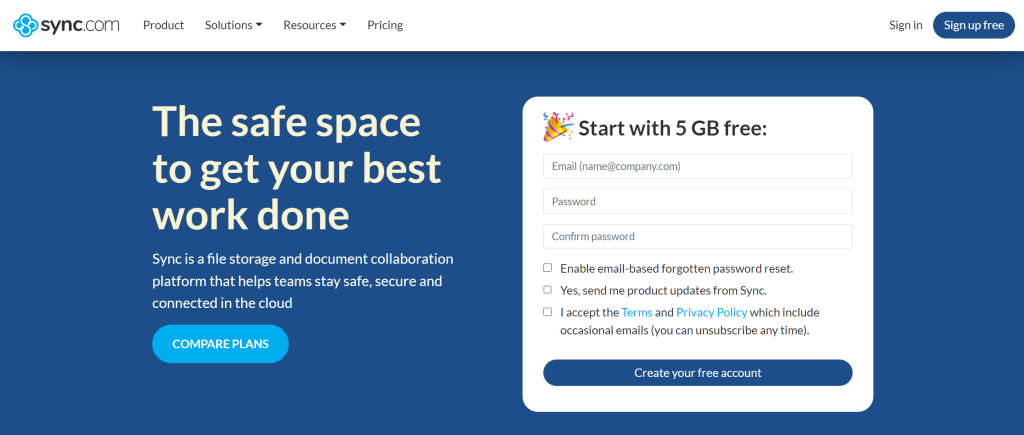 Because of its quick network, comprehensive security measures, and reasonable price, many people believe that Sync is among the best cloud storage services. Zero-knowledge encryption is included with all plans, even the free one so that in the event of a security compromise, others will only be able to read unintelligible data as you are the only one with access to your private encryption key.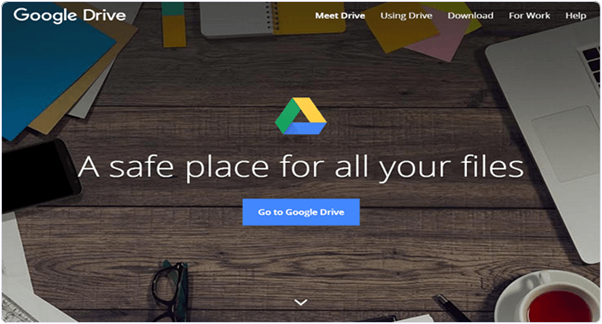 Google provides complete security and dependability with its cloud services. It is trustworthy for usage by employees and smaller businesses and is well-liked by its users. Additionally, it provides customers with 15 GB of space free of charge.
Choosing Google Drive over alternative cloud storage options is a wise decision. Multiple Mac or Windows-based devices can effortlessly sync your info. The price for 100 GB of data starts at $1.99 per month and $23.88 per year.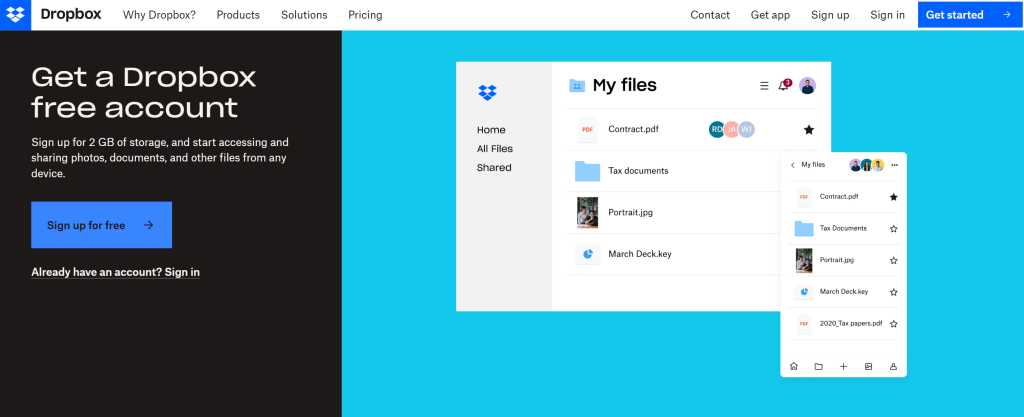 Dropbox has a lot of advantages. You can easily get a free account with 2 GB of a photo, document, and file storage using Dropbox Basic. Storage and capacity have been raised in Dropbox Pro and Dropbox Business. Dropbox Pro, an individual account with 3 TB of storage, is appropriate for business owners who don't work with teams.
There are two versions of Dropbox Business: Standard and Advanced. Several team management, audit, security, and collaboration capabilities are included in these plans, along with multiuser accessibility and storage capacities of 5 TB or more. Dropbox is a flexible choice that works with Windows, Mac, iOS, and Android.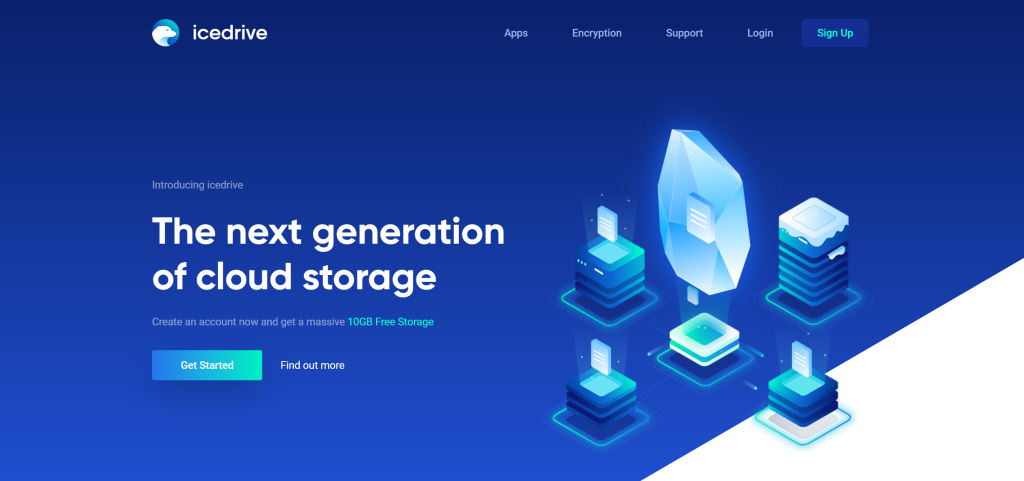 Because of its robust security features, smooth integration, and user-friendly online interface, Icedrive is another top cloud storage provider. Your data is stored in the cloud and will integrate well with your device. Without using up all the space on your computer, you can feel like you have all your information in one place.
One of the largest cloud storage providers on the market today, Amazon Cloud Drive complements the company's other notable products in e-commerce and technology, such as the Kindle line of eBooks and tablets. 
For Amazon Prime subscribers, the cloud storage service offers unlimited photo storage and 5GB of free space per user, and unlimited storage for $59/year with a three-month free trial.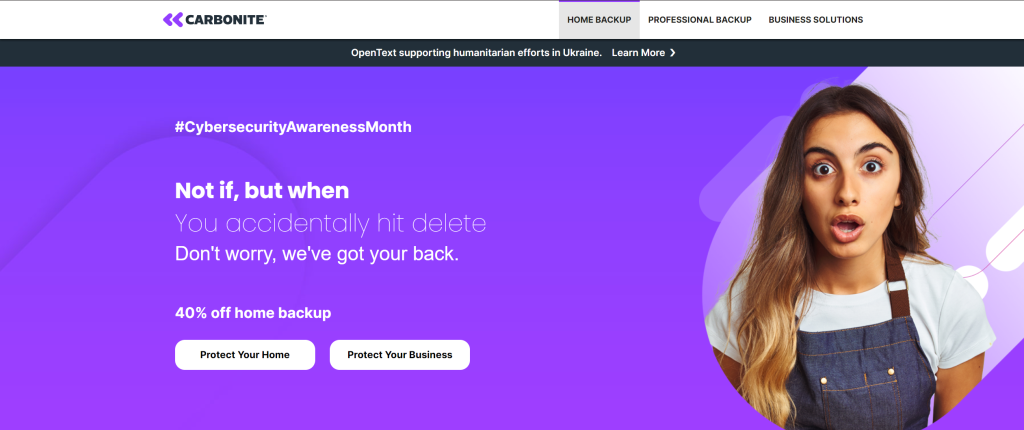 The most competitive cloud service provider option in terms of price, dependability, and storage is Carbonite. It offers the same price for both private and business use. To test out its services, it provides a 15-day trial period. So, you have nothing to lose. 
Its pricing ranges from $5 per month to $59.99 annually. It also offers a quick recovery system should something go wrong. However, Carbonite must be installed on every device you use it on. Depending on your preferences, this could be either a drawback or a desirable feature.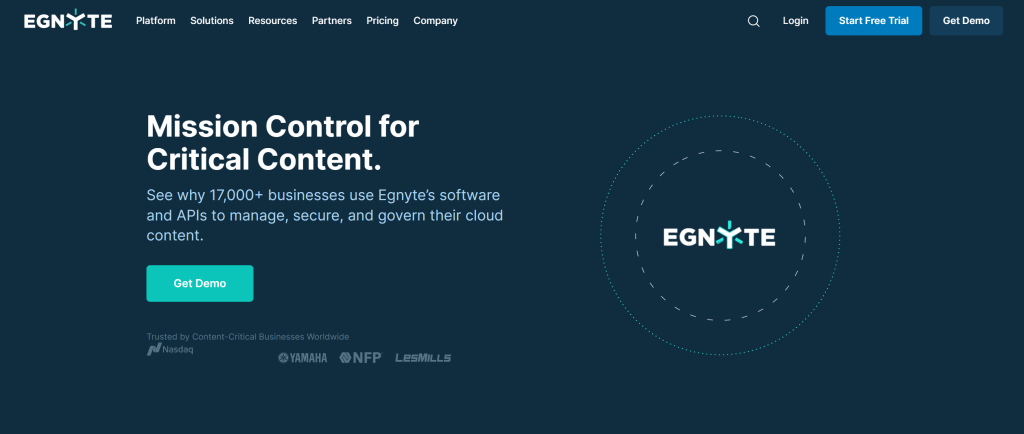 Egnyte, intended for commercial usage, is a flexible choice that can meet your company's demands. Thanks to its integration with open-source clouds like Google Cloud, you can sync your processes and material across several clouds. Additionally, you can easily combine your on-premises file servers with Egnyte to provide a centralized administration point for simple, affordable management.
The starting price for the Egnyte Team plan for up to 10 employees is $10 per employee per month. There is 1 TB of storage included. 
Conclusion
Since we know that cloud storage is an indispensable part of business and any functioning in the digital world, we wrote precisely about it today. Having more options and alternatives is never out of place, so we hope you will find this helpful article. From the listed 10, choose the one that will perfectly suit all your needs and requirements.