Many people are terrified of the notion that they could be tracked or harmed by someone through their smartphones and laptops, so they often look for options that can make them feel safe and secure. VPN is the most common solution, but mainly in the free version. Did you know that such VPNs are not secure at all and could bring you a lot of damage? 
In the continuation of the article, we will tell you four things you should be aware of before using a free VPN. We believe you will give up on it as soon as you see the potential threats.
What is VPN?
To start with, we will define the term that brings out all the confusion. Namely, VPN or virtual private network is a way to hide your actual IP address and safely use all online services, especially when using a network that is not a private one. Every VPN works the same way, beginning with logging into the service and then using the internet. 
VPN providers can hide your data from everyone so that no one can see your current address, which websites you visited, or which files you downloaded, and thus make you feel secure. But, on the other hand, every provider will still have your data stored somewhere and be aware of your IP address and everything you do online. Therefore, you should be careful when choosing a VPN provider and ensure that your data won't be misused. The cheapest choice will probably not be the best choice for a VPN!
Four Things to Know About Free VPNs
You were wrong if you thought that free VPNs are as good as those with paid subscriptions and those with great VPN deals. These four facts will open your eyes and make you reconsider using a free VPN.
They do not protect your data.
As already mentioned, free VPNs do not offer the anonymity you want while surfing the internet, and some websites will still have access to your data. Free VPN providers only mask your IP address and save your data in their servers to sell it. This all makes sense because if you do not pay for their services, they have to look for another way to receive money.  
They could be infected with malware.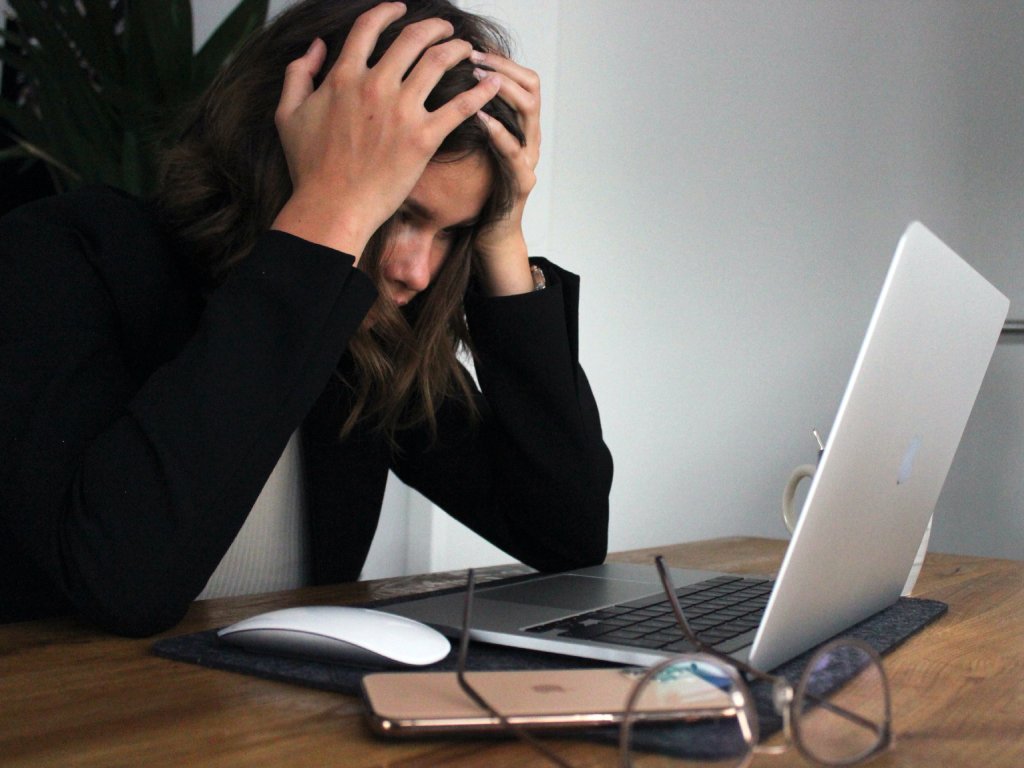 It has been proven that free VPNs are often infected with malware and have severe issues with vulnerability. In many cases, free VPNs stand only as a mask for hacking and stealing users' data. For instance, the intrusive ads that redirect you to malicious websites or the pop-ups that could harm you with only one click are examples of how free VPNs are looking for profit by using you. 
They slow down the internet speed.
Another minus for free VPNs is the slow loading of websites due to encrypting and decrypting the data. Your VPN server has to encrypt the data; if the provider is not so trustworthy, this can last for a long time. 
They cannot grant you access to all websites.
Many people use VPN to watch content on the streaming services like Netflix or HBO. With a free VPN, you will not be able to bypass the geo-blocks and see the content from other countries because it takes a lot of resources to do that. 
Conclusion
Possible malware, selling your data, slow internet connection, and inability to access all websites are some of the reasons why free VPN services are not worth it. If you want to experience the real benefits of a VPN, you should set aside a certain amount of money and stay safe online.