iOS 15 offers impressive features that give an all-new experience to the users. For example, the Focus mode makes you more productive at work, and screenshots are better. It has become more powerful, and if you are a new iOS user, these features will encourage you to explore more.
The article explains a few helpful iOS tips that will allow you to use your iPhone to the fullest. Let's learn about these tips in the upcoming sections.
Explore More With Redesigned Safari
iOS users are well familiar with Safari, which is considered to be the fastest operating system available in the market. Safari has got a new layout and navigation and provides better support for extensions. The address bar has moved to the bottom from the top of the window.
It also comes with new tabbed groups that help keep pages more organized. The intent behind redesigned Safari is to allow users to browse with one hand.
Get Find My Support for AirPods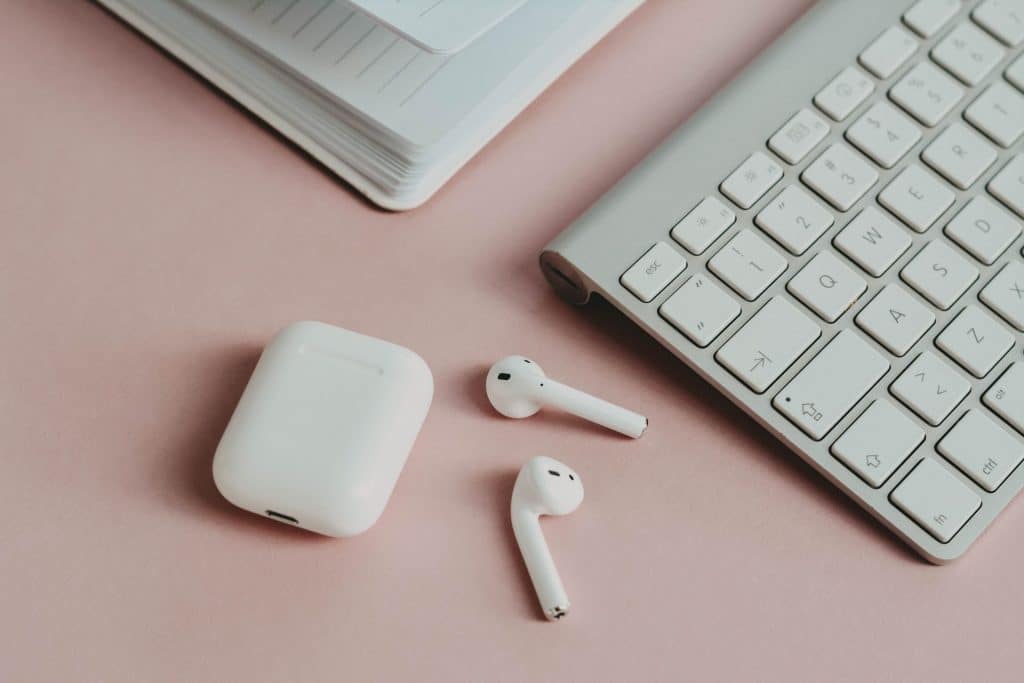 You can now use Find My network support to locate your missing AirPods. You can find the AirPods Max and AirPods Pro by setting up this option. To use this feature, you need to get within the BlueTooth range to allow you to play music and locate them.
If the Find My feature is not working to locate the AirPods connected with the iPhone or any other Apple device, you may first need to fix Bluetooth problems to get it to work.
Shift Keyboard Left or Right
If you are accustomed to typing with your thumb, the iOS keyboard gives you the option to shift it to the left or the right side. Tap on the emoji or the globe icon available on the screen and select either option among the left or the right keyboard from the pop-up keyboard.
After selecting your preferences, tap on the arrow that points to the opposite of your selected opinion to go back to the full screen in the Portrait mode.
Enable Focus Mode
Setting up focus mode allows you to stay focused on what you are doing. Setting your iPhone on the Work focus will mute the incoming calls from all the contacts except the work colleagues.
It will disable social media notifications and the home screen pages to keep you focused. Different focus modes include presets for Do Not Disturb, Sleep, and the ready-to-set-up Work and Personal modes.
Hide Your Email Address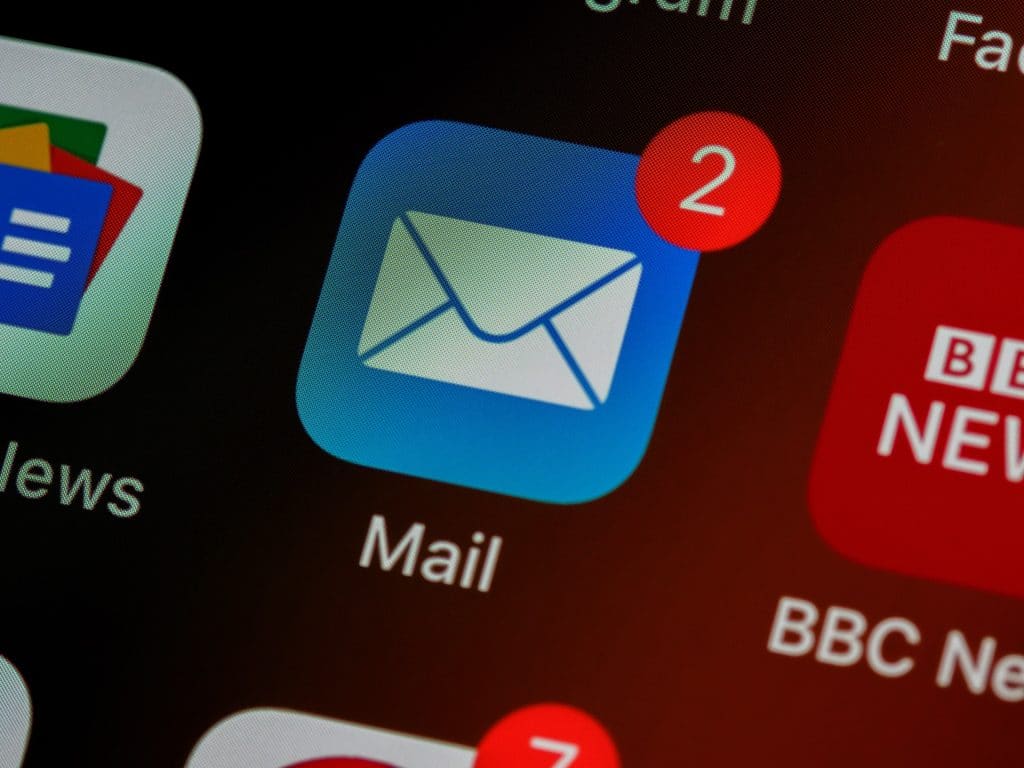 You can hide your email address from online retailers, social networks, and similar entities to strengthen your privacy across platforms and websites.
iOS 15 allows you to create aliases instead of your original email address by navigating the iCloud section. You can easily disable the alias email address and use your original ID whenever you feel like not hiding the information online.
FaceTime Across Platforms
FaceTime is another big enhancement that iOS 15 brings, along with a redesigned interface that allows you to use the secondary rear camera. SharePlay features multi-platform support that enables FaceTime with Windows and Android users.
Once you initiate a FaceTime call on iOS, you can generate a link and share it with the Windows and Android users, who can then attend the call using the link.
Drag and Drop Screenshots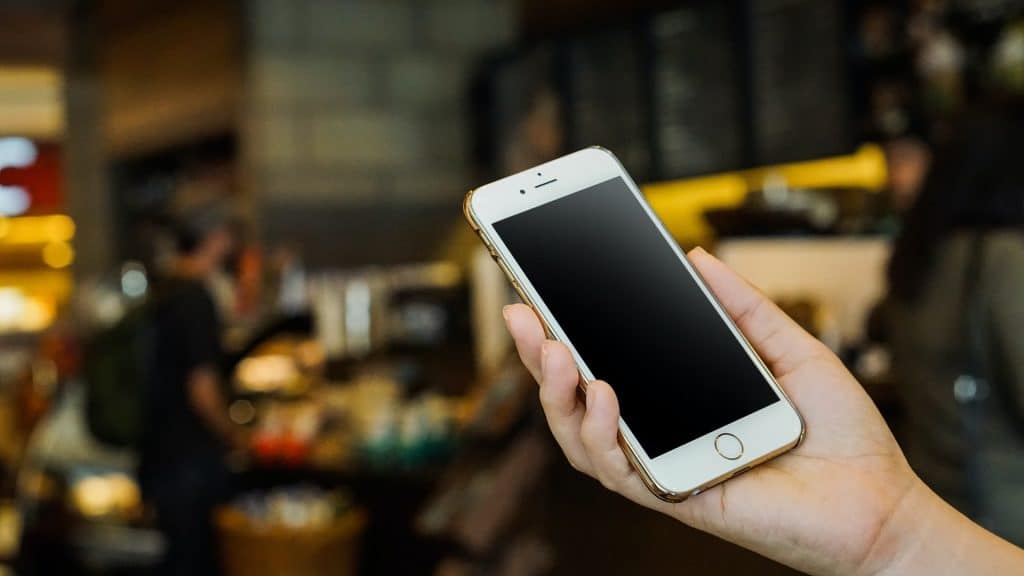 The ability to capture a screenshot of the selected or the entire iPhone screen was an outstanding feature that iPhone offered to its users. Scrolling screenshots on iOS took this experience to another level as it became more accessible for the users to capture something without compromising its dimensions.
iOS 15 made screenshots far more powerful by adding the ability to drag and drop screenshots.
One of the most significant upgrades that iOS 15 brings along is the ability to share screens with other attendees over FaceTime calls using SharePlay. The real-time connection allows for shared controls and sync playback that allows everyone on the call to watch videos together.
With shared controls, users can Play, Rewind, Pause, or Fast Forward the videos; however, a few settings such as volume and closed individual users control captioning.
Utilize Keyboard Dictation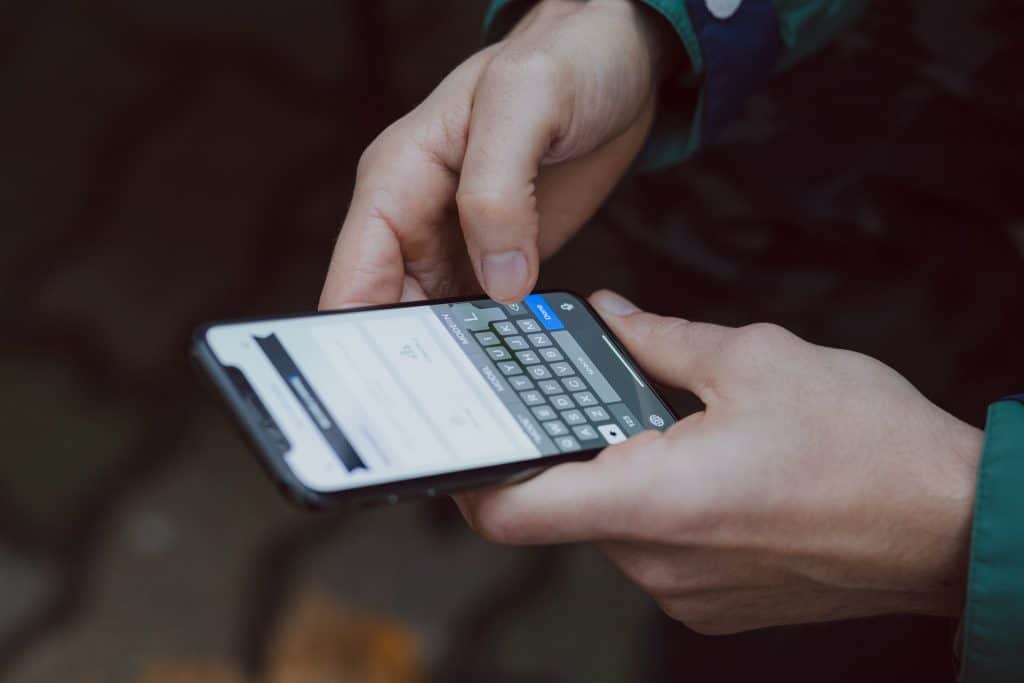 You can command text to type on the Apple devices with dictation, which is an effective productivity enhancement feature. Also, iOS 15 brings a major change as the on-page dictation is available with extensive language support.
The languages include Arabic, English (Canada, Australia, Singapore, India, UK, US), German, French, Japanese, Russian, Mandarin Chinese, Turkish, to name a few.
Conclusion
You can customize iOS 15 quite easily, but sometimes users jailbreak iPhone to initiate changes that might not be possible otherwise. Apple gives access to many features that, when enabled, make your iPhones even more powerful.
Upgrade to iOS 15, if you haven't yet, to explore all new and improved features and functions that this interactive operating system offers.