Building a website from scratch isn't easy, especially when you don't have the technical know-how to do so. Fortunately, there are drag-and-drop page builders that make the process much simpler. These tools take away all the hard work and allow you to create beautiful, functional websites with minimal effort. But with so many options out there, it can be difficult to know which one is best for your needs. In this blog post, we'll explore the six best drag-and-drop page builders for your site in 2023, so that you can find the right one for your business!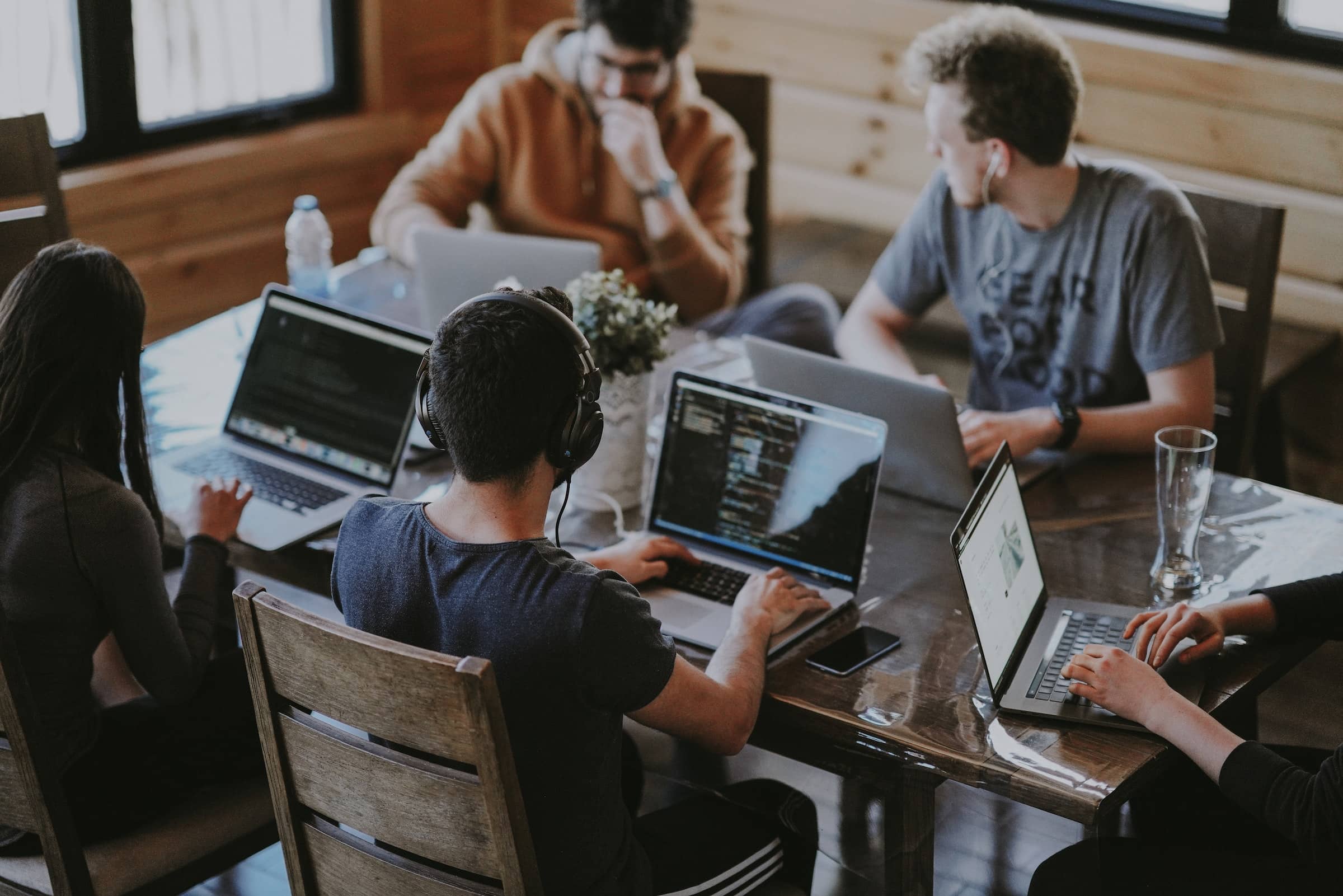 What are Page Builders?
Page builders are tools that allow users to create visually appealing websites and web pages without the need to have any coding knowledge. These tools typically use a drag-and-drop functionality to create pages, allowing users to easily design content, add images and videos, and adjust the overall look of their website. Popular page builders include WordPress Elementor, Wix, Squarespace, and Weebly.
Page builders provide a great way for users to quickly design a website, but they also have their drawbacks. Most page builders are limited in the amount of customization that can be done and some may not be optimal for sites with lots of content. Additionally, changes made through a page builder may not be compatible with the latest version of HTML, which could make it difficult to update the website in the future.
Wix
If you're looking for a simple, user-friendly drag-and-drop page builder, Wix is a great option. With Wix, you can create beautiful pages with no programming or design experience necessary. Just drag and drop your content into place, add some photos and videos, and you're good to go. Plus, Wix is free to use – you only pay if you decide to upgrade to a premium plan.
Weebly
Weebly is one of the most popular drag-and-drop page builders. It's easy to use and comes with a lot of features. Weebly is a good choice for those who want a simple, effective way to build a website.
Jimdo
Jimdo is an easy-to-use, drag-and-drop website builder with a wide range of templates to choose from. You can create a website in minutes, without having to learn coding or design. Jimdo is perfect for small businesses, personal websites, and online stores.
Strikingly
If you're looking for a powerful, yet easy-to-use drag-and-drop page builder, then Strikingly is a great option. With Strikingly, you can create beautiful pages with ease, thanks to their simple and intuitive interface. Plus, there's no need to be a web design expert to use it – anyone can create a stunning website with Strikingly.
What's more, Strikingly also offers some great features to help you get the most out of your website. For example, their "Sticky Nav" feature allows you to keep your navigation menu fixed at the top of the screen as your visitors scroll down your page. This is a great way to ensure that visitors can always find what they're looking for on your site.
Another great feature offered by Strikingly is their "Live Chat" feature, which allows you to chat with your visitors in real-time. This is a great way to offer customer support or answer any questions that your visitors may have about your site.
Overall, if you're looking for an easy-to-use drag-and-drop page builder with some great features, then Strikingly is definitely worth checking out.
Squarespace
Squarespace is one of the most popular drag-and-drop page builders on the market. With its user-friendly platform and customizable templates, Squarespace is a great option for those looking to build a website without any prior coding experience.
To get started with Squarespace, simply sign up for an account and choose a template for your site. From there, you can begin adding content and customizing your site to match your unique brand. One of the great things about Squarespace is that it offers a wide range of integrations, so you can add features like contact forms, ecommerce functionality, and social media buttons with just a few clicks. Plus, Squarespace's 24/7 customer support team is always available to help if you run into any problems along the way.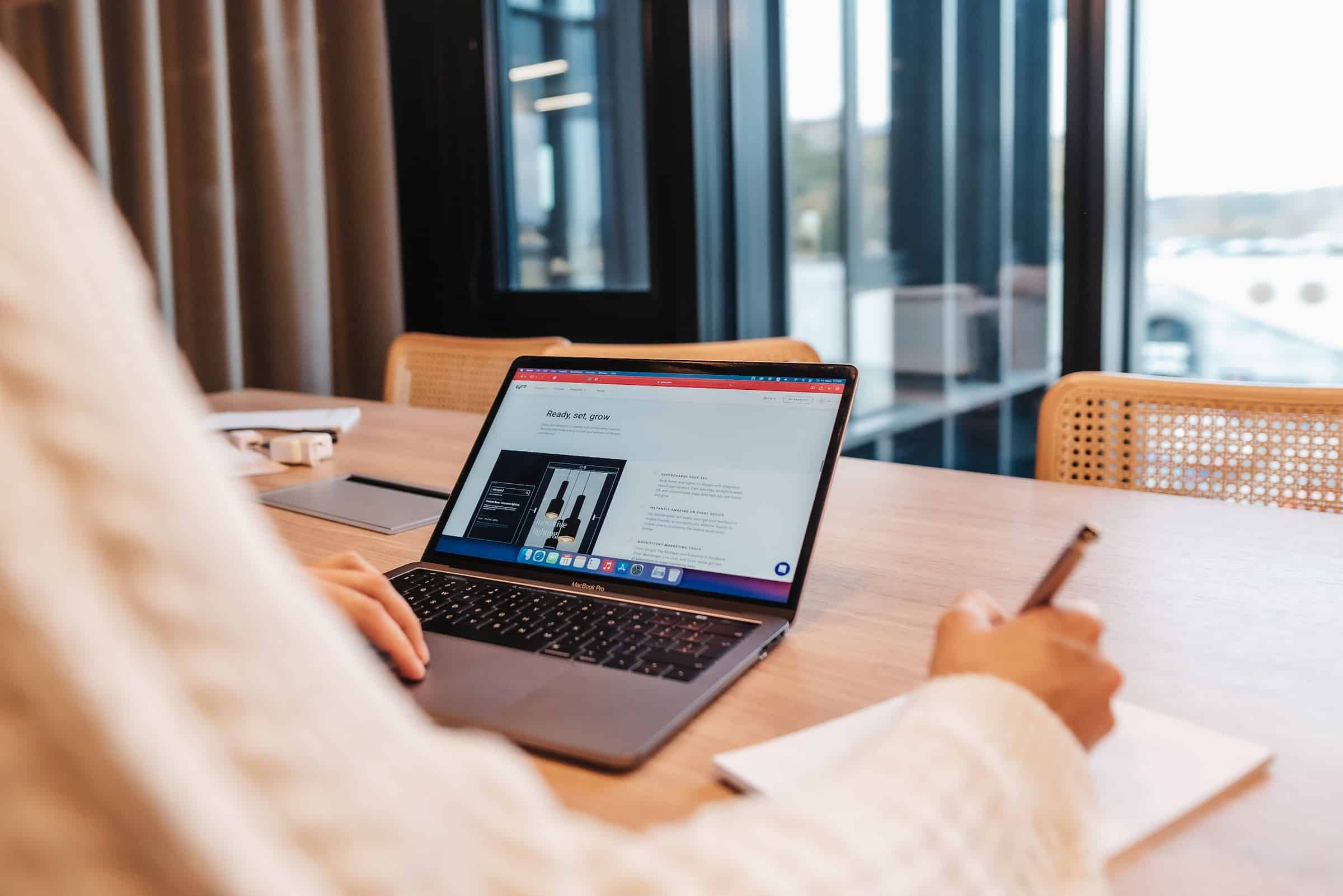 WordPress
WordPress is the most popular site builder on the market. It's used by over 60 million people around the world, and it powers 34% of all websites on the internet.
There are two versions of WordPress: WordPress.com and WordPress.org. WordPress.com is a hosted solution, which means you don't need to worry about hosting your own website. All you need to do is sign up for an account and choose a theme, and you can start building your site.
However, if you want more control over your website, then you'll need to use WordPress.org. This version of WordPress is self-hosted, which means you'll need to find a web host and install WordPress on your own server. But don't worry – it's not as difficult as it sounds!
Once you have WordPress installed, you can start creating pages and posts with the built-in editor. Or, if you want more control over the design of your site, you can install a drag-and-drop page builder plugin.
There are lots of great page builder plugins available for WordPress, but not all of them are created equal. To help you find the best one for your needs, we've put together a list of the best drag-and-drop page builders for WordPress:
Elementor
Divi Builder
Beaver Builder
WPBakery Page Builder (formerly Visual Composer)
SiteOrigin Page Builder
Gutenberg
Each page builder comes with its own unique set of features and capabilities, so make sure to do your research to find the one that best fits your needs.
Conclusion
Having a drag-and-drop page builder can be an invaluable tool in the design of your website. With so many different options available, it is important to research the features and capabilities of each of them before deciding on where to invest your time and money. We hope that our list of 6 best drag-and-drop page builders for 2023 has helped you find the perfect one for your own website needs. Whether you're looking for something user friendly or filled with advanced features, there's sure to be an option out there that will suit all of your requirements perfectly.